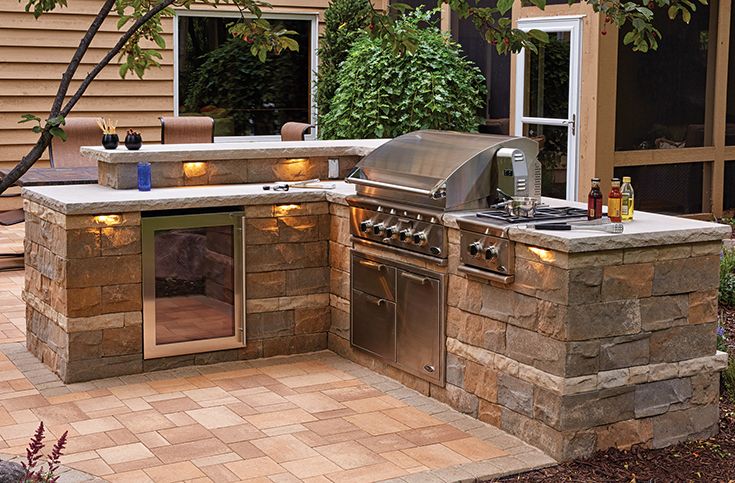 No matter what time of the year it is, if you live in the parts of Australia where summer is a constant, you know that having a nice backyard and a big, comfy patio is irreplaceable.
Even in the parts of our country where the seasons do change, having the luxury to spend the warm months outside in the sun, but still within the privacy of your own home is something people with apartments really do envy.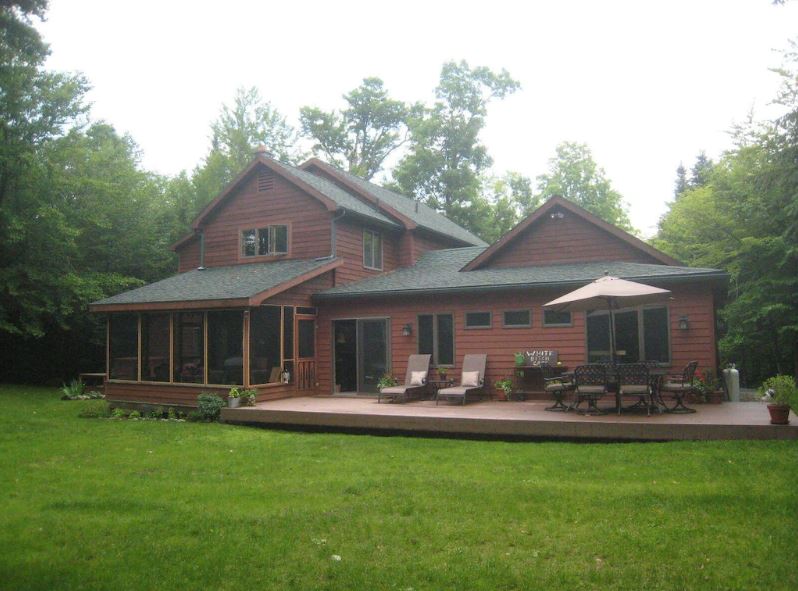 A backyard and a patio have many perks. They can be used for so many things! From a playground for the children to a lovely space to meet with friends during those warm, lovely nights – the possibilities are endless.