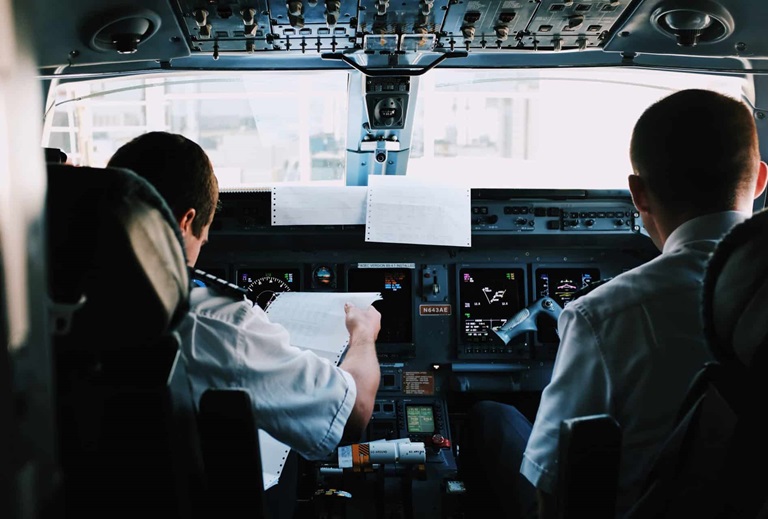 When aviation is part of your life, no matter whether it's on a professional or personal level, you're well aware of what's really important when you're up in the skies – the right equipment. Despite all your training and skills, you heavily rely on the right gear for the flights, especially a GPS device which is created to assist you with providing accurate navigation and location data.
Even in times such as these when smartphones have replaced almost everything else when it comes to technology (e.g. radios, TVs, DVDs, cameras, calculators, torches), having a separate navigation device like this one is helpful for your optimal situational awareness and safety. Garmin is a name that's associated with Bluetooth GPS for aviation that truly stands out with the design and reliability of the features.

While they have plenty to offer in terms of equipment designed by pilots for pilots, it's the GLO series that has gained a great deal of popularity as of late. While it all started with the GLO 1 as the robust and highly accurate option for your journey through the skies, the advanced GLO 2 quickly took over with the new and improved features.