Steps to Finding Cheap Smart TVs: Insider Tips and Tricks
Hey, bargain hunters and frugal tech enthusiasts! Are you on the hunt for a cutting-edge smart TV that won't drain your bank account? In this digital era, where entertainment meets innovation, finding a cheap smart TV that delivers both quality and value requires a strategic approach.
Gone are the days when high-quality televisions were reserved for those with deep pockets. With the rapid advancement of technology and fierce competition in the market, it's now possible to find a budget-friendly smart TV that doesn't compromise on features or performance.
Whether you're a binge-watching aficionado, a gaming enthusiast, or simply seeking a seamless integration of entertainment and connectivity, the realm of affordable smart TVs has something to offer.
The Art of Sale Scouting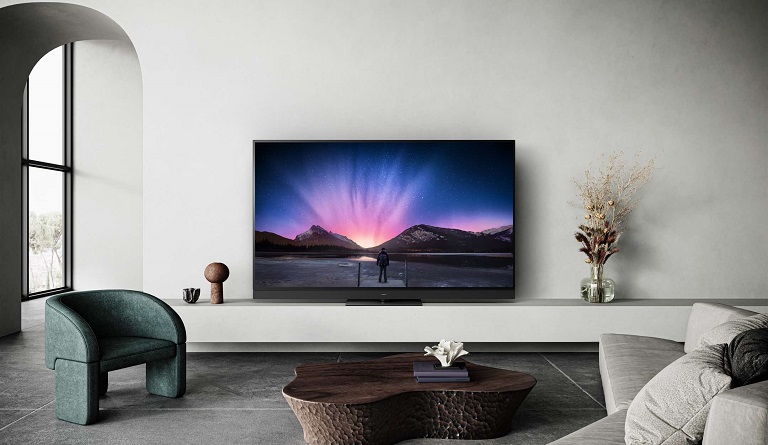 Finding great deals on a cheap smart TV requires a keen eye and a bit of resourcefulness. Start by subscribing to newsletters and following the social media accounts of popular electronics retailers. They often announce exclusive sales and limited-time offers that can save you a bundle. Additionally, keep an eye on major shopping events like Black Friday, Cyber Monday, or seasonal sales. Timing is everything!
Compare Prices
Comparing prices across different retailers is a skill worth honing. Don't settle for the first deal that catches your eye; take the time to explore various options. Use price comparison websites or apps to see the range of prices available for your desired smart TV model. Remember, a few extra clicks can result in substantial savings.
Patience Pays Off
Impulsive buyers beware! Exercise patience and wait for the right moment to strike. Retailers often offer special discounts during clearance sales, end-of-year sales, or when new models are about to hit the market. By waiting for these opportune moments, you can snag a high-quality yet cheap smart TV at an unbelievably low price.
The Fine Art of Negotiation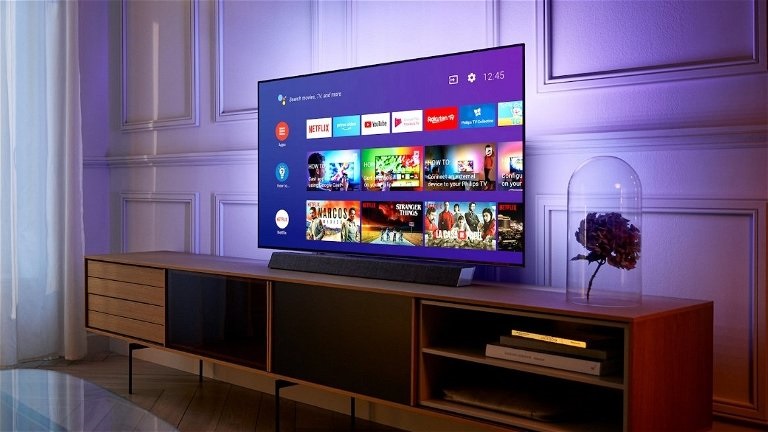 Think negotiating is only reserved for haggling in bazaars? Think again! When purchasing from local retailers, there's often room for negotiation. Polite and respectful bargaining can help you shave off a few extra dollars. Remember, it never hurts to ask, and the worst they can say is "no."
Look for Bundles
Don't overlook the power of bundled deals. Retailers often bundle smart TVs with complementary accessories such as soundbars, streaming devices, or even extended warranties. These packages can provide excellent value for your money. Assess your needs, and if the bundled items align with your preferences, go for it!
Creative Ways to Enhance Your Cheap Smart TV Setup
Are you looking to enhance your smart TV setup and get the most out of it? From optimizing sound quality to creating a cozy home theater experience, we're here to help you discover how to get the most bang for your buck while enjoying an elevated viewing experience.
The Sound of Savings
Who says good audio has to come with a hefty price tag? Enhance your smart TV setup by investing in affordable sound solutions. Consider budget-friendly soundbars or compact speaker systems that deliver a substantial audio upgrade without breaking the bank. Don't forget to fine-tune the sound settings on your TV to achieve the best audio experience possible.
Streaming Smarts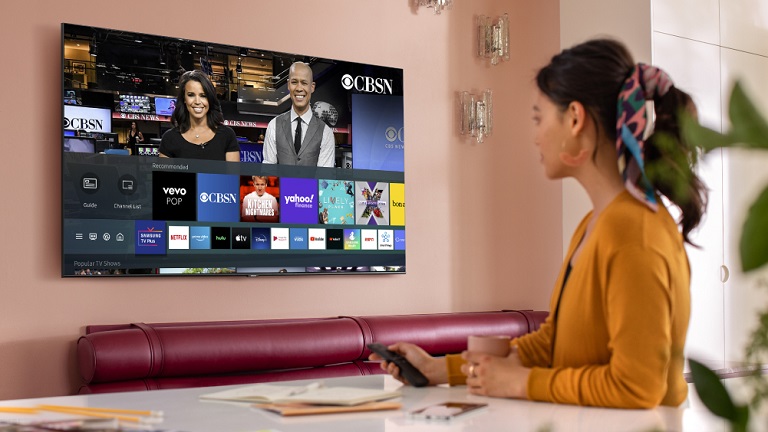 Make the most of your smart TV's capabilities by exploring the vast world of streaming services. Opt for free or low-cost options that offer an extensive library of movies, TV shows, and documentaries. Additionally, take advantage of free trials to test out premium streaming platforms, and consider sharing subscriptions with friends or family members to split the costs.
Budget-Friendly Home Theater Hacks
Create a cinematic experience in your living room without splurging on expensive equipment. Hang blackout curtains to block out external light, eliminating distractions during movie nights. Arrange your seating to mimic a theater-like atmosphere, with cozy blankets and pillows for added comfort. DIY popcorn stations and homemade snacks will complete the immersive experience.
Choose Affordable Accessories
Maximize the potential of your smart TV with affordable accessories. A universal remote can simplify your viewing experience by eliminating the need for multiple remotes. Consider a streaming device, like a Chromecast or Fire TV Stick, to expand your content options without investing in a new TV. Also, explore the realm of affordable HDMI cables and wall mounts for a polished look.
Connectivity Features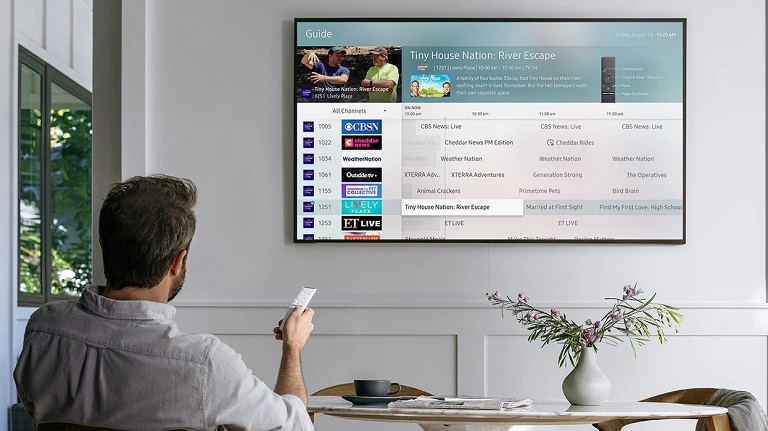 Take advantage of the connectivity features on your smart TV to enhance your setup. Use screen mirroring or casting options to display content from your smartphone or laptop onto the big screen. Explore smart home integration to control your TV with voice commands using devices like Google Home or Amazon Echo. These small additions can bring convenience and versatility to your entertainment setup.
The Bottom Line
To sum up, since you're armed with these insider tips and tricks, you're now ready to navigate the labyrinth of deals and discounts with confidence and buy smart TV at an affordable price. Remember, patience, comparison, and a sprinkle of negotiation can go a long way in saving you a bundle on your dream TV.
Plus, with clever sound solutions, streaming savvy, home theater hacks, affordable accessories, and creative connectivity, your smart TV setup will shine like a star. Get ready to embark on unforgettable viewing experiences without breaking the bank.