Step-by-Step Guide to Choosing a POS System for Small Businesses
One of the most crucial decisions that both novice and seasoned small business owners will ever make is selecting a POS system. Researching POS software shouldn't take a lot of time. And once you know what you need, setting it up is quite simple.
However, it can occasionally be challenging to know exactly what you should be researching, particularly if you're starting your first small business or are unfamiliar with point-of-sale systems. This article can help with that. Continue reading to learn what to put on your checklist when entering POS territory.
Research Prices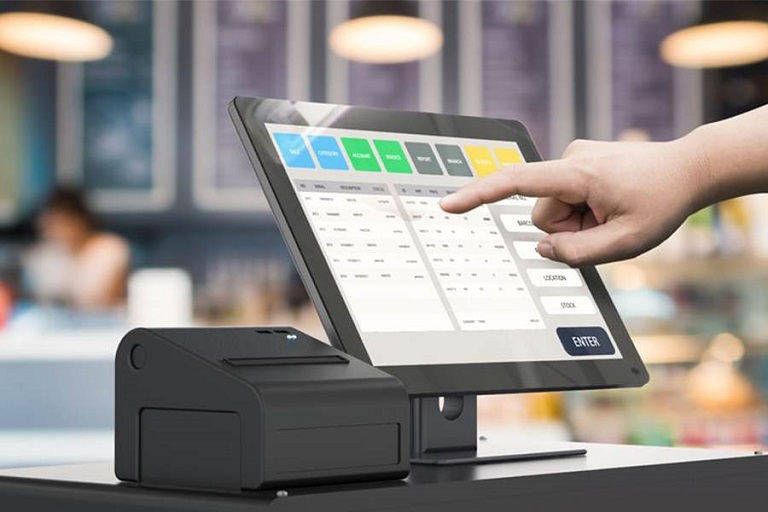 You're entering the world of POS software at an excellent time. Only recently, small business owners were unable to afford a reliable POS system because of its high cost. But now there are more affordable solutions available if you take your time to research the types of POS systems Australia provides.
The bad news is that there are now just as many lousy POS systems available as there are high-quality ones. We'll talk a little bit more about the characteristics you should look for in a high-quality system later on in this piece. But first, let's focus on pricing. Inconsistent or dubious pricing is one of the simplest signs of a subpar system.
Even though prices may differ from one system to another, pricing transparency should never change. POS service suppliers must to give fair, uncomplicated pricing that is simple to comprehend. Contracts are perfectly fine and can frequently result in cost savings over the course of the year, but they ought to be optional. Mandatory contracts ought to be viewed suspiciously.
Inquire about a no-contract option from the salesperson if you come across a required contract when conducting your study. Ask why if they reply "no." Go with your instinct and a different supplier if you can't get a straight answer from them or if you're not happy with their response.
Set your budget depending on the size of your company, the number of clients you anticipate serving, and the products you anticipate selling. If you have a modest budget, select a monthly or quarterly subscription option. SaaS POS systems are significantly less expensive than desktop-based software, which can set you back several thousand dollars.
Understand the Needs of Your Business
It's crucial to understand your business needs before choosing a POS system to help grow your company. Selecting software that supports the sales of your product services can be made easier by identifying the items you sell or intend to sell.
You may determine the level of client management you anticipate from a POS system by examining the degree of customer interaction your company experiences. Additionally, knowing the equipment and software you now employ aids in selecting the best system. Prepare a list of hardware components you might need in addition to understanding your company's needs in order to install and operate the POS.
Consider the Features You May Need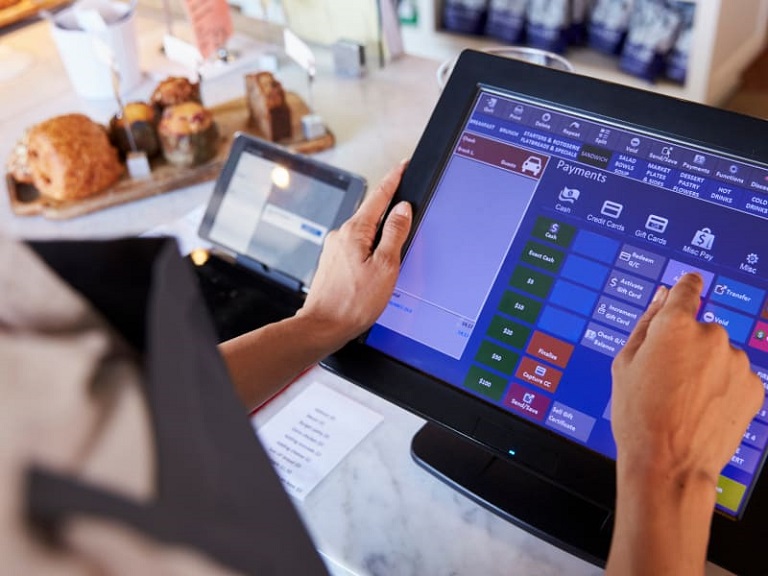 Some elements are necessary for good day-to-day operations, while others depend on a business need. It doesn't necessarily follow that your business model calls for the same feature just because the retail store next door bought POS software with data and reporting management tools.
Select the options that are suited to your needs. Once more, the more features you demand, the more you'll spend. Common characteristics of a good POS include:
Inventory management: With the correct POS system, you can digitally manage your stock and monitor each product's order level.
Integration with customer relationship management: This can help you better understand your clients and the orders they place. This data can be used to create loyalty programmes.
Selling anywhere: In the ever-changing company environment, seek POS systems Australia wide that offer flexibility and mobility.
Data management: Since POS data mining is used by 72.5% of firms as a component of a loss prevention system, selecting a system that focuses on data can be useful.
Make Sure There's Reliable Support
Even with an intuitive POS system, there will inevitably be a time when you need professional assistance to solve an issue. The last thing a firm wants to happen in that situation is to not have any assistance options. What sets apart a good POS system from an exceptional POS system is round-the-clock, free customer service by phone, chat, or email.
Seek out a POS that provides assistance at every stage of your POS journey. Reliable support helps a firm tackle any difficulty at any hour of the day, from staff onboarding through training.
Ask for a Trial
A POS solution can only be understood by trying it out for yourself. Once you've decided on a supplier or have limited your options to a system, register for a free trial to test out the products.
Take full advantage of the 14–30 day free trials that the majority of companies offer. Don't forget to:
Enter merchandise
Enter the client's details
Call in sales
Create reports for sales, inventory, and clients.