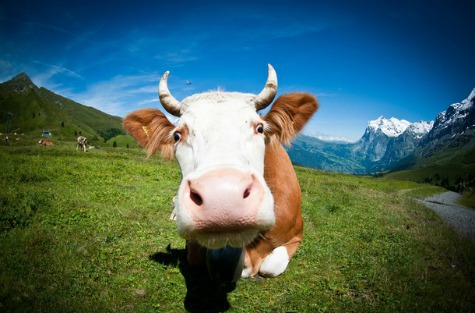 Creating an image is capturing the special energy and the state of consciousness of the object. It takes effort, skills and the right equipment for a perfect photography. If you've ever watched some of Animal Planet's documentaries, you'll know that their crew goes through everything for the perfect shot. I suppose capturing a lion while eating his prey needs to be done in an almost ghostly way, otherwise things can get pretty tricky. That's when all the right equipment steps in.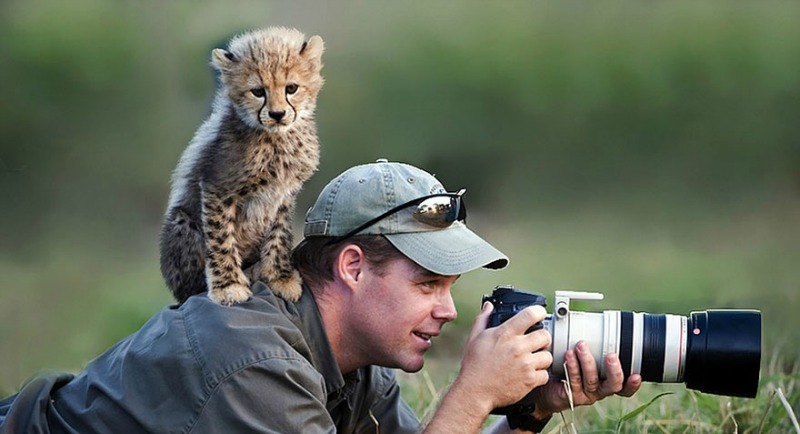 Animal Planet photographers often-times choose macro photography techniques to show us the tiny worlds of insects. If you have a basic knowledge of photography, I'm sure you know what I'm talking about. These extreme close up shots give a whole new perspective of experiencing the universe of small things such as insects, plants and all the different miniature objects that surround us. Thankfully, the technology has advanced so much that you don't need as much equipment in order to get the perfect macro photography shot.
Before considering entering the world of "tiny photography made big" as I like to call it, you'll need a good digital camera. It's not just the type, the size or the price. When buying a camera there are many things to keep in mind, since it's a long lasting investment that usually costs a lot. Once you've bought the camera that suits you the most, we can get into the necessary equipment for macro photography. Keep in mind that when buying camera accessories online is the quickest and nowadays probably the best way to do it. There is a great variety of tools you can choose from and you can read reviews from other clients and see their experience with the equipment.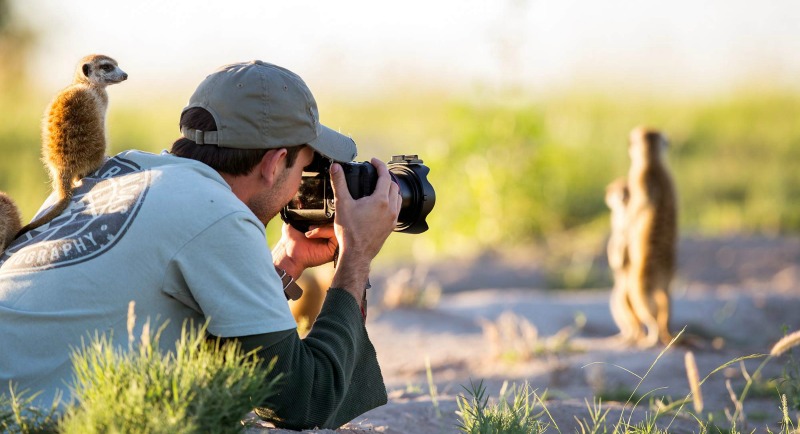 Close-Up Lenses
If you want to add macro capabilities to a longer lens, close – up lenses should be your first choice. With them you don't need to take out your objective whenever you want to take a different shot. They are usually popular to use with zoom lenses like 70 – 200 or a 100 – 400/80 – 400. Make sure you look into their specifications though, because low quality close – up lenses can give you problems with focus and lower the quality of the image.
Extension Tubes
These are the most hidden gem in macro photography. Extension tubes are a cheap and lightweight solution that will give you stunning macro images. They go between the camera and the lens and change the minimum focus distance (MFD) that allows you to get closer to your subject. Usually extension tubes do not affect the images' quality as there are no optics inside.
Macro Shooting Table
Since macro photography is all about the tiny, you don't need a big studio for your macro sessions. Shooting tables are relatively inexpensive investments that will make your life way easier. Say goodbye to hanging up bed sheets and messing around all over the house. They make excellent backdrops when creating still life macro photography. You may also like sb game hacker app.
Macro Flash/Led Lighting
For a greater depth of field and faster shutter speeds (the essentials of macro photography) you need as much light as you can get, thus every macro photographer should have a spare flash solution in the bag. The light from these flashes comes from many different angles and no matter how close the objective gets to the subject, macro flashes won't let a single shadow ruin your precious photo.
It's of a paramount importance turning to the tips and tricks all macro photographers share when it comes to this delicate branch of photography, however before you even start considering becoming the next Animal Planet photographer we'll fall in love with, don't forget to look for the necessary camera accessories online. They will guide you into this splendid world of colours and everlasting exploration keeping your photograph safe from any possible mishaps that can get in the way. So, what did we say was the colour of the frog's eyes?