Steps to Picking the Right Bike Shed
Whether you're a bicycle enthusiast or a business owner who wants to promote a healthy lifestyle and add an extra amenity to their bicycle-riding customers, a bike shed can go a long way in ensuring your bicycles, or those of your customers are stored in a safe area. There's a wide range of bicycle sheds on the market today and as is the case when buying most things, you need to carefully consider which type will best suit your needs. With that said, here are the steps to take to choose the ideal bicycle shed for your space.
Material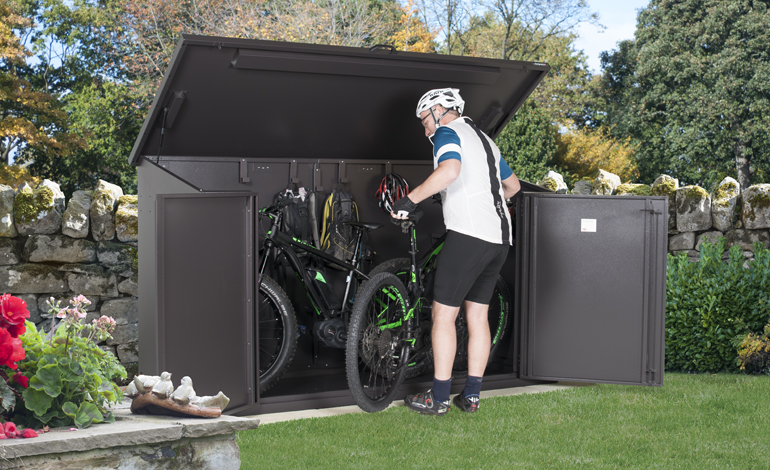 First and foremost, decide on the material of the bike shed. Wood sheds are typically made of softwoods – usually spruce or pine as these are resistant to rot. Metal sheds are the most commonly used option but they're tricky to assemble. Plastic sheds are easy to maintain and are usually easy to put together, but their looks don't appeal to everyone.
Size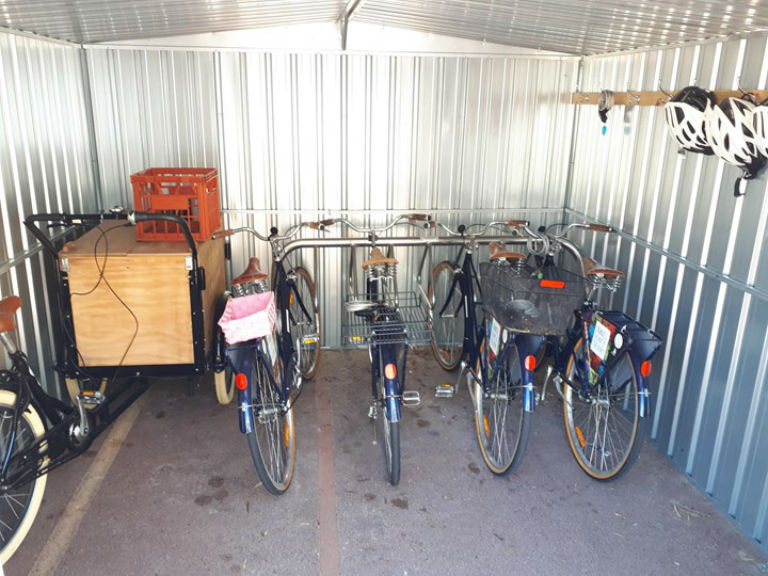 Depending on how many bikes you have, and whether you want to have space to work on your bikes inside the shed, your choice may vary. Typically, a shed that's at least 2×3 metres is enough for a single bike, and it will have a bit of extra space to place inside it a workbench. However, if you're a business owner and you need to store multiple bikes, you might want to consider getting a bigger shed.
Keeping the Rain Out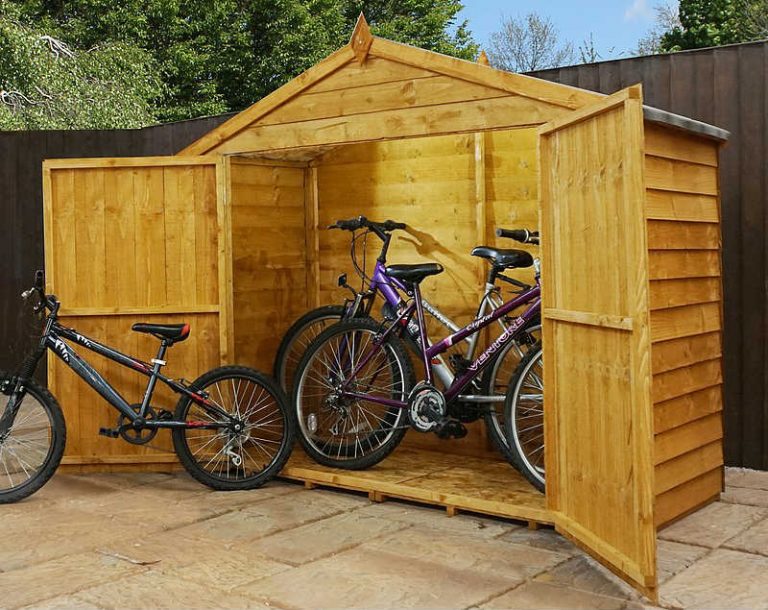 Wooden sheds may leak and rot if they aren't made properly, which is why the roof should overhang the sides, as well as the front and back. There's less chance of rain getting inside the top and bottom of the door if it features a weather bar to deflect the water. The windows should also have sloping sills with a drip groove to cut beneath the sill and force water to drip to the ground instead.
Access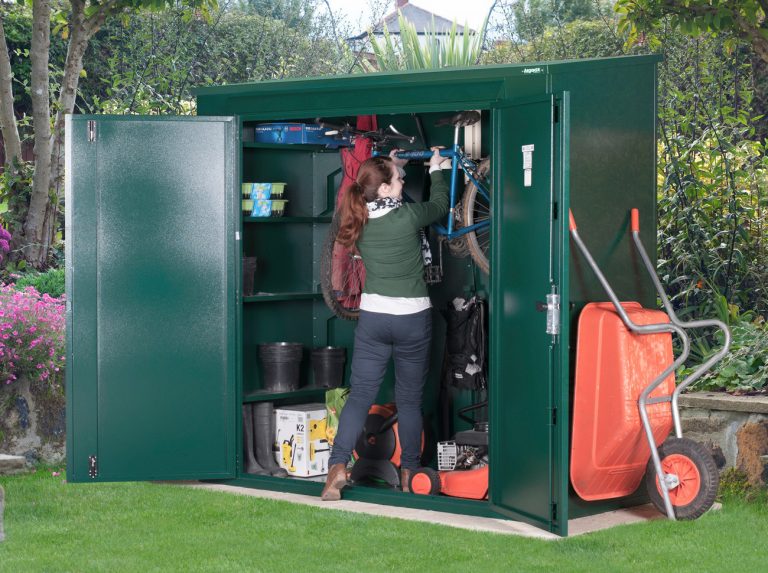 You need to make sure the people who are going to use the shed can get in, take their bike and leave without hitting their head, tripping or tipping over other bikes. There are shed doors that range in size, ranging from about 50cm to 1m. The wider the opening of the door is, the wider the items you can bring inside. If the bike shed you're considering has poor access, check whether it features higher eaves that allow for extra headroom, or whether you can find a model with double doors.