Tongs: The Steps to Make Them Part of Your Kitchen
Whether you're preparing a special meal for a party or cooking just for you and your loved ones, in both scenarios you need to have some cooking skills, a number of well chosen ingredients, and a good recipe.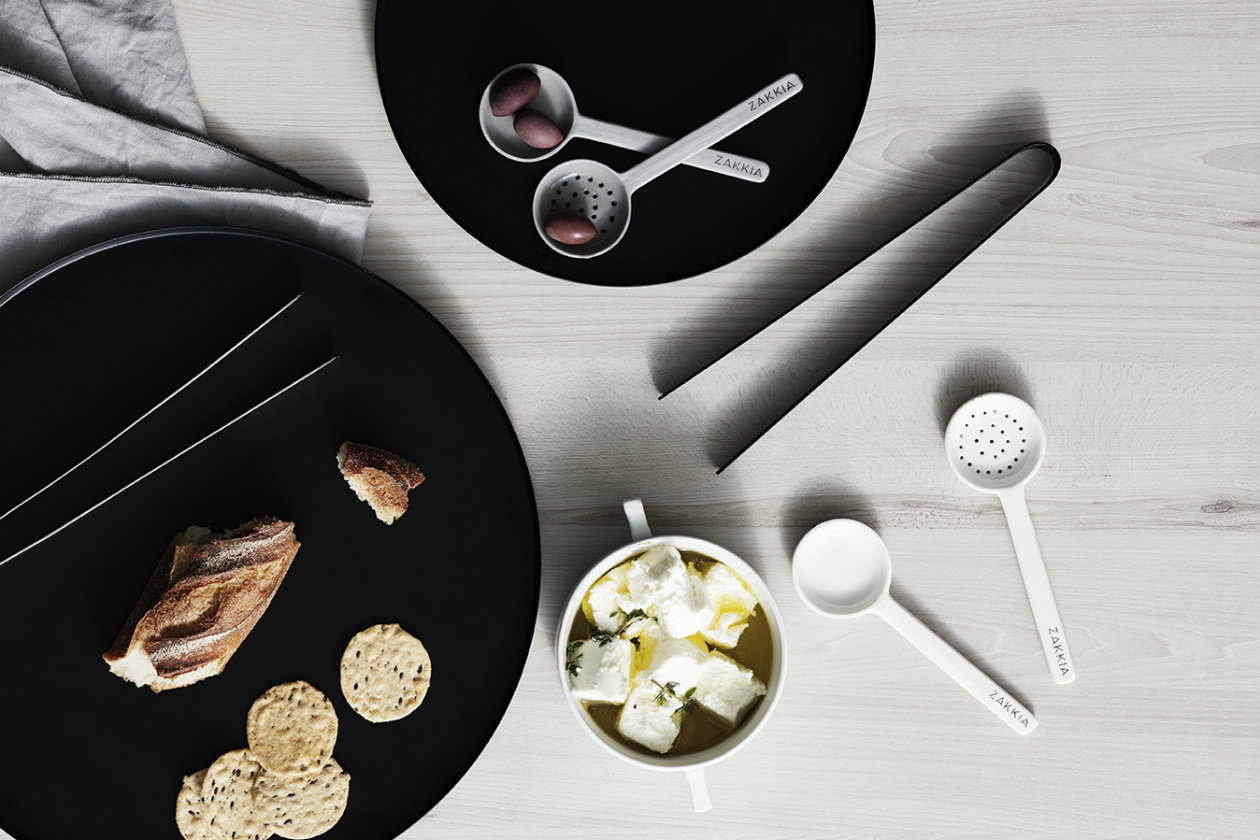 And oh, there's one thing I left out: the right set of tools. Every cook, no matter how skilled requires to have proper tools at hand. That being said, there's no doubt that tongs are one of the most useful kitchen utensils.
When looking for the ideal pair, you'll come across various designs, shapes, colours and materials you can choose from, from the chic and elaborate handmade options available in black, brass and silver types, to the simpler pairs made of plastic. In other words, there's the pair for every cook!
What are Tongs Used for in the Kitchen?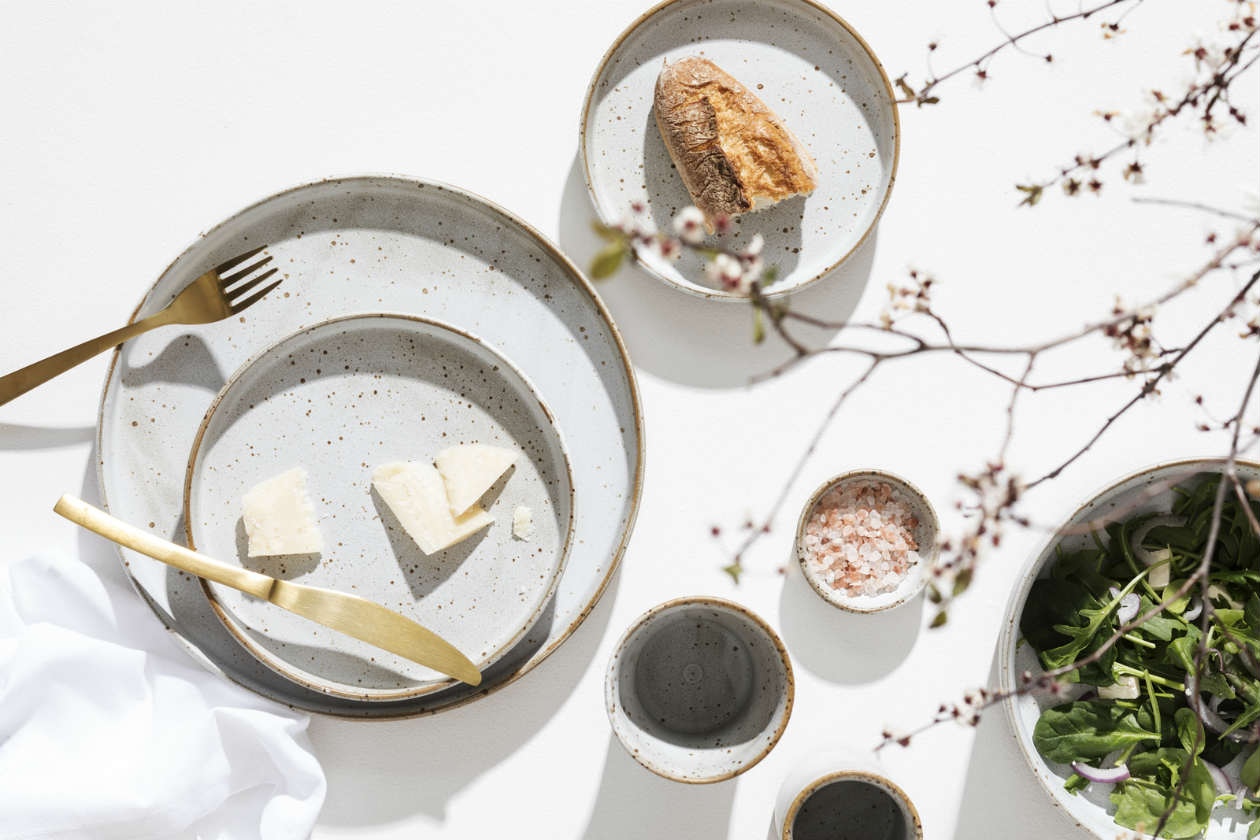 Having a pair of tongs in the kitchen is essential in more ways than one. Here are a few ways you can use them:
Serving – Regardless of whether you're serving freshly prepared pasta or salad, the use of kitchen tongs is of utmost importance as it allows you to serve neatly without letting any piece fall out. This is particularly handy for people known for their clumsiness!
Grilling – You want to prep the meat for the BBQ but you don't want it to lose any of its juices? Along with relying on basic grilling science, the key is in replacing the fork with a pair of tongs so you'd be able to cut the meat and grill it without losing any of the juices that make it tender and delicious.
Not to mention, they're perfect for prepping the grill too – simply grab a paper towel with cooking oil on it and grease the grill – no need to grease your hands!
Frying – Even if you're the most experienced cook, frying always poses the risk of burning, more so when you're distracted for some reason. When you've got the help of tongs, specifically metal ones, you can deep fry whatever you want – tossing and stirring ingredients is much easier than with a spatula.
Boiling – Same as with frying, boiling poses a risk of burning when you're removing items from a pot full of hot water. That's why you need a pair of cooking tongs to safely remove and serve food, be it boiled potatoes, eggs or corn.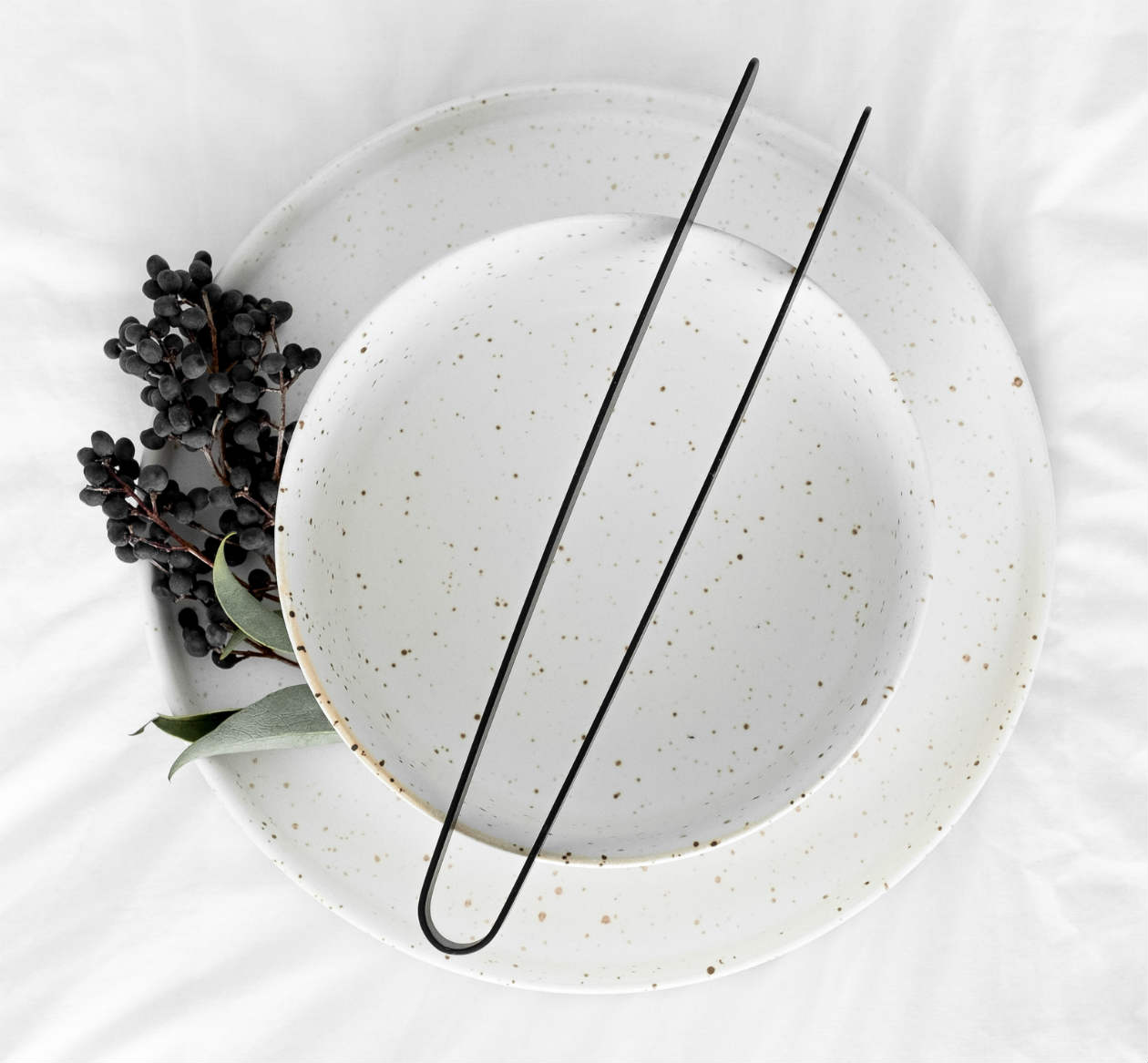 Juicing – Yes, you read this right, this tool can replace the citrus reamers, which is especially useful when you're preparing for camping and you want to cut down on your luggage. This multi-purpose piece of kitchen equipment can serve as a great reamer replacement. Just put the halves of fruit in between the prongs and push and close the ends to squeeze the juice over a glass.
Bottle Opening – Who needs a bottle opener when you've got tongs? It might seem difficult, however all you have to do is place the bottle in between the inner edges of the metal arms and pop the caps off.
Eating – Asian cuisine has become quite trendy worldwide and there's no better way to honour it than by eating with chopsticks like natives do. Still, many of us have difficulties in mastering the grip, especially children, so you can let them use tongs instead and help them feel part of the group easily.
Uses Outside the Kitchen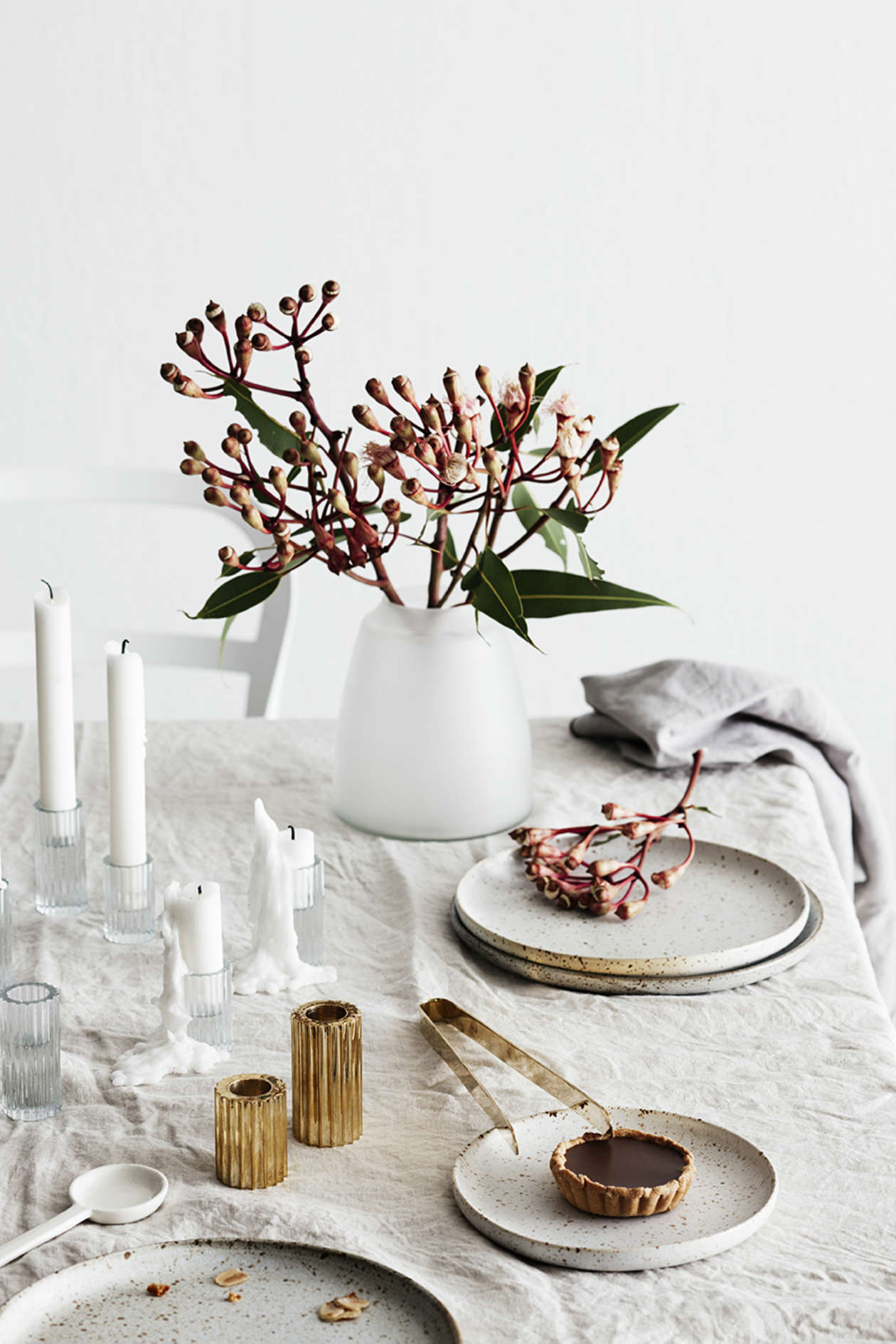 Cleaning – Cooking results in tasty meals and of course – a mess you have to take care of. Sometimes, certain stains might turn out to be more stubborn to remove, particularly those in hard to reach spots, which is where you can use the pair of food tongs. Just grab a cloth, dip it in a homemade cleaner with your tongs (no need to clean with harsh chemicals), and wipe away.
Playing – Kids learn through play, and these kitchen tools can double as the perfect play-tools when you want to come up with various sensory games. All your child would have to do is use the tongs to grab things out of a pot and sort them, whether for the purpose of differentiating them by colour, shape, size – you decide on the rules.
Retrieving – High wall shelves are great for storing things while saving on floor space but they can turn out to be a nuisance when you're short and have to reach for items. This, yet again, is when this kitchen tool can become your best friend!