Steps to Buying a Prefabricated Home
Up until recently, prefabricated homes had a reputation of being inferior to conventional, on-site constructed homes. However, prefab home construction technology has come a long way, and nowadays they're on the same, if not higher level in terms of quality than on-site constructed homes. Additionally, they're more affordable and you can rest assured they comply with all the rules and regulations due to the fact that they're built in a controlled environment. However, the process of buying a modular home is slightly different than the process of buying a traditional one.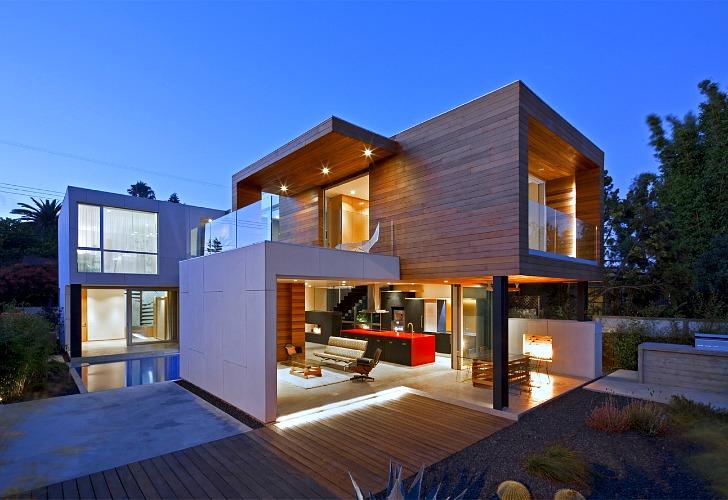 The first step is obviously deciding on your specific needs. Then, you need to choose your desired location and buy that piece of land. Land can be very expensive nowadays, so it's important to have an idea of where you want to place your prefabricated home before you work out the details with a company. Buying land in urban areas is extremely expensive, while remote areas are more affordable. However, connecting all the utilities you'll need in a remote area is more expensive than doing that in an urban one.
After you've picked a location, you need to think about the amount of space you'll need. There are different shapes and sizes of prefabricated homes Australia modular construction companies can build you, so you'll have to know exactly what you want. If you don't quite know though, you can get help from the prefabricated homes Australia company of your choice, as they have specialists who can help you with the planning and overall design. That's one of the best things about prefabricated homes – they're available in many different styles, whether that's traditional, contemporary or anything in-between. If you need inspiration, you can look for ideas online or walk around some nice neighborhoods and see what's trending.
After the construction process has begun, all you have to do is sit back and wait for a couple of weeks for everything to be done. Depending on the company you pick, you might have to find a general contractor to perform the on-site construction services to complete the process for you. Shop around and find a reliable one who has worked with prefabricated homes before, as there's an extra set of challenges they'll have to deal with. Moreover, ask how much time it'll take them to complete the process. If everything goes smoothly, you'll have your new home all set up in just a few months.
That being said, if you're in the market for a new home, you definitely want to consider prefabricated homes. There are many benefits to buying one for yourself – affordability, faster construction, built to state standards and the option to choose from the many different styles.