The Steps to Make the Most of Bamboo at Home
It's no secret bamboo has made it into a huge trend. Bamboo this, bamboo that, we see everything about bamboo when it comes to sustainable housing. Though it seems like too good to be true, it's not, because bamboo as a plant is sustainable itself. It grows quickly, and it doesn't require any chemicals to enable its growth or protect it from illnesses and pests.
Anyone can benefit from bamboo at home, not just people adopting the minimalist lifestyles. In the long run, you'll see how money-saving of an option it can be. So here are some steps on how to make the most of it in your life, starting from tossing out the synthetics and piling up on organic bamboo bed sheets.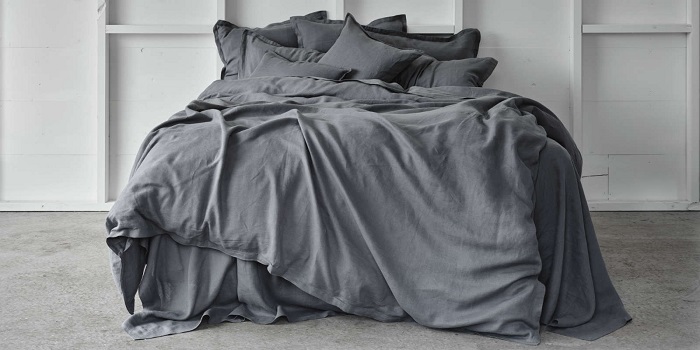 As mentioned, bamboo is a resilient plant, and the fact it doesn't need chemicals makes it eco-friendly, while at the same time skin friendly too! As it's capable of protecting itself from pests, it has anti-bacterial and anti-microbial properties that come in handy with people dealing with allergies – it's naturally hypoallergenic! Furthermore, organic bamboo bed sheets are thermoregulating, keeping you warm in winter, and cool in summer, and are luxuriously soft. A luxury you can afford that is. Following the choice of bed sheets, there are more ways you can welcome bamboo as a fabric in your home, from buying bamboo blankets, and throws, to bamboo towels, bathrobes, and clothing. Since bamboo is recommended as the fabric for the delicate baby skin, you know it's a great one!
The benefits the bamboo plant provides have long been known throughout Asia, and thanks to the use of the latest technology, it's been used as the material for the creation of many products. Hence now you can make use of charcoal soap, toothbrushes, and holders, hairbrushes, and toilet brushes, of the bathroom accessories, to kitchen utensils, boxes, and buckets, all bamboo based. Some have taken bamboo as far as producing mobile phone and laptop cases, including protective equipment for cycling and skateboarding. There's also the fact bamboo serves as a great building material too, so there's plenty to choose from when wanting to make the most of what bamboo has to offer.
What's important to note, in terms of shopping, is to always be aware of what you are buying. This refers to paying attention to whether or not the products that caught your eye are certified, to ensure they are made of sustainable bamboo and are 100% based on bamboo. Happy shopping!