Protective Gear for Bikers: Steps to Ensure a Safe Ride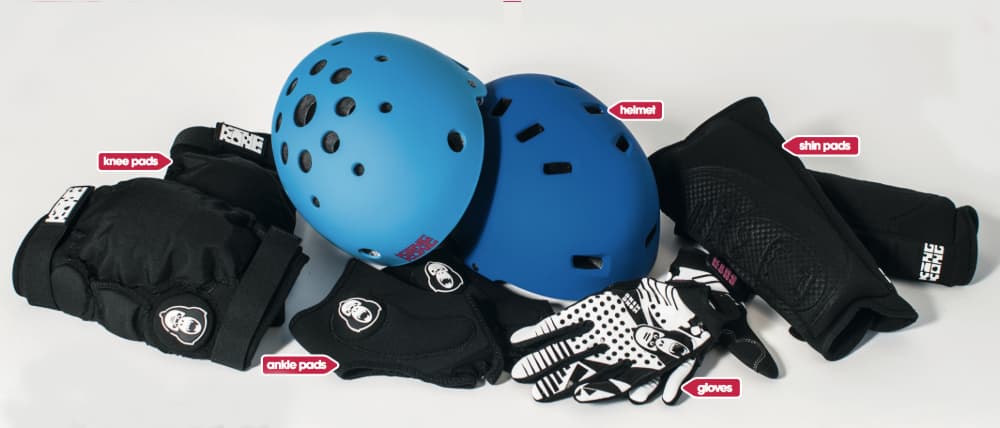 The freedom of being able to freely move at your own pace is one of the best aspects of riding a bike. Plus, it is a cost-effective way to go places. But just like all other means of transport – it also involves some risks. The chance that you may lose your balance and fall is always present, so wearing the right protective gear is essential. Having in mind that the most typical injuries are the ones of the head, arms, and legs, you need to buy protective gear for bikers that will protect exactly these specific parts of your body. Let's talk more details.
Helmet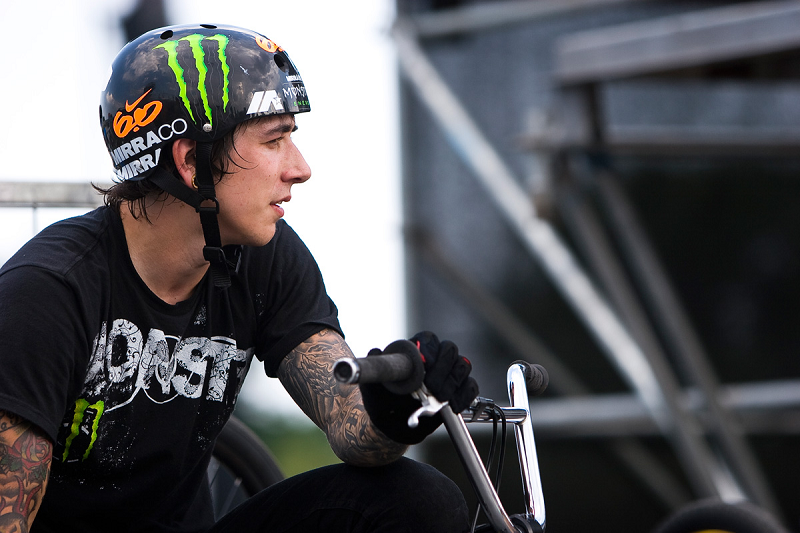 Research has shown that helmets reduce crash fatality by 37% because of their cushioned design. When looking for a helmet, it is important to buy the right one for your head, riding style, and budget. This piece of protective gear for bikers comes in many different styles such as an open face, full face, half helmet, modular or a motocross helmet. Full face models provide maximum safety but that doesn't necessarily mean that they are the best choice for your riding needs. Make sure you consider all the advantages and disadvantages of all helmet types before making your final choice. Buying the right size is another important factor. Every helmet brand has different shapes and sizes and every bike rider has a differently shaped head. The price also matters but keep in mind that a higher price does not necessarily mean better quality and vice versa.
Gloves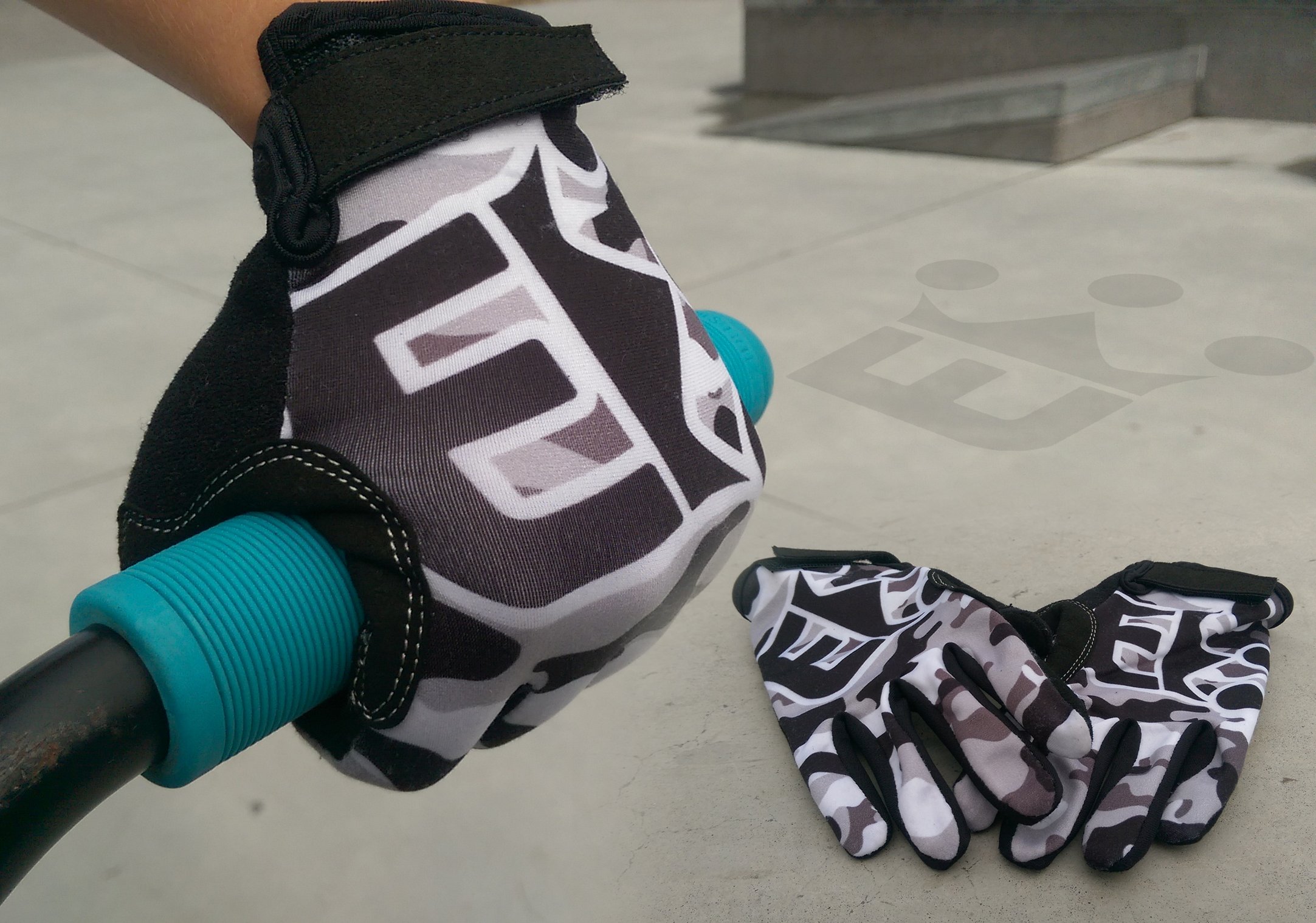 Choose gloves according to your riding style and the weather conditions in the area you live in. Consider the breathability of the model, in other words, the ability of the fabric to allow for air flow and water vapor. All models are designed with the same purpose, but they come with different levels of protection. Waterproof is a great feature to look for if you live in a rainy area and you ride your bike no matter the weather. Most gloves come with a medium level of insulation, but the ones meant for winter cycling provide top-notch insulation for the colder days.
Knee Pads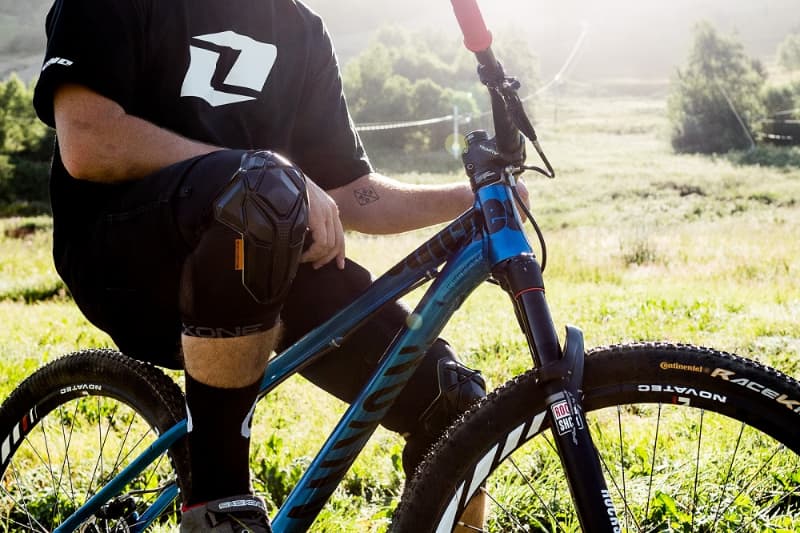 When looking to buy new pads, consider the following: protection, the range of movement and breathability. Having all these three features in one would be just perfect, but most of the times that's not the case. So, you need to set your priorities straight and keep in mind your riding style. For example, riding your bike at higher speeds and on more rough terrain means that you'll need knee pads with a high level of protection. Bulky pads are not such a bad choice if you are going for a short ride, but if you are planning to spend 4 hours or so on your bike then they will probably bother you.