3 Steps to Buying an Elegant Evening Dress for the Mother of the Bride
Time flies so fast – one day you are holding your baby girl in your arms, next thing you know she is already old enough to be a bride and have her own family. Just like all mothers, you too have been anticipating this special day. Your baby girl will be the star of the night without a doubt, but you as her mum also need to shine next to her. What this means, of course, is a gorgeous dress, subtle makeup, and a nice hairdo. With the extensive range of mother of the bride dresses you can find in the stores, there's no way you cannot find a good one – just make sure to keep the following tips in mind.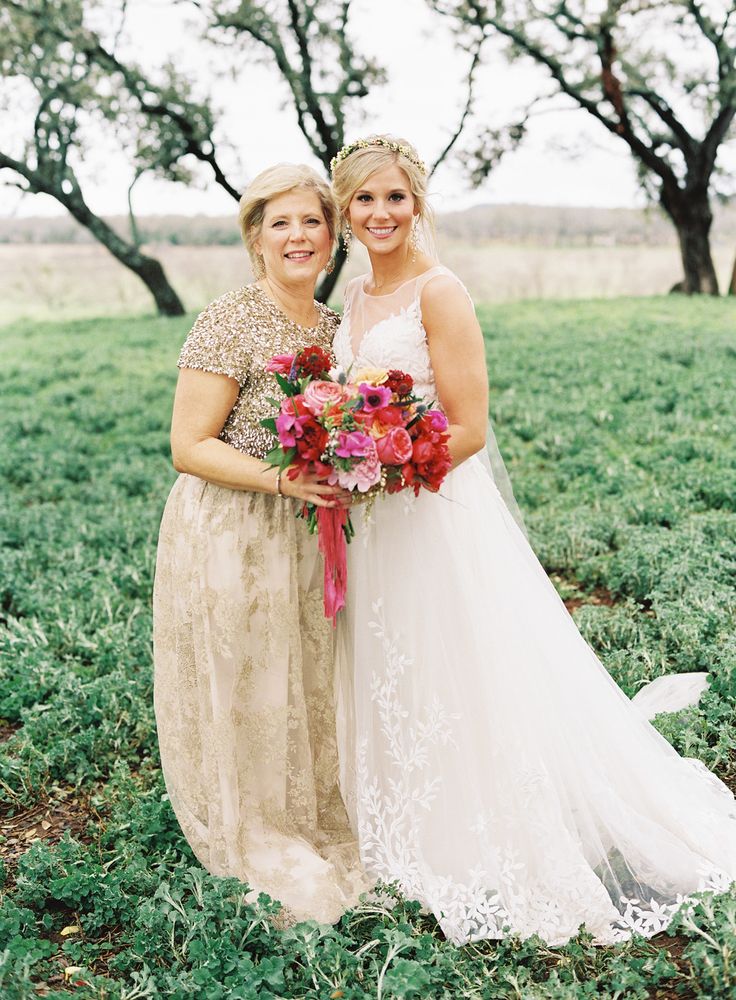 Bride desires – Asking your daughter for advice is a good idea – she knows you well and knows best what looks good on you and what doesn't. Plus, she probably already has a picture in her head of how she wants you to look like. So, yes – plan a shopping day with her. You can go around and visit some of the local stores or look for a mother of the bride dresses online. Black is always a great option – it is timeless and elegant. You can also consider beige or some other neutral colour – you can never go wrong with tones that scream"classy".
Location – Another important factor to consider is the location of the ceremony. Will the wedding take place in a park, a ballroom or maybe in a vineyard? If the wedding is going to be outdoors in a garden, wearing a gown that skims the ground is not a good idea. If it takes place indoors, then consider if there will be a good heating system/air conditioning – depending on the season. Since you will be wearing that dress the entire night, make sure you choose something you will feel comfortable in.
Time and season – There is a dress code for evening weddings and a dress code for daytime ceremonies. When I say a dress code, I do not mean that you should wear something specific, but a sparkling dress is certainly not a good choice for a daytime party. For example, a dress in a bright colour and a light material is the perfect choice for a day party, but for an evening ceremony, you can opt for something darker and more sparkly. The same goes for seasons. Hot weather calls for light fabrics and bold colours, while during the winter months you need a dress made of a thicker material in deeper tones that will keep you warm.