3 Steps to Finding the Best Hot Tub for Your Lifestyle
In the modern world of today where we're always rushing somewhere, finding the time to unwind and relax in the comfort of our homes is sacred. Having a home spa where you can refuel with good energy is a luxury that only the luckiest ones can experience. It is an investment in your well-being that encourages you to take time for yourself. And although it is not the most basic essential of every household, home spas are truly your ally to pure indulgence and relaxation. And although nobody really needs a hot tub spa, nearly everyone wants one. Here's what to keep in mind when choosing your new home oasis.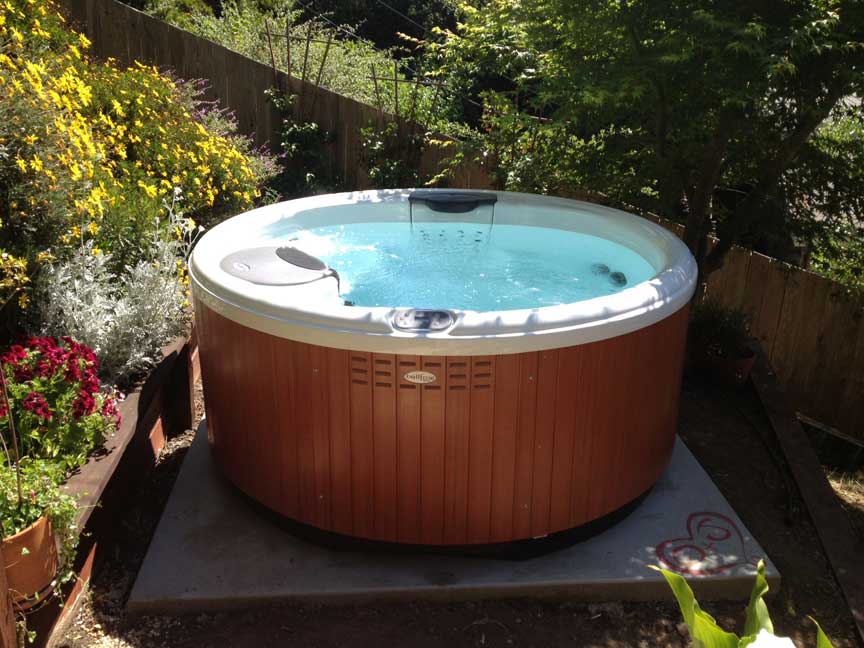 Shape
Home spas come in a variety of shapes. You can choose from square, rectangular, oval or round spas. Although you can't really go wrong with any shape you choose, round spas are the most popular model. They are typically smaller than other types so you do not need too much space to install it in your home. The round shape helps to maximize your available space while providing you with all the benefits of a spa. Smaller models provide space for one or two people but bigger ones can easily accommodate four to five persons with generous seating room providing you with a perfect hydrotherapy spa. Also, there are some models that can be inflated with gas which makes them a good choice for limited spaces. Once you decide on the shape, some of the other things to consider are your budget, style, and placement of the spa.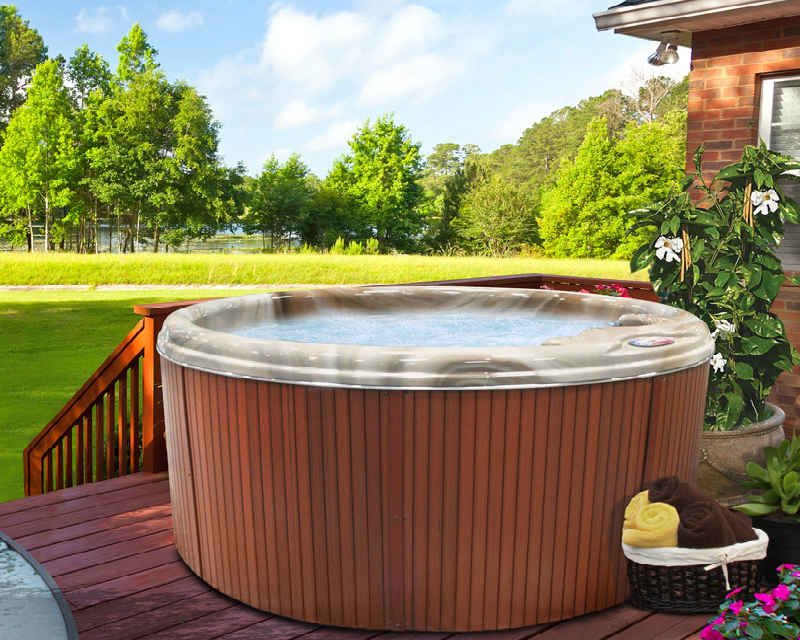 Style
Style is another important consideration. The hot tub is a piece that you buy once but will enjoy it for the many years to come. For that reason, your best bet is investing in a timeless model that you will like even after a decade. Modern hot tubs come with dozens of features such as LED lights, waterfalls, drink platforms, built-in pillows, music playing capabilities, massage jets, etc. You can also buy one in a colour that will match your decor and design. When it comes to style, consider how you are going to use the tub. If you are buying it to use it for hydrotherapy, you should consider a hot tub with numerous jets and reclined seats. If you prefer to use it for everyday relaxation and social gatherings, consider a spa with built-in trays for beverages and food.
Budget
Decide upfront how much you are willing to spend on a hot tub. The unit itself is one thing but you will also need to invest in some other things as well, such as a flat concrete surface or a pad and other accessories such as stairs, cover lifts, etc. Take the price of all these items into account so you can approximately calculate how much your new home spa will cost you.
The shell of the hot tub can feature different materials including vinyl, acrylic and others. Most of them come with acrylic, but there are some brands that use wood or thermoplastics. This is also an important thing to keep in mind as different materials may affect the performance and price of your tub. Once you select the hot tub that suits your lifestyle, you need to ensure you place it in the right spot. Once installed, you won't be able to move the spa easily, so make sure you choose your location wisely so that you can enjoy your new investment for years to come.