3 Steps to Getting the Proper Cyber Insurance for Your Business
As technology becomes more and more important for successful business operations and the GDPR promises more strict penalties for lax data security, the value of a strong cyber insurance will drastically continue to grow more and more in the future. So, regardless of the size of your business, industry, and location, the nature of the modern business world exposes you to cyber-threats and, in worst case scenario, attacks which may not only disrupt your operations and threaten your finances but may also tarnish your reputation. For that very reason, it is of the essence to give cyber insurance some serious consideration. Here are the 3 steps to take in order to make the right decision regarding your cyber insurance.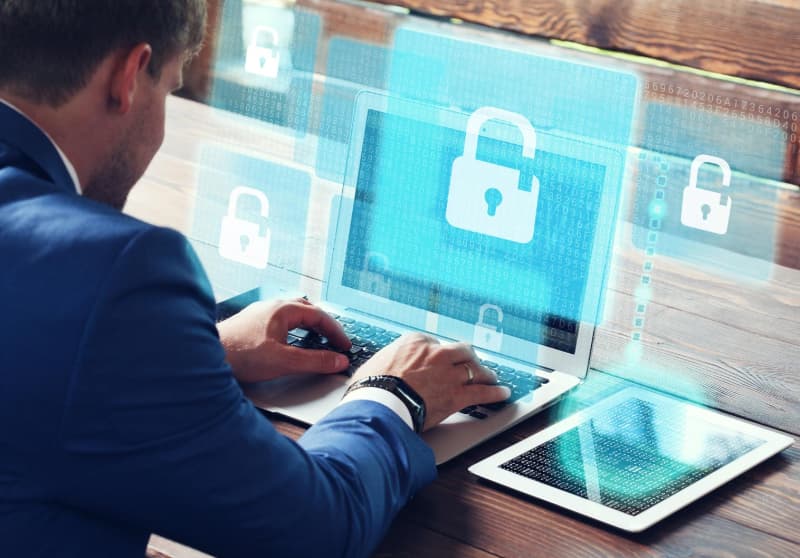 Evaluate Your Level of Risk and Needs
All companies should assume that they are being actively targeted by hackers. However, some companies are at a much higher level of risk because they deal with a sensitive type of data, depend on outdated or complex technologies, have a history of being breached, or simply have a limited budget for cyber security. Furthermore, consider the possible consequences – estimating the damage that could be done to your bottom line, to your public reputation and the stability of your business operations is very important. Once you have a good idea of the strengths and weaknesses that exist within your IT infrastructure, you can determine the cyber insurance cost that you can pay and choose the policies that protect what you need.
This is probably the trickiest part of the evaluation process. Cyber insurance suffers from a lack of standardization, unlike other types of insurance. The details of one policy may vary from the details of another one although they may be similarly titled and priced. For that reason, companies have to acutely understand the risks they are facing. Therefore, they need to determine the cyber insurance cost that they can afford to pay monthly to protect themselves. Cyber insurance is a great asset if the value of protection exceeds the cost of the coverage.
Understanding the limitations and the scope of cyber security is of the utmost importance before you commit to a certain policy. The size of the threat landscape is enormous so it is possible to buy a very extensive cyber insurance policy that may be too much for you. The thing is, the most expensive coverage is not always the best one for you, so don't go overboard if you can afford to forego coverage for risks that are very unlikely or particularly rare.