Understanding SMSF In Three Steps
Self-managed super funds or SMSF are one of the largest and fastest growing segments of the superannuation industry. Today nearly 1 million Australians are managing over 450 billion dollars of their retirement savings through an SMSF. So if you want to save enough money for a comfortable retirement, you should take some time to learn more about SMSF.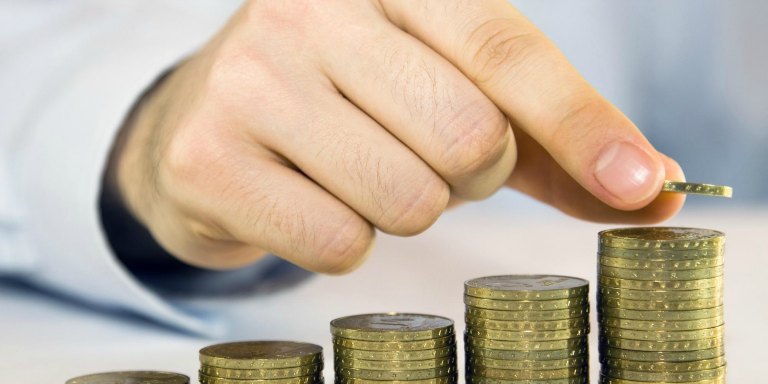 In order to provide some answers for you and help you understand the basics of SMSF, I will try to explain it for you in just three steps: what is an SMSF, what makes SMSF super popular, and what is involved in running and SMSF.
SMSF is a superannuation trust structure that has up to 4 members which are also trustees. It is established for the sole purpose of providing financial benefits to its members in retirement. The difference between SMSF and other super funds is that the members of an SMSF are also the trustees of the fund. An SMSF can have between one and four members and unlike retail and industry super funds, SMSFs are designed to meet the individual needs of the members, rather than the collective interest of a large group of members. As trustees of the fund, the members are those who make all the decisions related to the fund and its investments. SMSF was designed to ease the burden on future government and taxpayers by reducing the reliance on government age pension. SMSF can provide its members with a number of benefits and advantages as long as they follow superannuation and taxation laws.
Even with all the rules and responsibilities that come with running an SMSF, it is still the most popular choice for Australians to save for retirement. It is the biggest part of Australia's trillion dollar superannuation industry with the average member balance of over half a million dollars. One of the main reasons that make SMSF super popular is the huge range of investment choices compared to other industrial or retail super funds. But the most common reason why people are choosing SMSF is being in charge of your own investments. An SMSF gives you total control of how your money is invested, who else is allowed in your fund, where your benefits will be paid, and so on. Also, SMSFs are very flexible and are potentially much more cost-effective than industrial or retail super funds.
As I mentioned before, running an SMSF comes with a number of rules and responsibilities. Being a trustee you need to act according to your funds trust deed, the super laws, tax laws and the corporations act. The most important document for SMSF trustees is the trust deed. There are over 500 SMSF trust deeds available on the market, so do your homework before choosing one, to ensure that your trust deed will allow you to achieve all the important strategies to maximize your retirement income. The trust deed determines who the trustees are, how are they appointed and removed, their powers and voting rights, who can be members, the type of contributions the fund can receive, as well as the rules relating to payment. SMSF trustees can be either individuals or companies.
One of the most important things about running and SMSF is that your fund must be maintained for the sole purpose of providing benefits for your members in retirement. Breaking the rules will result in penalties that can be devastating for your SMSF and you might even face legal action.