How to Be a Better Skier – the Steps to Take for a Safer Experience
Are you planning a vacation to the snow-covered mountains? Great for you! Being on the piste and feeling the wind rush through you as you head down the slopes at a high speed is a thrill in itself. As a matter of fact, it is this thrill what makes people wanting to go back to the slopes year after year, especially those who prefer the more extreme elements of this sport.
However, as enjoyable as it can be, we can't ignore the fact that, like most sports, skiing comes with a certain amount of risk. Falls are bound to occur, regardless of how good of a skier you may be, and collisions are relatively common. So, before you venture out to the slopes, it is essential that you have the right ski safety gear and know how to properly use it. Here are the basic pieces of protective equipment you should bring with you every time you head to the mountains.
Ski Helmet 
When it comes to preventing life-threatening injuries, a ski helmet is the most important piece of equipment you should wear. For the ultimate protection, get a 
ski helmet
 that fits you properly and make sure to keep the chin strap properly fastened so that it stays securely in place. Don't assume that your football or bike helmet will do the job fine because they won't. Get a real ski helmet that has all the right features and enables ventilation.
Knee Guards and Back Protectors
Skiiers, especially beginners, usually end up with bruised knees that swell really fast. For that reason, it is smart to invest in a good pair of knee guards. You can choose from the two types – rigid and squashy. The rigid type has become a bit old-fashioned after the invention of the squashy model. Besides absorbing impact better, squashy knee guards also mold to your shape, helping you maintain better stability.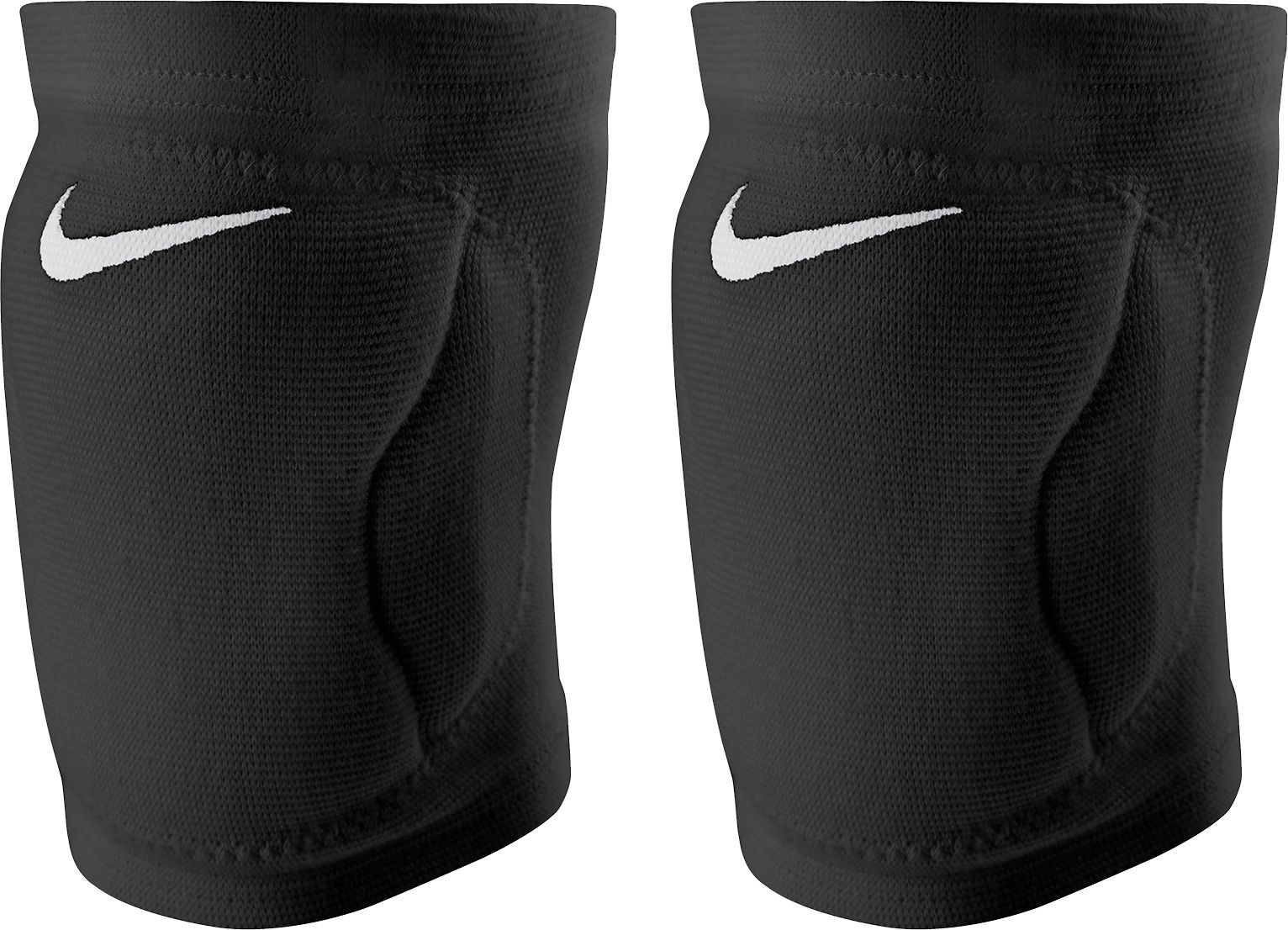 While back injuries are not the most common type of injury related to this sport, they do happen and can be extremely serious when they do. In the past, people used to avoid back protection due to the fact that it is rigid, heavy and uncomfortable to wear. However, the great advances in technology have made it much more comfortable to wear. Nowadays, back protectors are created with more flexible materials, they fit better the shape of the back and follow your movement. Available in different models, including vests and jackets, the style you choose will depend on your personal preferences and needs.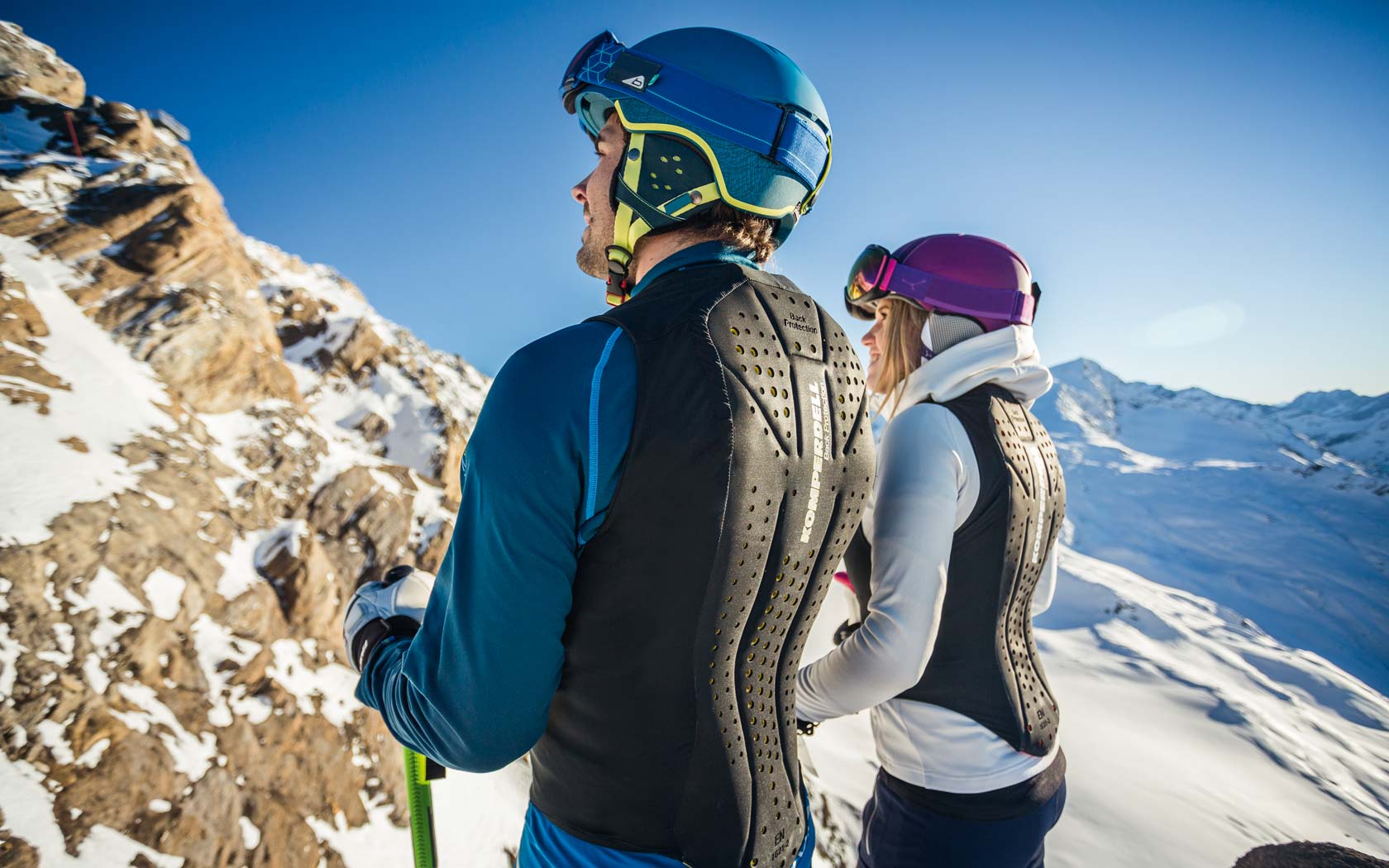 Protective Shorts

Protective shorts are padded and they help protect your back and hips from injuries. They are designed to protect the coccyx which can be excruciating if knocked or landed upon, but they also help protect your thighs and hips in case of a fall. As a beginner, you will probably spend quite some time in the snow and this may result in a cold bottom if you don't have enough insulation. Protective shorts often come with enhanced thermal technology which is a really good addition.