Dog Training Collars: 3 Steps to Teaching Your Furry Friend Good Behaviour
We can all agree that dogs make the best friends, especially when they are well-behaved. But just like humans, dogs aren't born with the idea of how to behave properly. In fact, they also need to be brought up in a proper way that will help them establish good habits and behaviour. Whether you're trying to teach your furry friend to be more obedient, prevent excessive barking, or straying from home – dog training collars may be able to help in a way that's least stressful for the animal.
Promote Better Leash Habits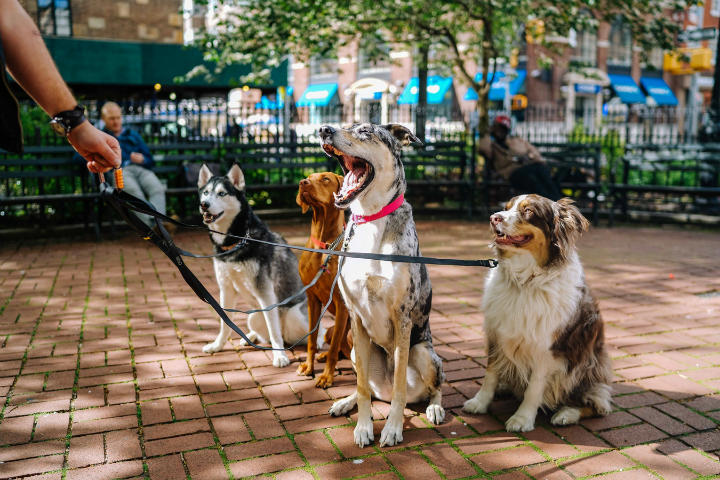 Dogs that are new to wearing a leash may experience trouble getting used to walking with your tempo. So, if your daily walks feel more like you're running after your dog, you might pull at its leash which can sometimes hurt the animal. In that case, it's better to use dog training collars that release a mild shock that will divert the dog's attention and signal it to stop or reduce its pace. Administering tiny shocks whenever the dog is tugging too much at its leash will eventually teach it how to walk at a proper pace.
Keep Your Furry Friend Close to Home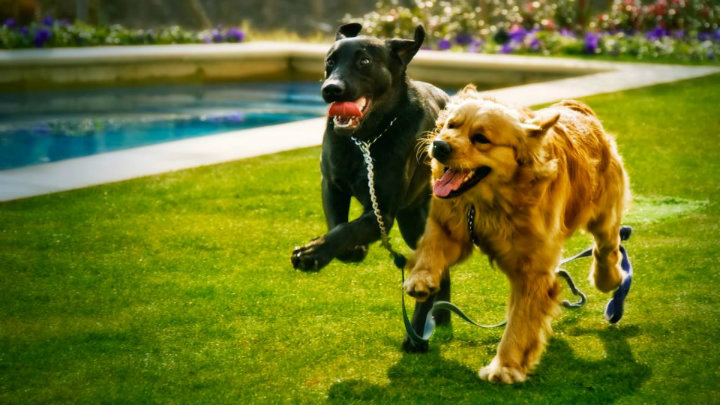 Let's be honest, dogs feel the happiest when they have the freedom to run around your entire yard without being tied down to a limited leash. With that being said, it's advisable to leave your dog unleashed most of the time. However, if you live on a property that has short fences or lacks fencing, a dog without a leash can easily stray away and get lost. In that case, long-range dog training collars may be a great way to prevent your dog from wandering off from your home. These remote training collars can work at a range of up to 1000 m and come in three modes – beep, vibration, and static shock. Most of the times, the vibration mode is strong enough to teach the dog to stay put within the boundaries of your property. Some of these collars also have a GPS option which you can use to determine the exact location of your dog if it gets lost.
Prevent Excessive Barking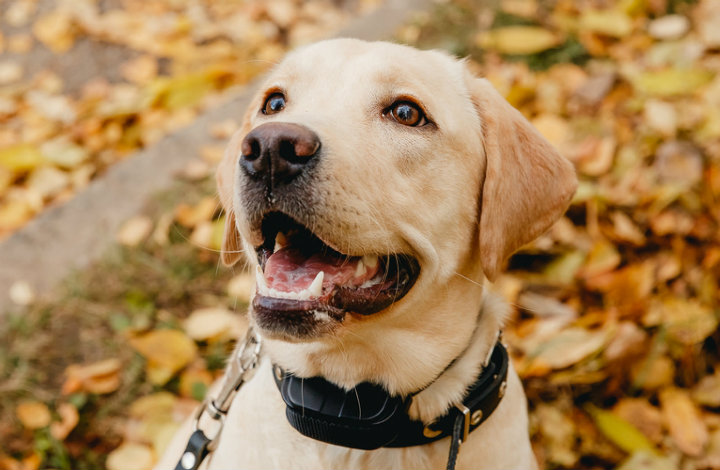 If your dog has a habit of barking incessantly or at night, there are training collars designed to help put an end to this behaviour. Most of these collars don't require the use of a transmitter to deliver a signal to the dog. In fact, they can automatically recognize when barking happens and give your dog a mild signal that it will feel without experiencing any pain. Keep in mind that the collar only activates during loud barking specifically and won't work on other typical vocal habits dogs have. Make sure that the training collar is made of silicone or another material that won't cause skin irritation or damage over time.