Blind Shutters: The Steps They Improve Your Home and Life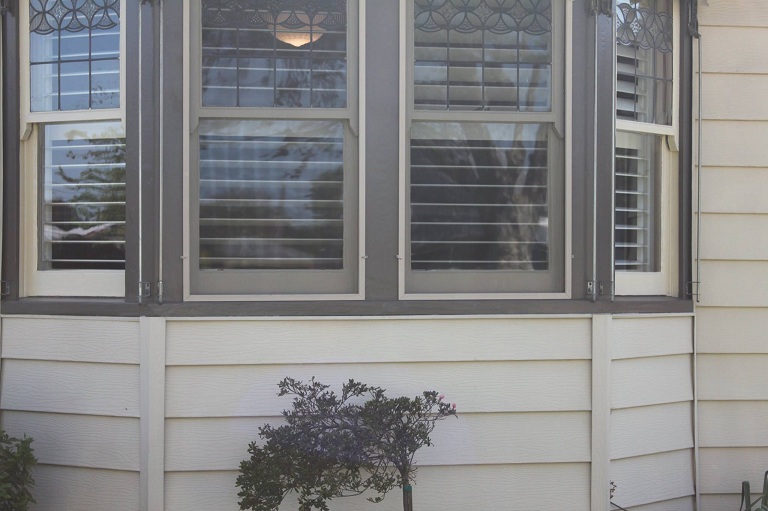 Even if you're a creature of habit and you like your home the way it is, there comes a time when you want to add change in the interior to simply freshen it up. However, if your budget doesn't allow you to actually go for a complete makeover, then finding the piece that would be the wow factor is more than enough.
Though many items could make the ideal candidates, such as bedside tables, wardrobe, chandelier, accent walls or accessories galore, looking for that something that would immediately transform the entire interior décor, and moreover improve your lifestyle, it's got to be blind shutters.
Not only do they instantly fill up the room with sophistication, they also add curb appeal to your entire home which means they're the kind of investment at the benefit of your home's value too; great for both the interior and exterior! Moreover, you can find them at competitive prices, including the custom-made ones, and you can save a dollar by DIY measuring and installing them all with the help of videos.
Unlike other window treatments, blind shutters keep out noise even in the busiest of neighbourhoods which is just what light sleepers need. Along with this, they help control the light as well, so if you prefer to have your room completely dark to be able to catch some z's in the morning or afternoon, the blinds are your pals.
On the plus side as well, they are most efficient with controlling the temperature, so having them would be of help with cutting down on cooling and heating costs in the hot and cold days of the year respectively. Also, this comes in handy knowing you can't count on a good night's sleep unless temperature is maintained in the bedroom.
I don't even have to say how perfect they are for keeping privacy intact, something other blinds or curtains don't fully provide. Additionally, they are low-maintenance which comes as great news for anyone with a busy schedule or afraid of extra chores; all you have to do is wipe them down every now and then to remove dust and you're done.
This in particular is essential for people struggling with allergies and let's be honest, the bedroom can be quite the place for allergens. Unlike certain bedroom features, in the form of sheets, mattress or carpets, the blinds aren't made of fabrics, so they don't gather as many dust mites and are simple to clean.