Country Fashion for Men: Step Up Your Style With Cowboy Boots
Once regarded as traditional riding boots, today's country style boots are quite different in their design and are here to help you make a daring fashion statement. These are ideal for those of you who want to get in touch with their country western side. From a distance, cowboy boots look like a quality leather shoe, and up close is when their distinct advantages start to show. Let's investigate!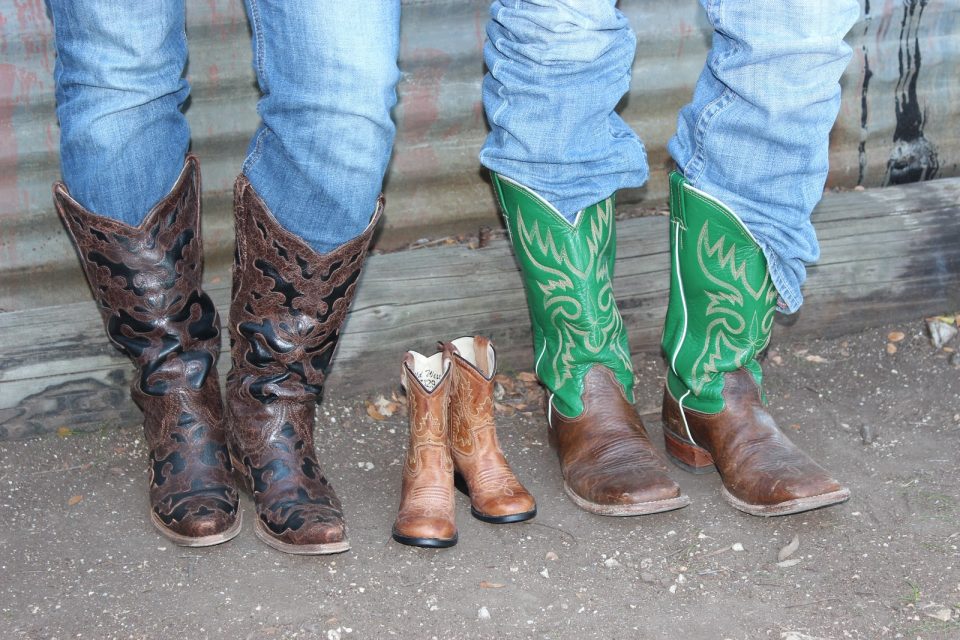 Their popularity is widespread and for good reasons. First of all, country boots have a unique shape. The toe of the boot can come in square, traditional, snip or rounded shape. Second, their appealing design adds height to the werarer. A feature that is always in favour of any man, regardless of how high he is.
Next, for those of you who like boots with unusual designs, you can be sure that country style boots are the right choice for you. A cowboy boot is rarely bare and plain. Quite the opposite, most often they come in a variety of styles and models from which you can choose the one that pairs well with your fashion preferences. They can feature everything from leather tooling to contrast-coloured stitching and bright colours. They are memorable and eye-catching for sure.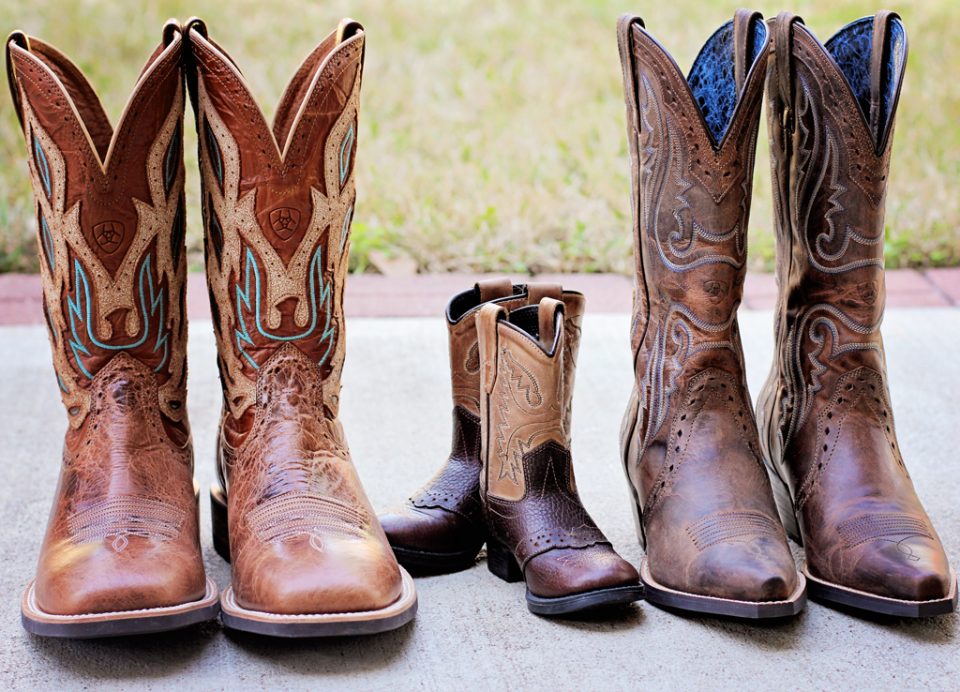 After deciding to give this type of boots a chance, you should inform yourself well about how to wear them. There is a general rule that you shouldn't overdo it with more western themed items per outfit. So, once you put on your boots, it is better to combine them with jeans and jacket, rather than with a cowboy shirt and bolo tie. It may look like you are wearing a costume if you are not in the American Southwest area. Try to see them as informal wear, not as workwear, and strive to style them appropriately.
For instance, country style boots look great with collared shirts that can either be plain coloured, or more patterned. Be advised that light blue jeans are not supposed to be your first choice to combine with cowboy boots. You should instead go for darker models. Next, jackets. Very often cowboy boots go hand in hand with jackets, since they balance out the casual boot style in a way that a shirt on its own can't. You can opt for more dressier jackets, or if you prefer, cowboy boots look great with denim or leather jackets too.
An additional option is to combine your cowboy boots with a long trench coat. This combo can put you in the center of attention a lot more, if that's what you want. And, lastly, when it comes to accessories, one of the more obvious choices are belts. Just make sure you don't go over the top with a huge silver buckle with turquoise inlays, or a rattlesnake skin belt. Just opt for a simpler one that can still complement the style perfectly.