3 Steps to Finding the Perfect Couch for Your Living Room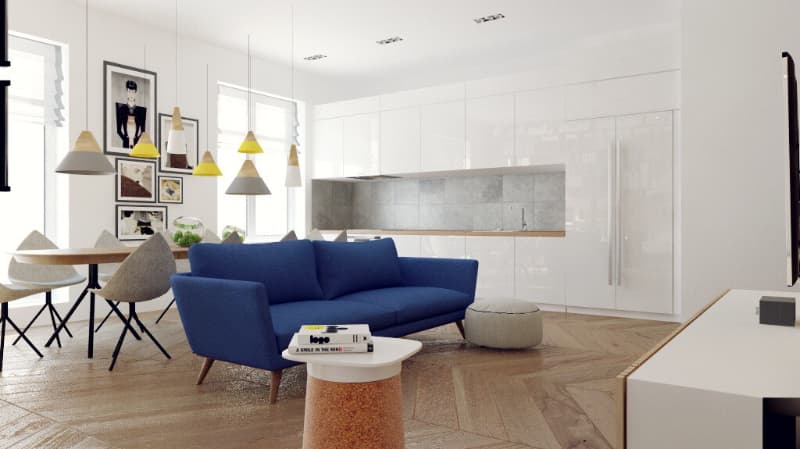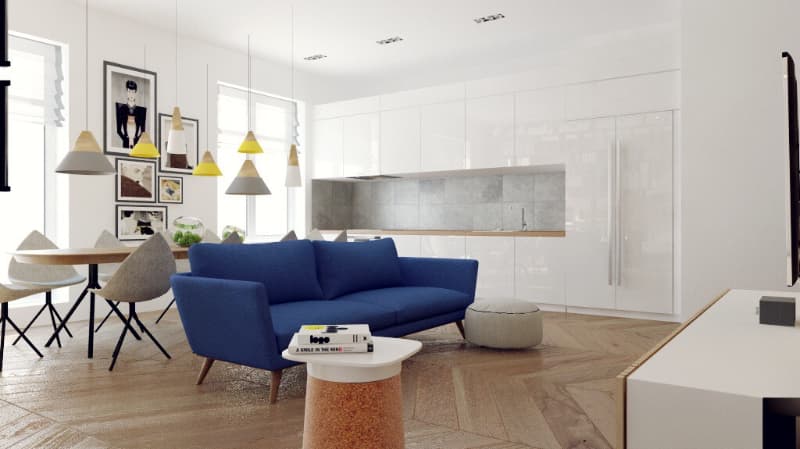 Buying a couch is not much different than buying a car. Both are major investments that involve months of real-life and online window shopping, second-guessing, and more window shopping. Not to mention that you'll have to live for quite some time with the choice you've picked. So, obviously, you want to avoid making the wrong decision. With that being said, the following steps can help you find a couch that perfectly fits your home and lifestyle.
Choose a Design that Complements Your Interior Style
Often being the centrepiece in the living room, the couch can influence the tone and feel of your space. With that being said, a big factor that should influence your decision is the design of the couch. In general, minimalist, clean-lined homes are best complemented by modern couches with a streamlined, simple silhouette. If this is you, try to focus your search on Scandinavian or mid-century modern couches. Contemporary living rooms, on the other hand, benefit the most from modular sofas which can be arranged in a variety of ways. And finally, if your room is styled in a traditional way or has a vintage flair, you may want to consider designs like the tuxedo or Chesterfield sofa.
Consider Your Comfort Needs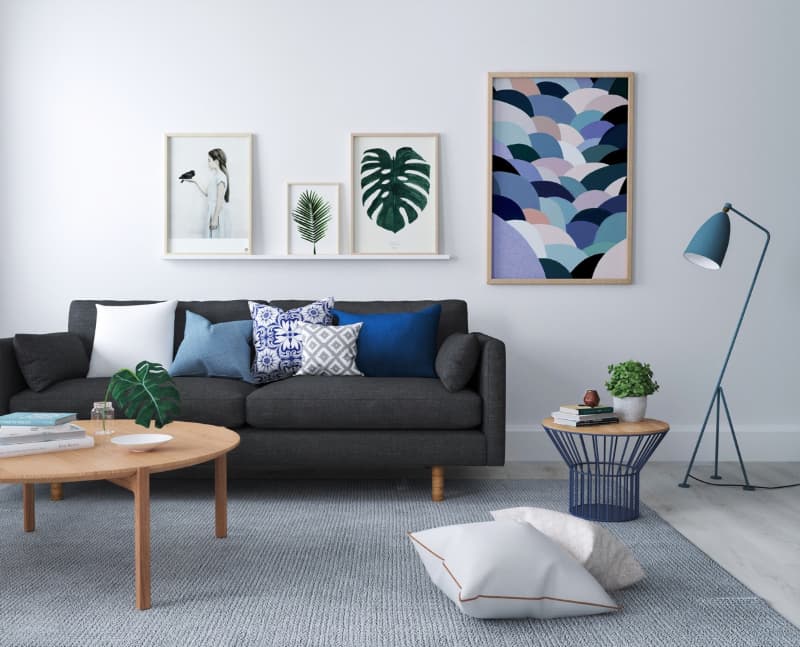 While we may focus on aesthetic first, don't forget that comfort is equally important. After all, even the most attractive couch is useless unless it can provide you with the comfort you crave after a long day at work. With that being said, be on the lookout for options that have armrests and deeper seats which makes them perfect for lounging. Additionally, selecting the right material is also important for your comfort.
For instance, although leather looks expensive and is easy to clean, it can make you feel sweaty in the summer. If you really want the look of leather, try finding a matching cover that can keep you cool. On the other hand, microfibre upholstery is a great option for a couch as it's durable and feels more comfortable than leather. However, keep in mind that it will need to be more frequently cleaned, especially if going for a lighter colour.
Pick a Shape and Size that Fits Your Space & Needs
Once you know the exact spot you want your couch to be in, it's time to pick the shape and size. If you want to take advantage of a corner, consider a sectional couch. On the other hand, if you want to place your couch against the wall or in the middle of the room, the standard option works best. Either way, make sure that the couch is the appropriate size for your space while also offering enough space to fit the whole family. But if your family is particularly large, and you don't have the space for a large couch, consider getting matching armchairs or ottomans.