How to Choose the Right Beach Chair: Have a Relaxing Day at the Beach (and Keep Your Drink Sand-Free)
Summer is finally here and with it so is the desire to spend more time outdoors. Whether you're going to the beach at least several times per week or you're planning to use the weekends to go hiking and camping, you'll definitely benefit from having a portable beach chair. As the name implies, a chair of this kind is also foldable which makes it easy to carry with you. Since there are lots of chair models available on the market, you should certainly take into account some important things in order to find the right chair for your needs.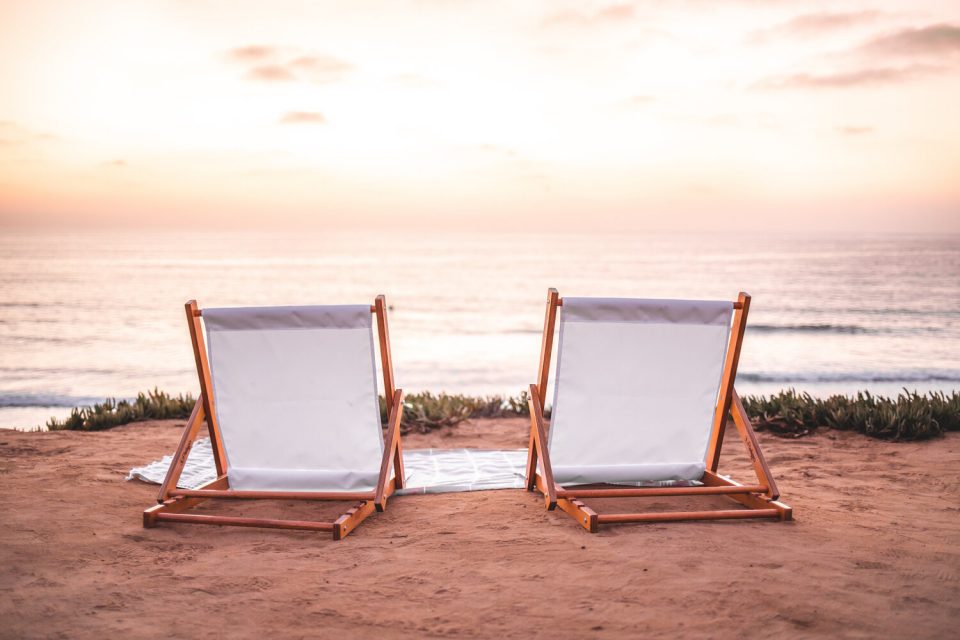 Consider the Chair's Material
It goes without saying that the chair's durability can mainly depend on the type of material it's made from, which explains why you should look for one that is hard-wearing.
Steel
Steel is one of the most durable materials of all time, so it's no news that it's used for the production of beach chairs as well. Steel can be moulded into different shapes, which means that you can easily find a fancy beach chair that can meet your personal taste and requirements. When compared to aluminium, steel is more flexible and although more vulnerable to the elements, if pre-coated, it can last you a lifetime.
Aluminium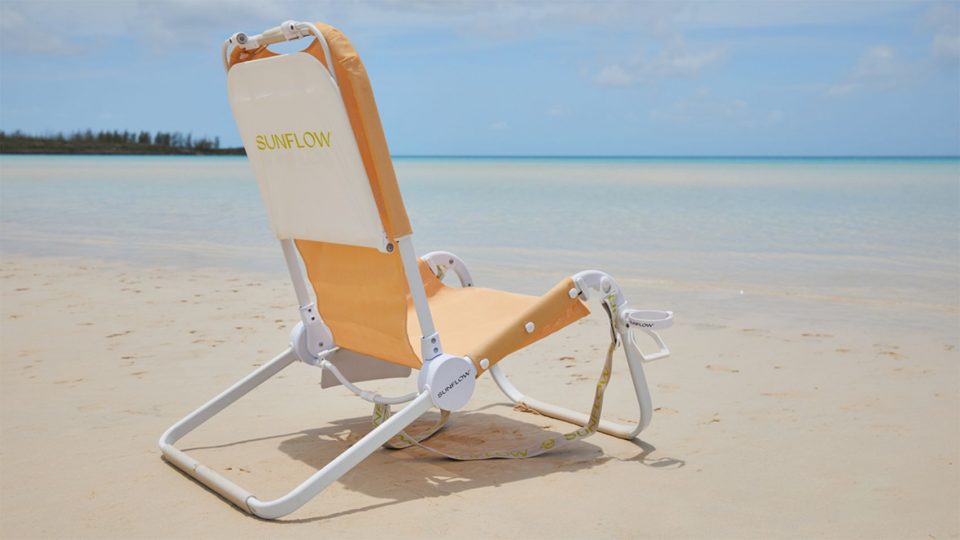 A lot of people tend to buy beach chairs made of aluminium because of their lighter weight. Aluminium chairs don't need to be precoated in order to withstand weather and rust. Although this makes them more portable than steel chairs, aluminium chairs tend to bend more which isn't pleasant at all. Over time, this bent can become bigger which can lead to breakage.
Wood
Although in the past wooden chairs were one of the most commonly used types, nowadays, this has changed. Wooden chairs are heavier and since wood is a natural material, it could swell and crack when exposed to water and sun on a daily basis. And even if not for this, the main fact is that they are extremely heavy, and this doesn't make them comfortable to carry around.
Keep in Mind the Chair's Purpose
Aside from the beach, these chairs can also be used for many other occasions as well. So, in order to find the right chair for the right occasion, make sure to take into account the following factors.
Beach
If you're planning to use your chair solely for the beach, you should look for one that has a completely covered back. That way you can entirely lean on it and enjoy the sun. If you want to drink and feel entirely free and comfortable when on the beach, you should opt for a chair with a beverage holder.
Camping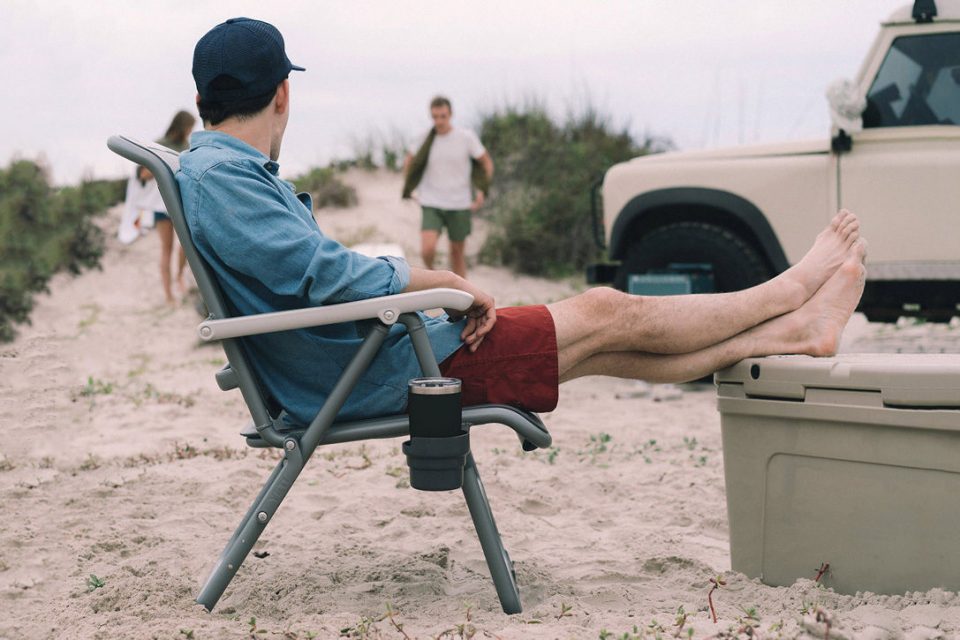 When planning to use the same chair for camping as well, you can opt for a chair that has many other extras like a recliner feature, storage pockets and even umbrellas. If you're planning to use it more for camping than for the beach, then you should opt for a more compact and functional portable chair. Usually, it's recommended to choose a camping chair for a quad-fold style, so it could fit in your bag. When looking for such a chair, you should opt for one that has a side table so you could eat, drink or play a camping crossword puzzle.
Hiking/Hunting
For hiking or hunting, you don't need any chair that has numerous features. You just need a chair where you can sit and rest for a while still being compact and easy to pack. Such chairs could be the simplest versions of steel and aluminium chairs.
Types of Beach Chairs
Loungers
Lounger chairs are ideal for spending an entire day on the beach. When choosing a chair of this kind, you can opt for one that comes with a pillow headrest in order to enhance your comfort and level of relaxation. These chairs are perfect for those of you who love to sunbathe in order to get the golden skin tone.
Travel Benches
As the name implies, this type of chair is actually benches, ideal for when travelling with the whole family or with friends. Easy to carry around, when opened, benches can unfold into spacious benches that can fit a certain number of people. The number of people a bench can fit mainly depend on the size and type of brand.
Backpack Chairs
Backpack chairs are small enough to be packed in the backpack and ideal for those of you who don't want to carry anything in hand, or, for those who have to carry lots of other stuff. Parents with smaller children can mainly benefit from carrying chairs like this with them.
Size and Weight Capacity
The chair's weight can mainly depend on the type of used material and its size. The heavier the material, the heavier the chair and vice versa. So, the type of chair you choose can mainly depend on your needs and purpose. Also, keep in mind that not all chairs are the same and have the same weight capacity. To find a comfortable model for your needs, make sure to check the chair's weight capacity.