3 Steps to Incorporating Succulents Into the Design of Your Restaurant or Cafe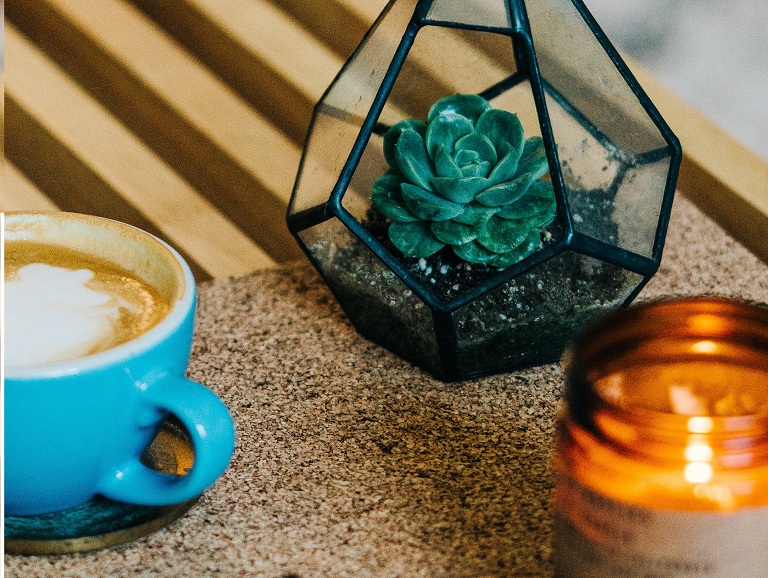 With succulents being one of the trendiest and most versatile plants, as a business owner they might have caught your eye already and you may have thought about featuring them into the design of your cafe or restaurant. If that's the case, you'll be happy to know that there are many nurseries that operate with wholesale succulents and can stock up your space with different types of these fleshy and lush plants. However, once you get your bunch, you need to think of different ways of arrangement so that you can make the most of them. Here are some ideas.
Go Vertical
Succulents are slow growing and easy to maintain and that makes them perfect for vertical display. You can, for instance, create a living picture frame on a white or black wall and simply take your plant game up a notch. Another way to do it is to add volume and density by hanging a lot of succulent baskets.
Mix-and-Match
Succulents come in an amazing array of colours and leaf textures and combining them is very easy. Plus, many nurseries that offer wholesale succulents provide them in the form of packages that include more than one species. In order to achieve a unique eclectic look, you can place the different species in pots that differ in material (metal, glass, and wood) and colour. You can also combine your succulents with some potted flowers, top the surface with stones or crystals and place them high and low all over the place to create a visually rich display.
Table Centrepiece
If you don't like to group plans together, but still want to add some of that natural greenery into your place, placing a succulent on each table can make for beautiful, decorative centrepieces. You can place the succulent in an eye-catching holder and pair it with a candle in a complementing colour. If your restaurant features longer tables, you can adorn them with several centrepieces apart from each other and to add more interest, make sure the succulents you use are different from one another.
No matter which way you choose to show off your succulents, it's easy to take care of them. Remember to use well-drained soil and as a general rule, the more natural indirect sunlight and the less water, the better. If you properly look after them, they will last for a long time and some of them even reward you with beautiful bright colour flowers.