Steps to Customising the Interior of Your Isuzu Dmax for a Unique, Stylish Look
Customising the interior of your Isuzu Dmax can give it a brand-new look. There are many ways, such as getting custom Isuzu Dmax seat covers or changing the colour of the dashboard and steering wheel coverings. Here are some steps on how to go about it in a way that makes your vehicle look more appealing.
Customising the Interior of Your Dmax
Seat Covers
The first thing you need to do is find out what kind of seat covers fit your car best. This will depend on several factors, including the type of material used in the original seats and how much abuse they can withstand. You also need to know if you want a set with or without headrests, since some vehicles have them as standard equipment while others don't.
Seat covers are typically made of neoprene, leather and fabric. Neoprene seat covers are popular because they are durable and resistant to oil and grease, making them ideal for vehicles that are used regularly. They are also easy to install and come in a variety of colours and patterns to suit your taste.
Leather seat covers are another option you can consider. They tend to be more expensive than neoprene and fabric ones but are both comfortable and stylish. The only downside is that they require regular maintenance so as not to wear out prematurely. If you want something that is easy to clean, go for a nylon or vinyl set of seat covers instead. They are suitable for vehicles that come with standard headrests and have an ergonomic design to provide comfort during long drives.
You can buy custom-made Isuzu Dmax seat covers from reputable dealers in the industry. They usually carry a wide selection of products that are of high quality and sold at competitive prices. 
Another thing you should consider is whether or not you want heated seat covers. This is an excellent option if your vehicle doesn't already have it as standard equipment, because it will provide extra comfort during cold seasons. 
The next step is choosing a custom Isuzu Dmax seat cover set. There are many companies that manufacture them, so it's best to do some research and find out which ones offer the best quality at reasonable prices. You can check online reviews by other customers who have bought their products before.
After getting your new car seat covers, you will need to install them. Typically, seat covers are relatively straightforward to install. All you have to do is put them on and make sure they fit well. If not, you may have to remove them so that you can adjust the seats or add additional padding if necessary.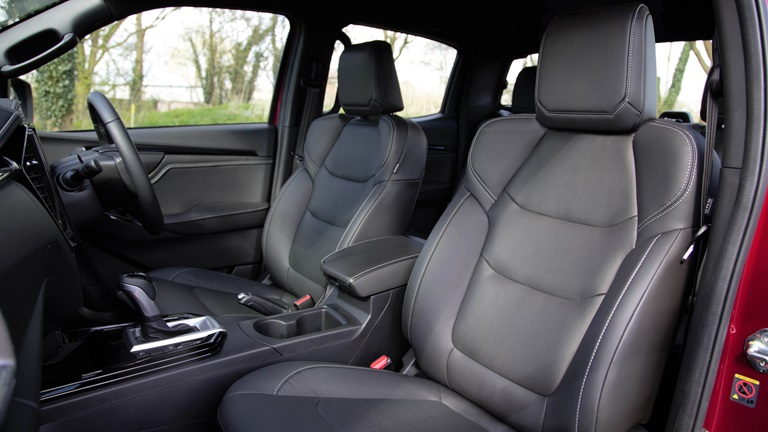 Dashboard and Steering Wheel Covers
The second step is customising your vehicle's dashboard and steering wheel coverings. This will depend on the type of vehicle you own and whether or not it has a lot of gadgets in its interior. In some cases, it's best to leave this part alone because too many accessories can make the interior look cluttered.
On the other hand, you may want to add more gadgets so that your vehicle can be even more functional and convenient. You will need to do some research on what kind of accessories work best with your Isuzu Dmax dashboard and steering wheel coverings.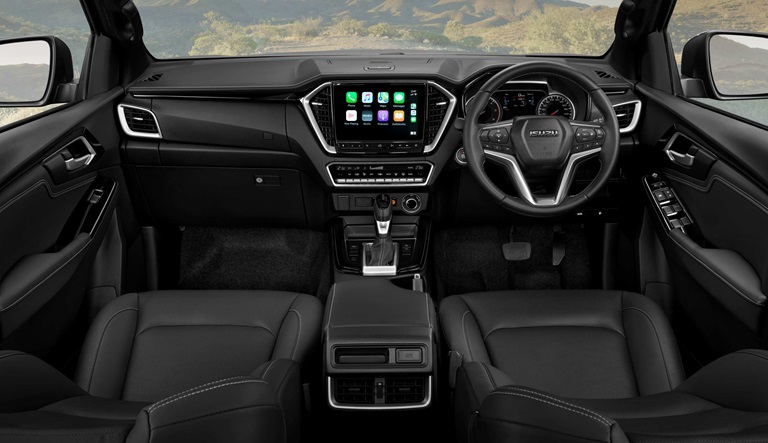 Floor Mats
Then, you can get aftermarket floor mats that will make your vehicle look more stylish. You can also get seat covers for the back seats if they don't have any padding or if you want to change their colour scheme. This is a good idea if you own a truck that has rear doors, since it will prevent them from being scratched and dented.
You may be able to find custom Isuzu Dmax floor mats at an affordable price. However, if not, you should go ahead and order one yourself. The third step is installing your new seat covers and accessories. The installation process should be relatively simple if you've already chosen the right products for your vehicle.
If not, it will take a little longer because you'll have to make adjustments here and there until everything fits perfectly. Once installed, your Isuzu Dmax will look brand-new again. You can get additional accessories as well such as steering wheel covers or floor mats that will give it a different look.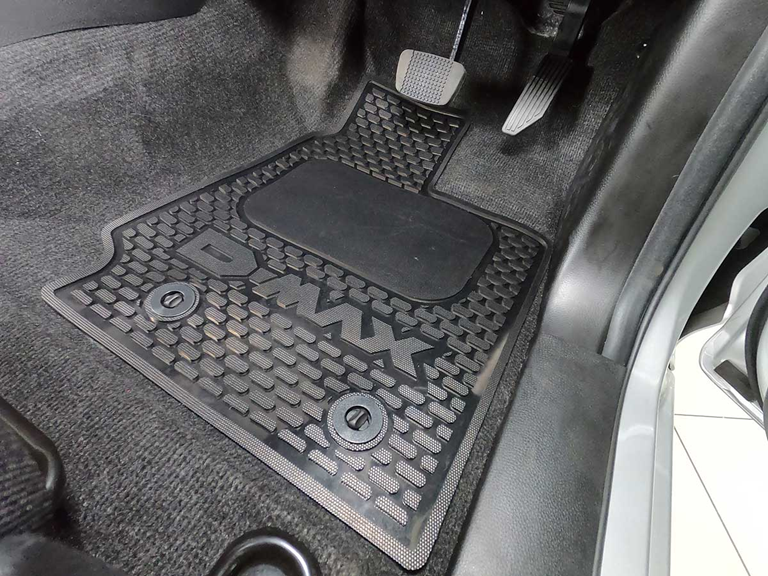 Stickers
You can also customise the exterior or interior of your vehicle with custom Isuzu Dmax stickers or decals that will make it stand out from other vehicles on the road. You can get stickers with messages like "I love my truck" or pictures of animals and more. You can also get stickers that say "Isuzu Dmax" or have the logo of the brand on them.