Steps to Improving Loading Dock Efficiency
Warehouse management boils down to a few simple and straightforward operations: receiving, storing, packing and shipping products. However, there are a few other steps to ensure the in-house organization is also implemented to streamline the workflow, reduce costs, eliminate errors and avoid injuries. Basically, everyone is after making the most of the space available, while having to do as little manual material handling as possible. Efficiency and efficacy in warehouse settings pretty much come down to having your cargo well organized and your workers putting their effort where it matters.
The loading dock in your warehouse is an important node of activity. And most loading operations are handled with forklifts. They stack up pallets with cargo and then the pallets themselves go onto a vehicle. But what about the products that are too light to be processed by a forklift and too heavy to be loaded manually? Well, there are a few pieces of material handling equipment that can prove to be invaluable when it comes to improving your loading dock's efficiency.
Manual Lifts
When I talk about manual lifts, I'm talking about appliances, small boxes and loads stored in tight and confined places. When the ubiquitous warehouse workhorse – the forklift – is not the best choice for your loading bay, you have to turn to alternative solutions. Fortunately, there are many other options out there. Warehouse pulley systems and cranes are a very reliable option, but they are not fit for all purposes. And more often than not, they require physical effort to work properly. Then, there is the electric manual lift that works with the push of a single button. They are handy across all sorts of industries, and you can use them away from the docking bay as well because most of them are easily portable.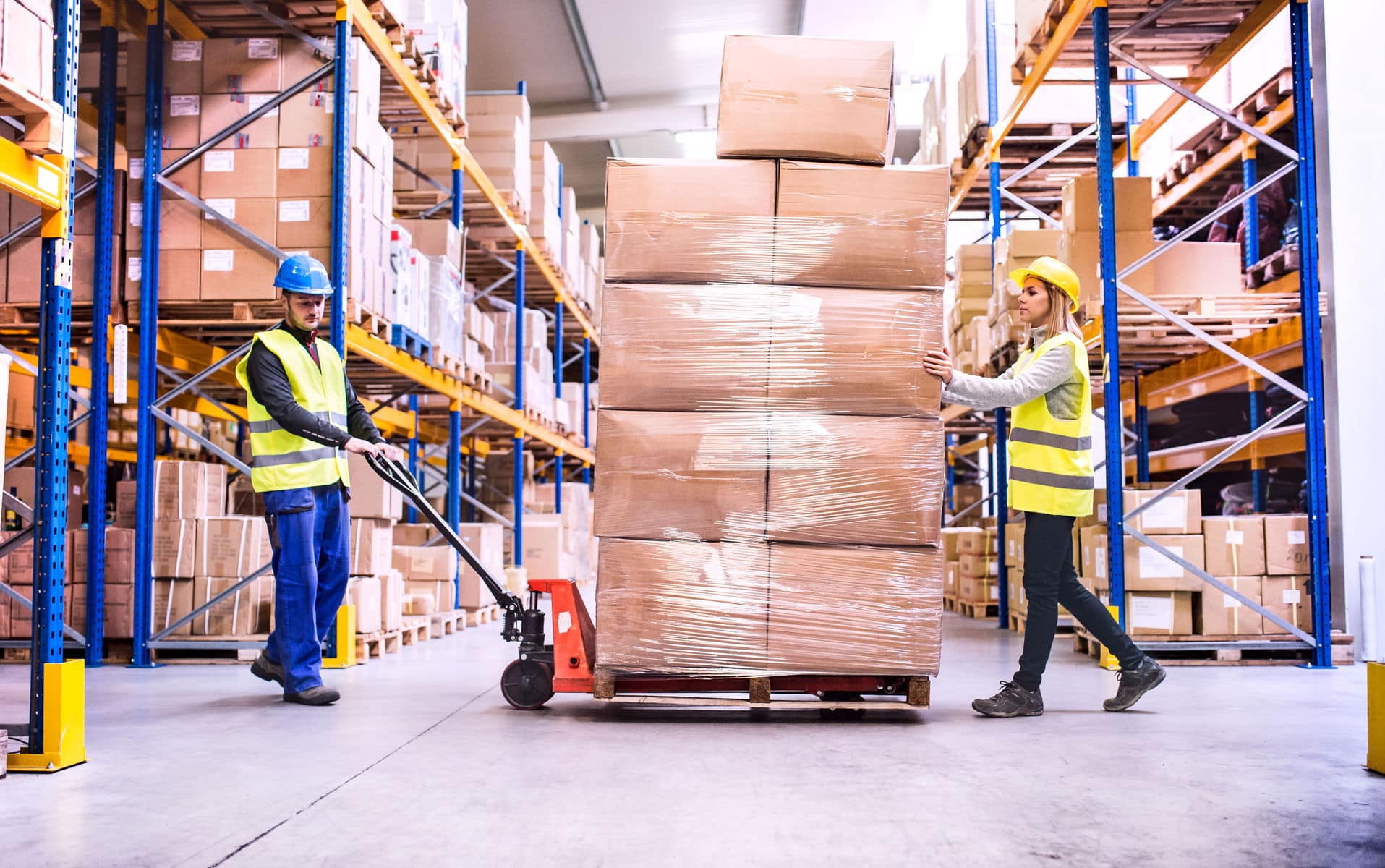 Lift Trolley
These are the epitome of movable manual lifts. Their overall capacity is around the 100kg mark and most simple configurations have a winch capable of holding the load at any point. The frame is made of aluminium (and reinforced with steel cable – so no pinching) and the wheels are puncture-proof. Lift trolleys are able to handle different kinds of loads, but are ideal for loading small appliances onto a vehicle. You can even take it in the vehicle if needed, as many of them are foldable.
Manual Stacker
This would be your ultimate hydraulic platform stacker lift. The load capacity is 400kg and it's operated via a foot pump. It can reach heights of up to 1500mm. You can remove the platform and use the two fork tines to lift small pallets. Manual stackers come with wheels and are usually used for stacking goods at ceiling level, tweaking machine parts and lifting packages.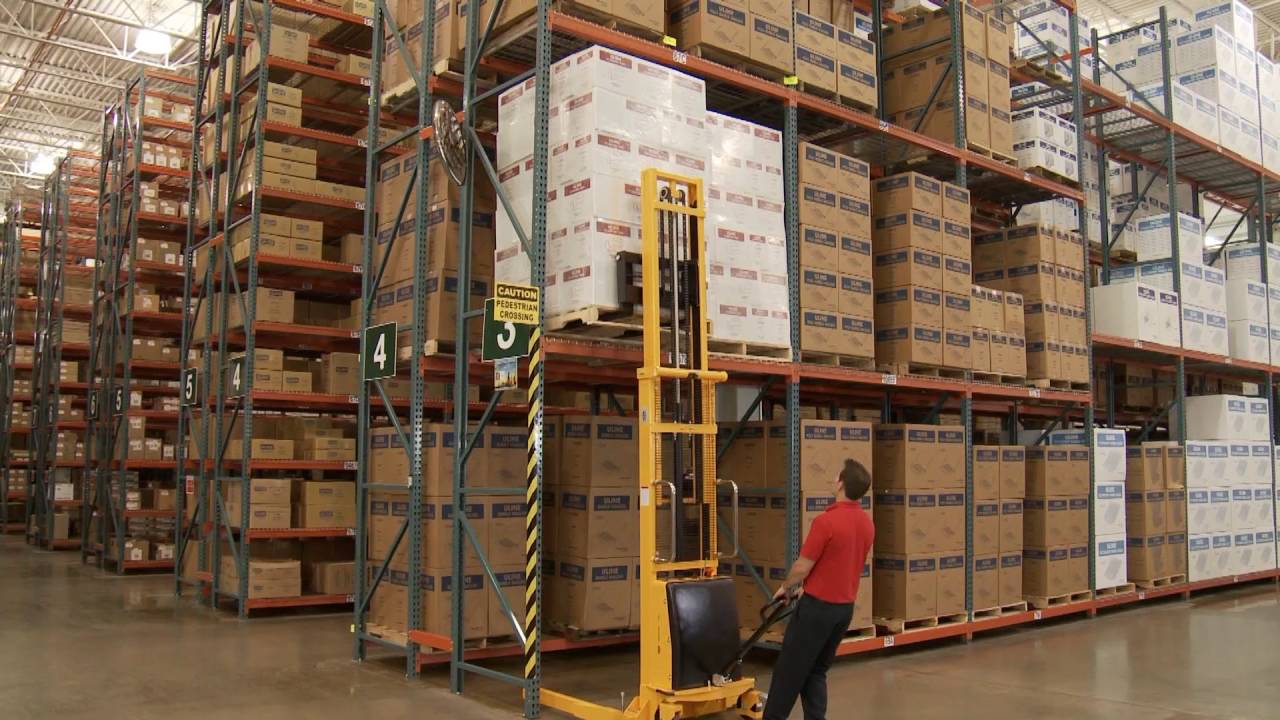 Electric Platform Positioners
With lifting and lowering speeds of 55mm/s, this is one of the best types of electric lifts on the market. You can use electric platform positioners to transport and deal with pharmaceutical supplies, catering and delivery services, or use them as part of your packing line. They're easy to maneuver around narrow aisles where goods need to be lifted at shoulder height and higher. Most models are powered by a 12×2-10Ah battery and fitted with an overload protection system.
Scissor Lifts
Scissor lifts are on the heftier side of movable lifts and the units themselves weigh more than 200kg. It comes as no surprise that setting up a scissor lift able to deal with 400kg loads takes some serious hardware and effort. The electric variety is powered by two 12V 33Ah batteries and they are very useful for lifting heavy objects. You can find scissor lifts rated for a range of loads, but they mostly excel when the cargo is heavy. With pneumatic wheels and a 400W motor (both driving and lifting power), they are a low-key substitute for your typical forklift.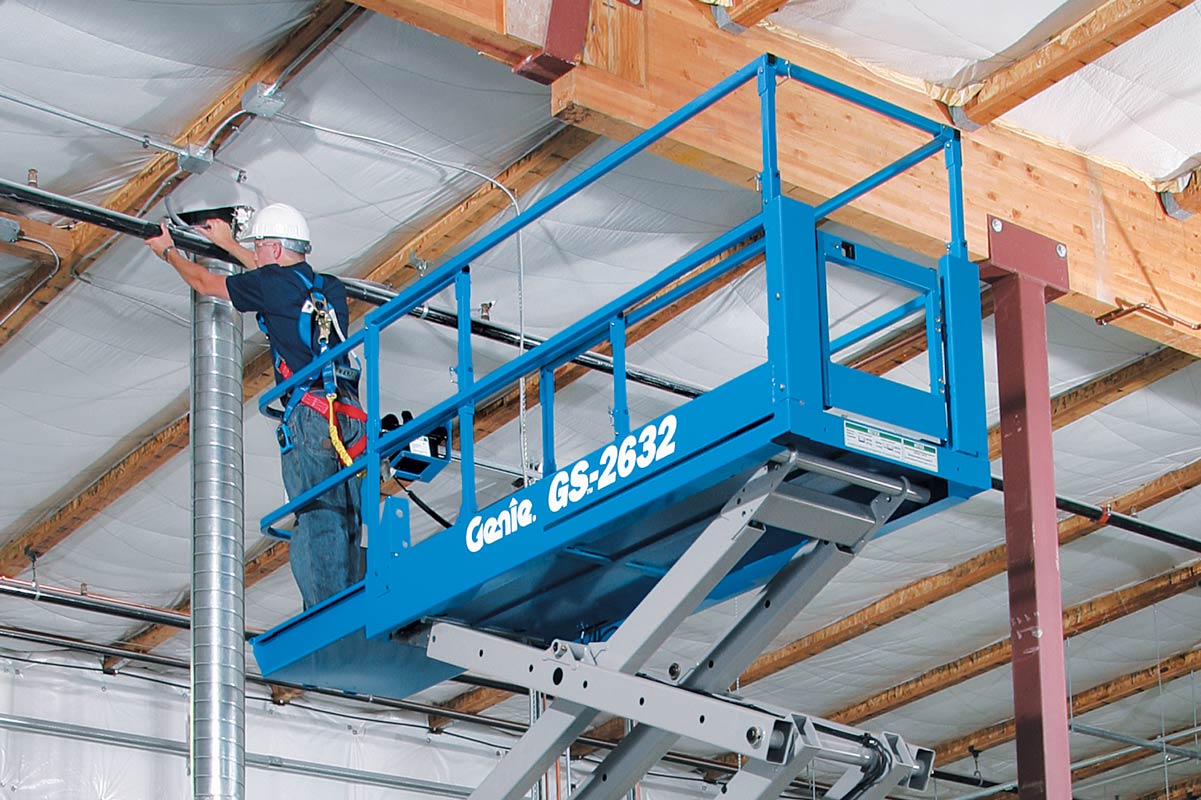 Gantry Crane
One of the most traditional solutions to lift goods in your warehouse is the gantry crane. These days, the frames are made to be lightweight and easy to assemble. Because of all this, the gantry crane is portable if you need it to be. Just put together the two A-frames, cross beam, castors, trolley and the hardware. Weight capacity is up to 2 tonnes and the distance between the wheels can be adjusted.
Loading Dock Efficiency
Having a versatile range of manual lifts and forklifts will not result in improved loading efficiency by itself. Warehouse managers have to find ways to make picking orders and dispatching parcels as simple as possible. Unfortunately, preparing cargo for shipping involves a lot of paperwork. Lifting packages is easy, keeping track of it is not.
There are many schools of thought in logistics, however, every single one of them includes at least 3 W's (what, when, where). Some systems not only add another W (who) but also need to know the H (or how). Without going into much detail – having the relevant data on your cargo in a timely fashion and in a manner that is most useful to you is crucial for efficient warehouse management. Many turn to solutions in the digital realm (software and programs) instead of piling up a mountain of paper. In fact, having a program for managing stockpiles, picking orders, and delivering goods has become industry standard.
No warehouse manager should tolerate lousy loading dock efficiency because it will ultimately affect the success of the company. General clients shopping on the internet are used to instant gratification and when you fail to deliver on time they will turn to others. It's the most challenging aspect of logistics, as you not only have to deliver the goods to the end-user, but it's imperative you do it right on time.