Steps to Putting Together the Perfect Urban Look for Her
One of the most common concerns a woman faces on a daily basis is how to create the perfect outfit. Especially when it comes to something you'd wear out on the streets. Because a good urban look should be equal amounts of laid-back and stylish, most of us simply have trouble successfully matching the two. You may see other women on Instagram looking cool in a street-savvy outfit and wonder if you can pull off the same yourself. What you might not realize is that putting together a chic urban outfit is as simple as 1-2-3. Here are the three easy steps to help you do it.
Get Yourself Some Good Kicks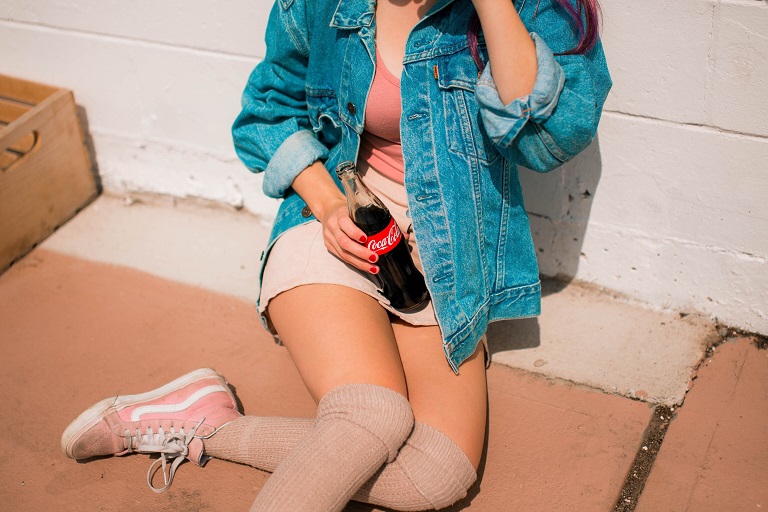 When it comes to urban wear womens fashion stylists advise having a good collection of comfortable and stylish sneakers. Since as an urban girl you're probably moving a lot, a great pair of sneakers can make your day better – from allowing your feet to relax to bringing you tons of compliments if you make a good choice. Simple tennis shoes in the style of Adidas Campus or Stan Smith in a neutral colour can match beautifully all kinds of urban combos. If you want to make a bold statement with your kicks, you can also choose some of the more fancy designer models that come in crazy colours and patterns sure to make you look unique.
Embrace the Blues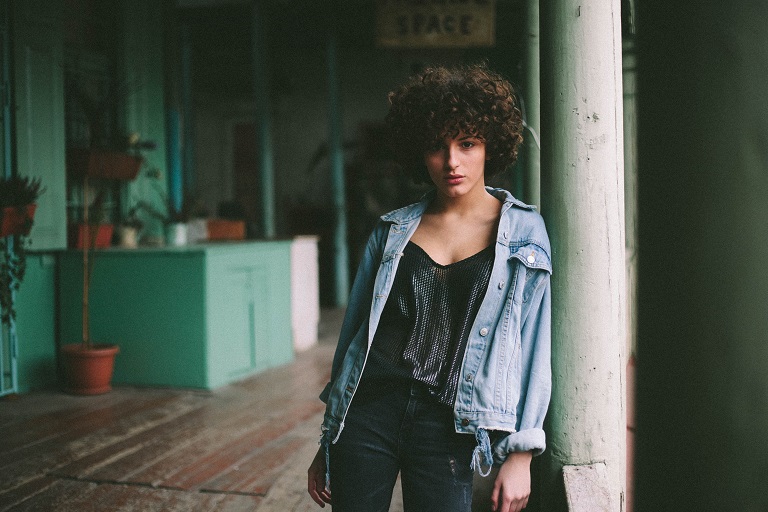 Now that summer is slowly approaching its end, it's time to bring out your denim jacket at the front of the clothes rack – it will get you extra points for coolness. Denim is the "it" material from the 80s and 90s (the greatest decades when it comes to cool, urban trends), and is still a popular choice for youthful, urban clothes. When it comes to street style pants, boyfriend and mom jeans are still among the most popular trends that can look great on every body type.
Use Accessories that Make Your Outfit Pop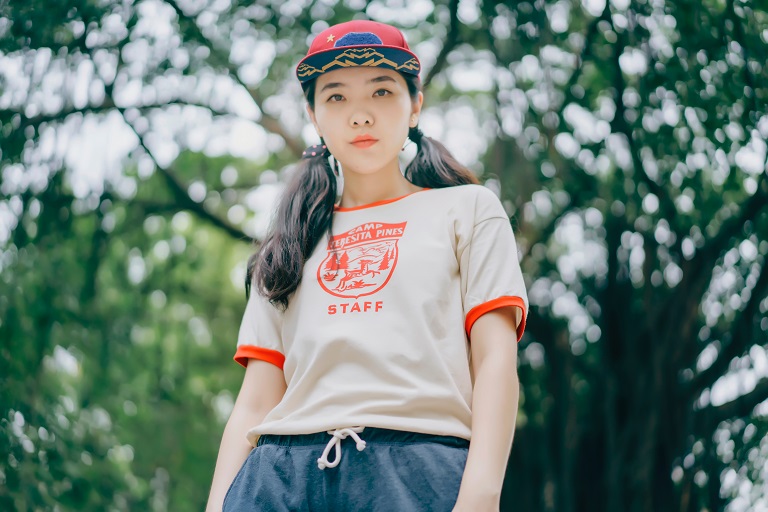 When it comes to urban wear womens fashion designers suggest that the best way to make your outfit stand out from the crowd is to use bold accessories. This style has no strict dress code so you can feel free to accessories with whatever items you want. For instance, you can wear a cool baseball hat in a funky colour, or a patterned backpack instead of a purse. Suspenders that go with your jeans can also be a fun way to accessorise, just make sure they match well with the T-shirt you're wearing. All in all, don't be afraid to experiment. The nice thing about the urban style is that it's always open for novelty.