Steps to Choosing the Perfect Side Table for Your Living Room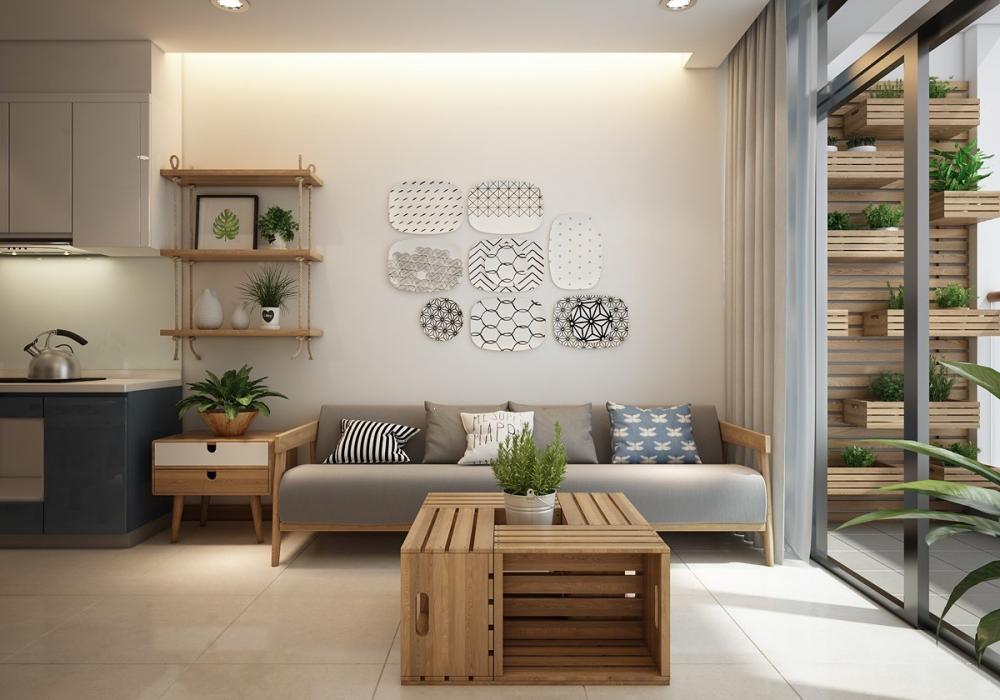 Does your living room have an unfinished vibe to it? Truth is, a well-executed living room design scheme goes beyond picking the perfect sofa and coffee table combination. There are also the cute accent pieces that help make this space not only liveable but loveable as well. With that being said, most of the time that certain "Je ne sais quoi" a living room is missing is a charming side table. Besides being a convenient place to rest a drink or a book, or stash the remote, a side table can serve as your secret decorating weapon. You only need to choose right and this little piece can enhance the look of your space big time. Here are some steps to help you discover your new living room gem.
Choose a Complementing Look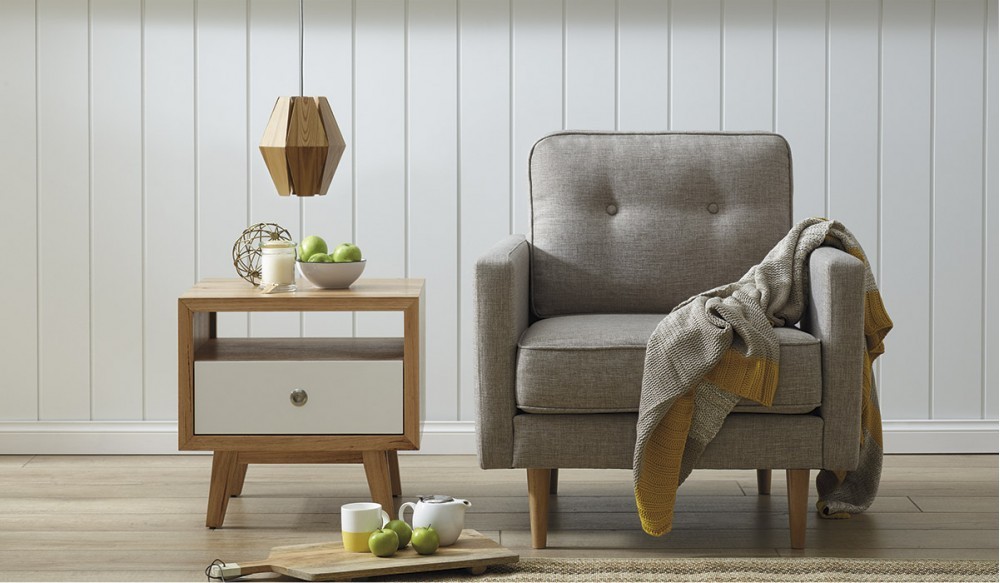 When you're browsing the wide range of traditional and modern side tables Australia furniture stores offer, you'll come across a dizzying array of shapes and styles. A simple way to make your mind up is to get inspired by your existing living room style. The coffee table you pick doesn't necessarily need to match it, but rather complement it in a nice way. For instance, if you have a lot of upholstered pieces, a hardwood table will mirror the warm feel a lot better than a glass one. If your space has an eclectic aesthetic, something chunky and ornate can add additional interest. Again, try to visualise how the side table will fit in your existing space before you reach for your wallet.
Pick the Right Height and Shape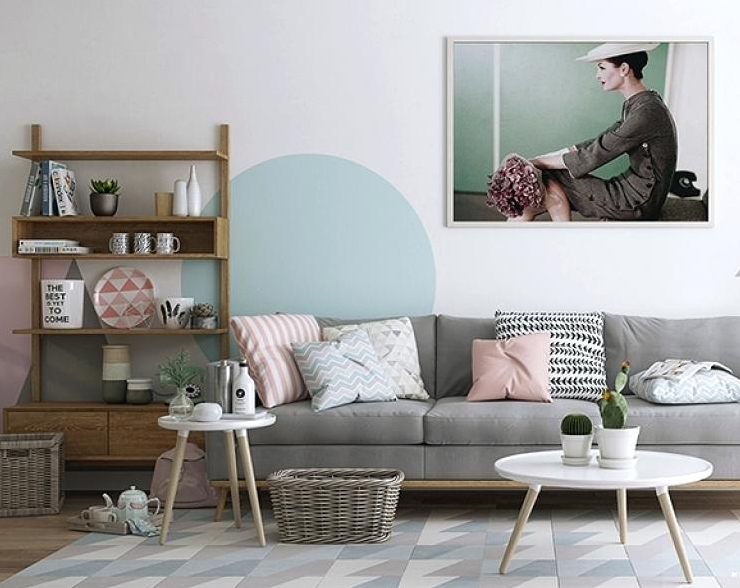 The side table should not only fit in your space style-wise, but also literally. Besides style, height and shape are also important considerations. For greater convenience, a side table should be as high as the arm of the seat next to it. Not only will this create a balanced flow in the space, but it will also make it easier for people to use the table. But in the case of armless chairs of sofas, a shorter side table usually looks better. As for shape, a round side table can soften the edges of the furniture and add variety to a square room. On the other hand, square tables are a natural fit for a corner, or between a sofa and a chair.
Consider Your Storage Needs
Let's not forget that the side table is there to serve a practical purpose, namely to provide storage space. It's surface doesn't necessarily have to be as large as a coffee table's, but it still needs to be able to fit a few basic things, like a glass or a book. If you feel like you need additional storage space, look for a table with drawers or shelves, or both! And finally, with the many gorgeous modern side tables Australia stores sell, don't worry that you need to settle for a single one. It's always a good idea to include two, or three of them provided you have the space. Plus, sofas always look great anchored with a side table at either end. You can get a twin pair, or a mix-and-match combo – either way you can't go wrong!