Steps to Pulling Off the Skater Look
Without a doubt, skating is a sport that requires a great amount of skill. But it's much different from, say, football or skiing. You don't need a team or a closet full of gear to skate. It's more improvisational, encouraging a good deal of self-expression which is also conveyed through the choice of clothes. Skatewear has always been a blend of equal parts protective and rebellious. It's comfortable, accessible, and makes you look badass. Let's take a look at how you can pull off the skater look.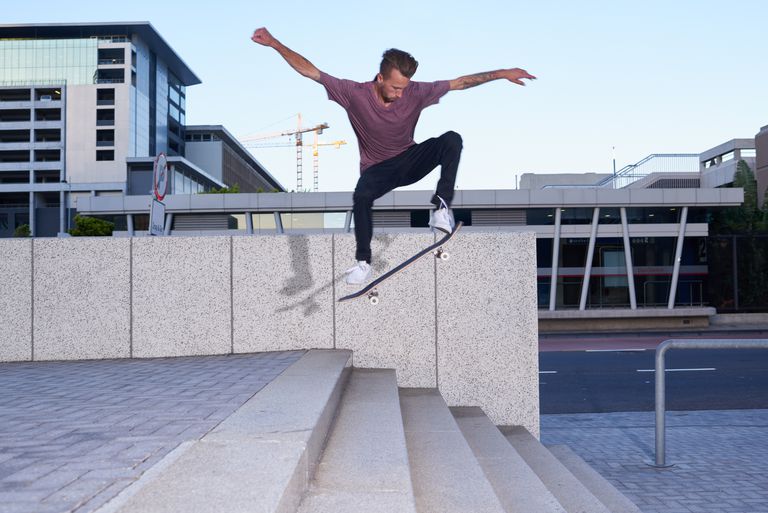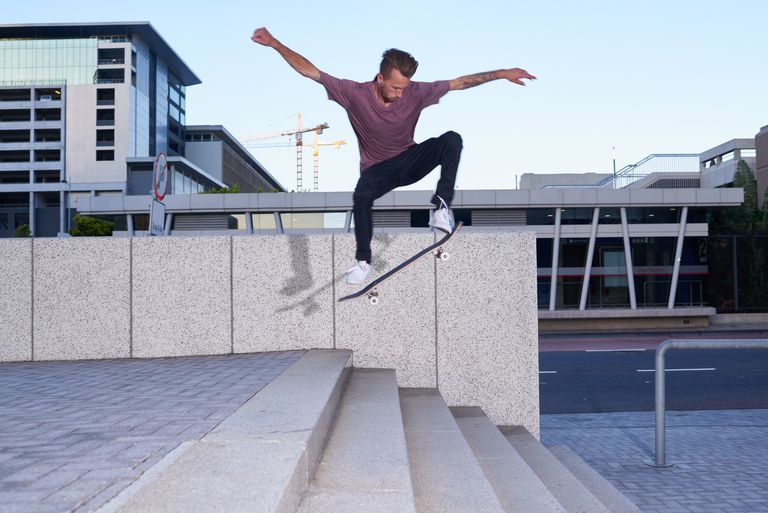 Skate Tees
The ultimate formula for creating a skater outfit is to dress in layers. Starting from the shirt. Skateboard T shirts are loose and baggy to allow the skateboarder a wide range of movement. But their distinctiveness doesn't solely come from the cut. It's mostly branding and graphic prints that give skateboard T shirts their special touch. Whether it's something political, a logo from your favourite skate brand, or a graffiti-inspired art print – skate shirts are the best form of expressing yourself. But the design of the shirt is not the only thing you should consider. Skateboarding makes you sweat a lot and putting on a polyester or nylon shirt is the worst decision you can make. That being said, cotton is the material you should be looking for.
Bottoms
Skater trousers need to be pretty low maintenance, with stain and wrinkle resistant properties in order to withstand the wear and tear that comes with this sport. Considering this, worker pants have always been a favourite among the skating community. They are robust enough to resist falls and lightweight enough for summer. Cargo pants are another practical choice, which also perfectly complements the layered look. As for colours, black, navy, or stone tones are the smartest options when you're heading to the skate park and don't want to come home looking like a truck ran over you. Camo trousers are always a cool option if you want to make a more rebellious statement.
Shoes
The shoes are not only an important part of the skateboarding style, but they can also affect your performance. There are a variety of shoe brands to choose from, but it's best to stick to the tried and tested classics. Converse are one of the first trainers to be adopted as part of the skater look. Now, they are available in every colour and design available, so you're bound to find something you'll like. Vans are another brand synonymous with skate fashion. They are great for the warmer weather, but some designs like the Sk8-Hi can also be worn throughout the whole year.