3 Steps to Choosing a Stylish & Functional Occasional Chair
Occasional chairs – the name says it all. Functional pieces of furniture you can use for all kinds of occasions. Whether as part of your reading nook, as a cosy spot to relax after a long and hard day, as an extra seat, or as the final piece that ties your living room together – there are unlimited ways you can put an occasional chair to good use. As this piece of furniture is equal parts functional and decorative, it makes it a fun thing to shop for, especially considering the unlimited designs of occasional chairs online and brick and mortar stores offer. While there are no limitations on what you can pick, an occasional chair is still an investment and you'd want to make sure you've made the right choice.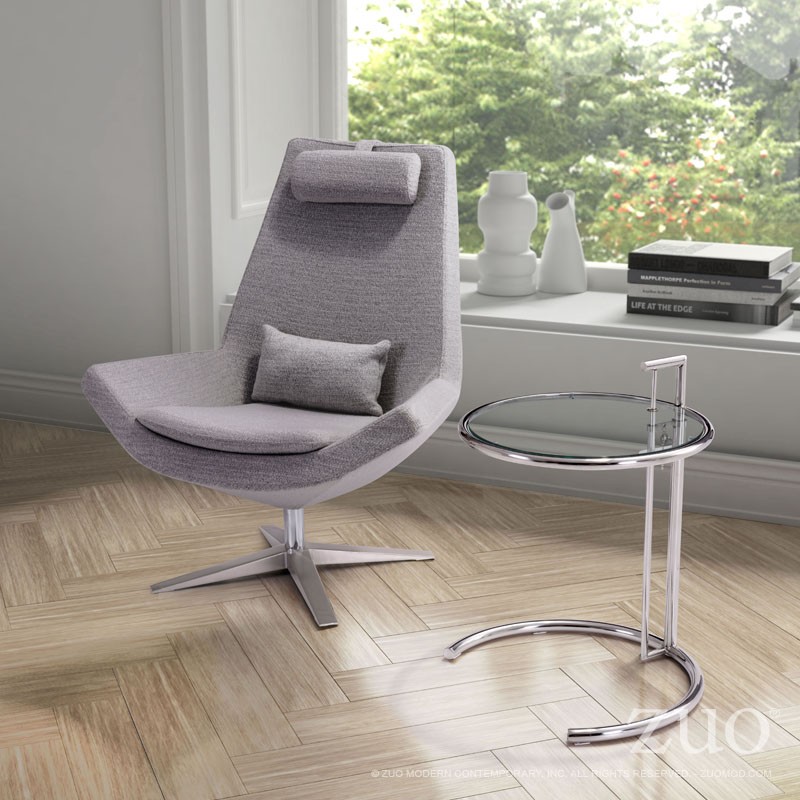 Pick a Complementing Design
Occasional chairs are also called accent chairs, which means that they should accent the existing look of the space and not disrupt it. With that being said, try to get inspired by your existing room design. Although that doesn't necessarily mean matching the chair with the sofa. In fact, picking a chair in the same style but in another colour can be just the perfect element of surprise in the room. And with the wide range of occasional chairs online and local furniture stores sell, finding the right design for your space shouldn't be a problem.
Consider the Materials
An occasional chair feels as good as the material it's made of. For instance, soft and cushy upholstery, smooth leather or silky velvet feel really warm and inviting. On the other hand, materials like wood, metal or plastic have a colder feel to them. Although they are a bit rigid, these materials are a lot easier to keep clean – as you only need to occasionally wipe the dust from them. Chairs with upholstery, on the other hand, may be prone to stains and discolouration and need more maintenance.
Don't Overlook Comfort
If you plan to genuinely use your chair rather than leave it sitting there collecting dust, make sure that it comes with all the features that promise comfort. For instance, thick upholstery with great cushioning will make you sink into the chair and release the stress from your body. But if plastic or wooden seats are more your thing, you can up the comfort with the help of some fluffy pillows or throw blankets. If you plan to use the chair as your reading nook, make sure that it has armrests that make reading more comfortable and enjoyable. And for the final touch of comfort, you can also add a matching ottoman to put your feet up.