Bed and Breakfast – Steps to Create a Home Away from Home
Picture this – a romantic room for two lovebirds in a historic home, the lustre of fine china, the feel of restored antiques and the sparkle of silver. The rich scents of home made cinnamon rolls, the refreshing smell of freshly brewed coffee and fire crackling in the hearth – a picture that comes to mind whenever you think about staying in a nice bed and breakfast. But what exactly is a bed and breakfast?
It's kind of a hybrid between a private home and a luxury hotel, encompassing the best of both worlds. A bed and breakfast is usually a small facility that has between four and ten rooms. The owners of the place usually live on-site and interact with the guests just like they were invited and are not travellers with temporary room numbers. For the sake of making their stay that much more enjoyable, owners need to make sure that their B&B is equipped with nothing but the best products.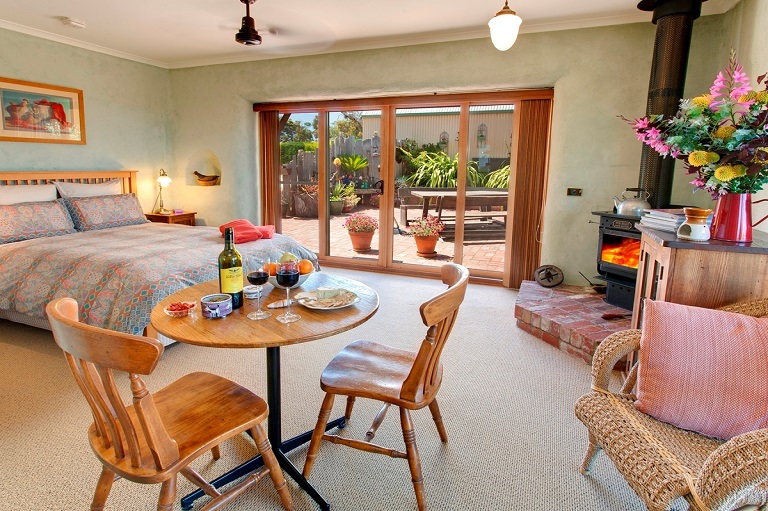 When shopping for the needed utilities, of course the smartest way to do so is shop for homewares wholesale. Your best bet is to team up with a reliable homewares wholesale company and get everything you need from them. From quilt covers, linens, sheets and blankets, to tea towels and scented candles – make sure your B&B is equipped with all the details that make a house a home.
Everyone loves a romantic getaway, and I'm pretty sure that most of the guests you'll be housing will be on one. For that reason, invest in high-quality and fluffy pillows, quilts, and blankets which will make them sink in the layers of comfort. Also, luxe bathrobes are an easy way to leave a great impression. Even if they are just regular travellers who need a place to spend the night, there's no greater feeling than seeing your guests refreshed and relaxed with a big smile on their face while having breakfast, telling you how they never want to leave your place.
Bottom line is, making your guests feel like they are in a home away from home is a huge plus and this will likely make them want to come back again and recommend you to their friends. Plus, if they love your place, they will definitely leave a positive review on your website, Facebook, and TripAdvisor page. And we all know how big of a role social media can have for your business' reputation in the world of today.