How to Pick the Perfect Lamp for Your Bedroom
Lighting enhances the aesthetic appeal of any room and dictates the mood and ambience of your living space. Therefore, choosing a good home lighting design can define your interior, giving it a different feel and sense of style. With so many lamp styles available on the market today, it can be hard to pick the right one. The type and design of the lamp you choose can either make or break the entire atmosphere of the room, as each design is different and many models have multiple functions.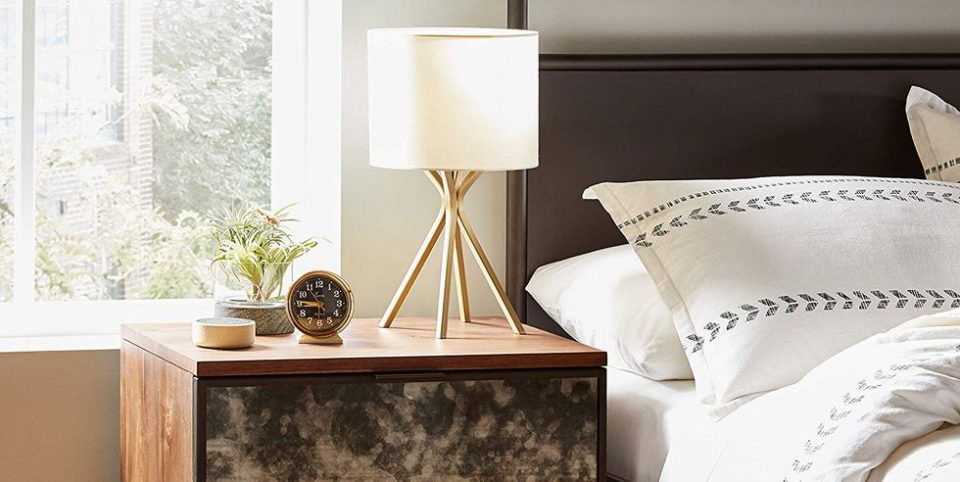 What Are the Different Types of Lamps?
Before diving into the main characteristics you should look out for when shopping for a new lamp, let's first give a quick description of the different types of lamps you can find on the market today.
Table Lamps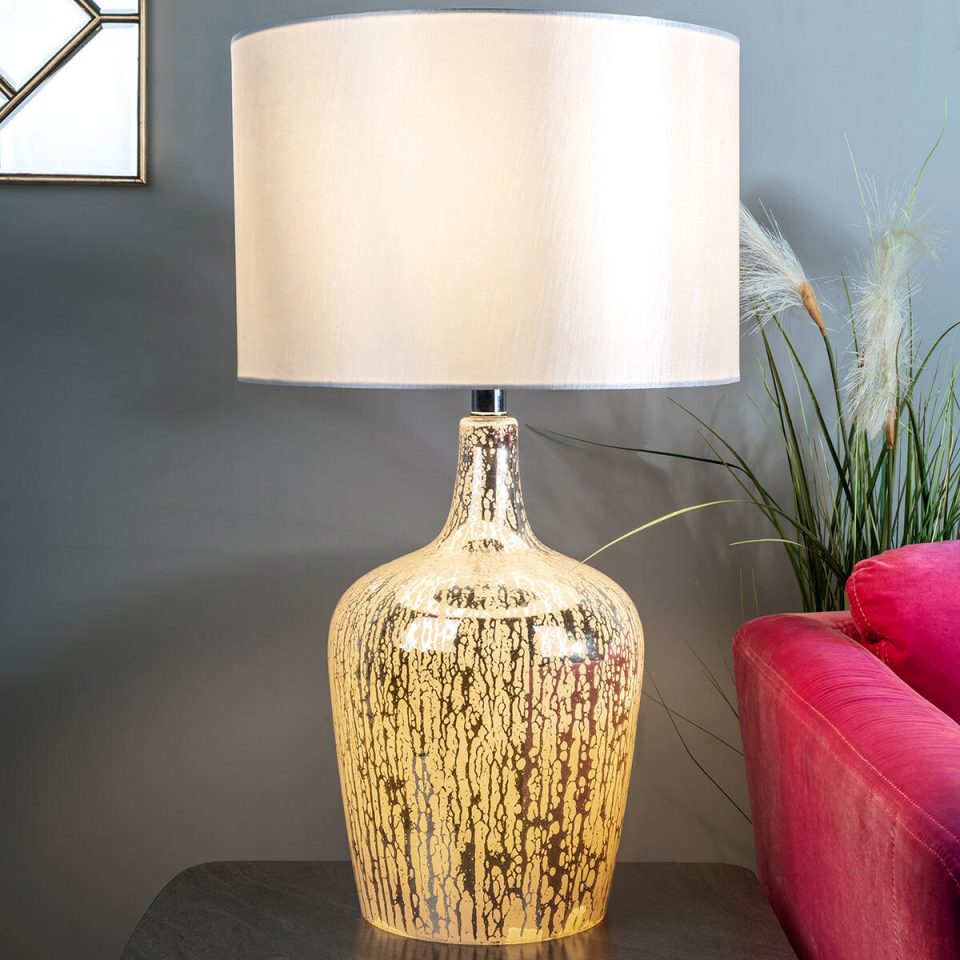 If you are looking for an easy way to transform your bedroom or living space, a block table lamp can create an inviting ambience in your room while upgrading your decor. The block table lamp features a sturdy and elegant design which is great for living rooms and bedrooms where some extra lighting is needed. This lamp is designed to cast light over the entire room. 
One of the main advantages of block lamps is that they have a compact and small design so you can incorporate them easily into any corner of the room without taking up too much space. There is a wide selection of table lamps available, including bedside lamps, touch lamps, tripod lamps, Himalayan lamps, and twist lamps. The wide variety of options available makes it easy to choose a design that will fit perfectly well with the rest of your decor.

Desk Lamps
As their name suggests, desk lamps are primarily used on desktops to help you easily see the tasks and projects that you are working on. They are very similar to table lamps, with the main difference being that they are specifically designed to direct the light to a small area.

They often feature adjustable gooseneck arms that can be maneuvered as needed, by letting you adjust the light both vertically and horizontally, according to your needs. Besides its functional features, this type of lamp has a contemporary design that can add an architectural element to any room, while also providing adequate lighting. Desk lamps offer a fantastic source of light and help you create a functional working space.

Floor Lamps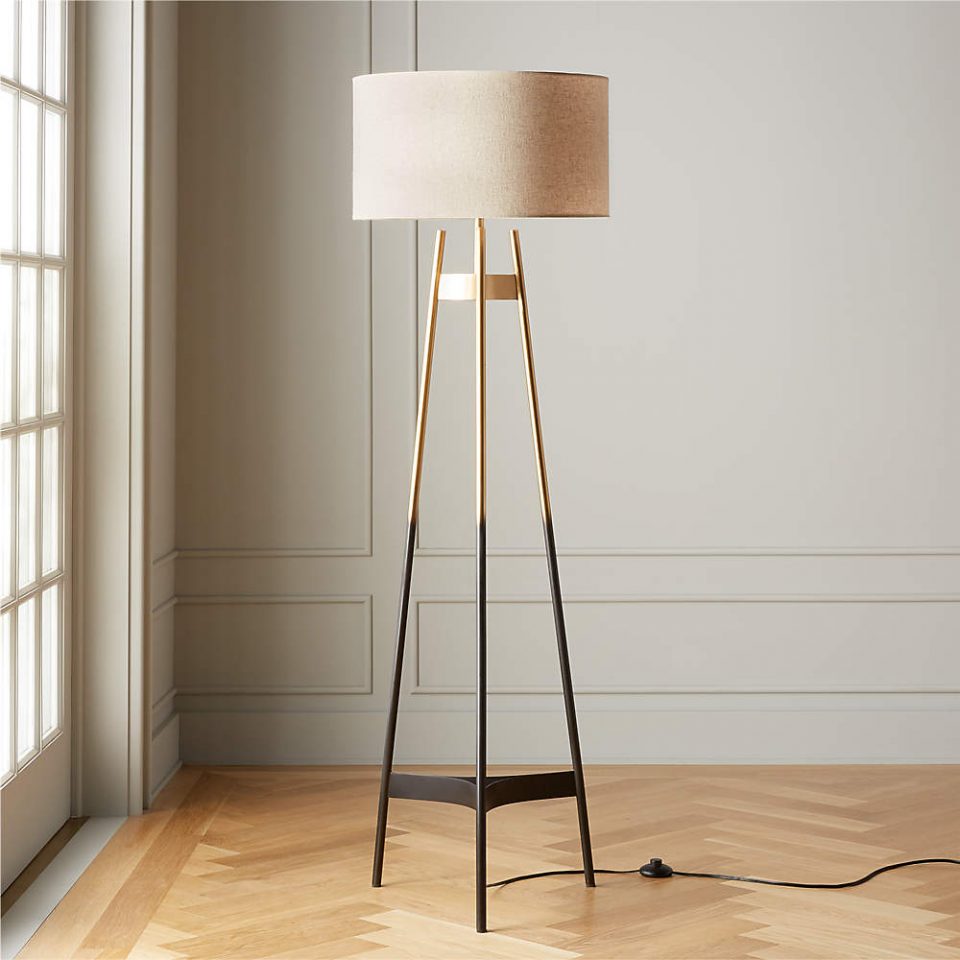 Floor lamps are both functional and decorative pieces. They are usually placed next to larger pieces of furniture in the corner of the room to help add adjacent light to the living space. Floor lamps are most often used as the main source of lighting in a room due to their wide illumination range. There are many different types of floor lamps available, including tripod floor lamps, antique floor lamps, and camera floor lamps that can suit a range of decors. Their impressive, unique, and stylish look mostly is used to create a focal point or provide depth to an empty space in a room.

Features to Consider When Choosing the Right Type of Lamp
As mentioned before, many features need to be considered when shopping for the perfect lamp for your interior. Here are some of the most important prominent aspects to look out for when buying a lamp.
Design and Compatibility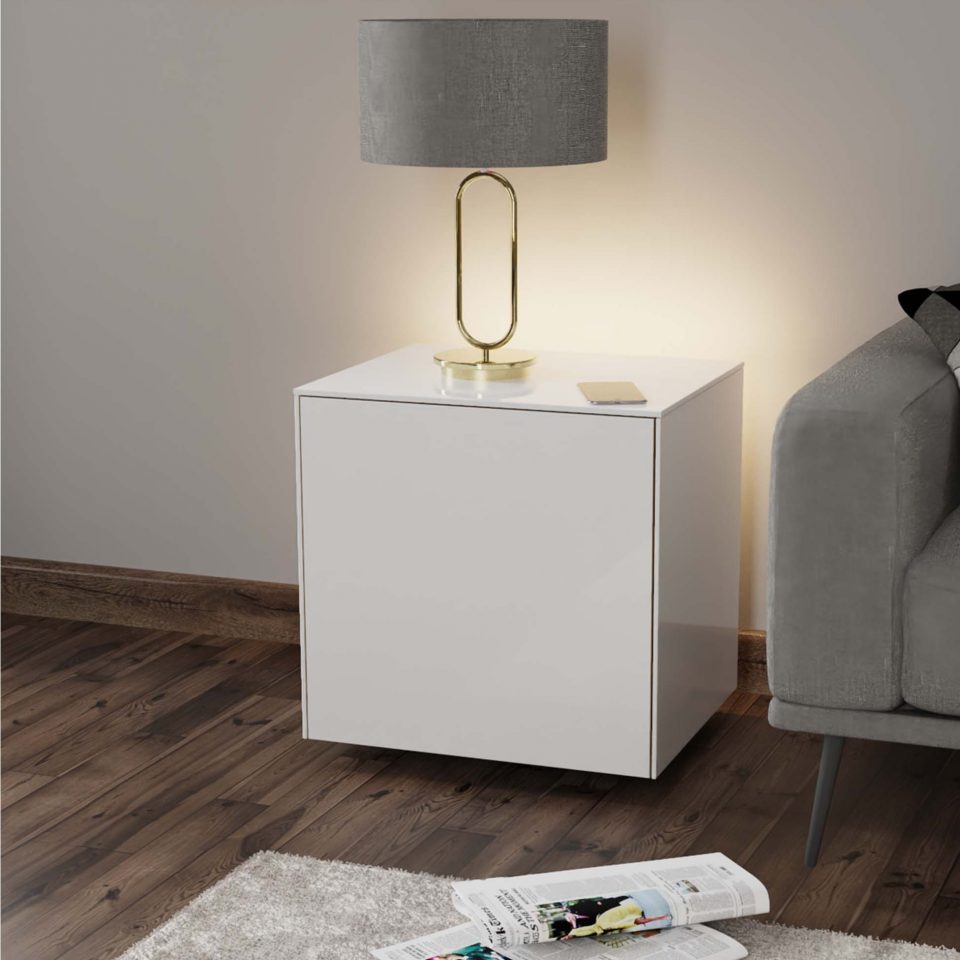 Choosing the perfect design that complements your personal decor style, will eventually give a distinctive and unique look to your living space. Most often it's the shade that determines the overall appeal of the lamp. From contemporary table lamps to more classical and rustic, there are so many designs that can suit every style. As each room of the house demands different lighting you should pay attention to the sizing as well.
Select the Right Size for Your Space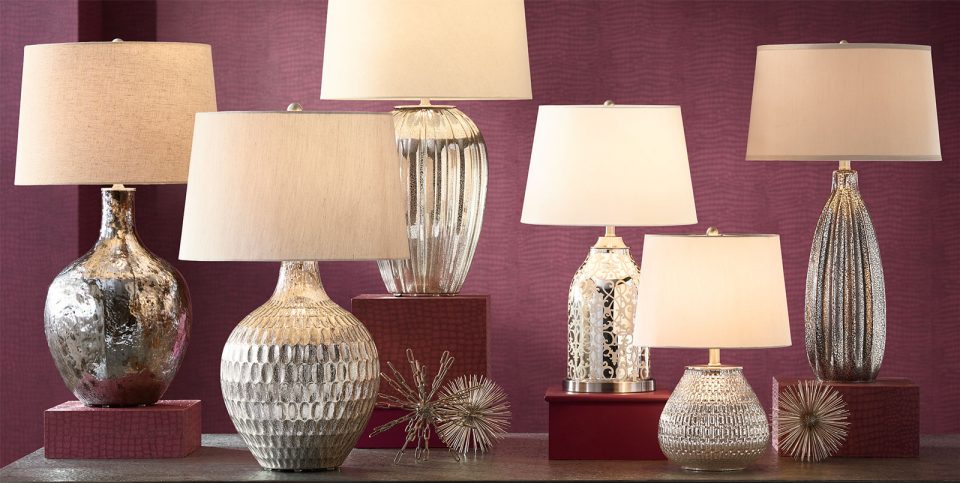 While some rooms need a glimmer, others require a somewhat brighter option. Larger rooms such as living room areas may benefit from bigger, floor lamps for instance, which provide brighter light in addition to the main source of luminescence. Bedrooms or home offices may require a more subtle, ambient form of lighting. Therefore selecting the right size of lamps is substantial when creating an aesthetically pleasing-looking place. 
Finding the Right Spot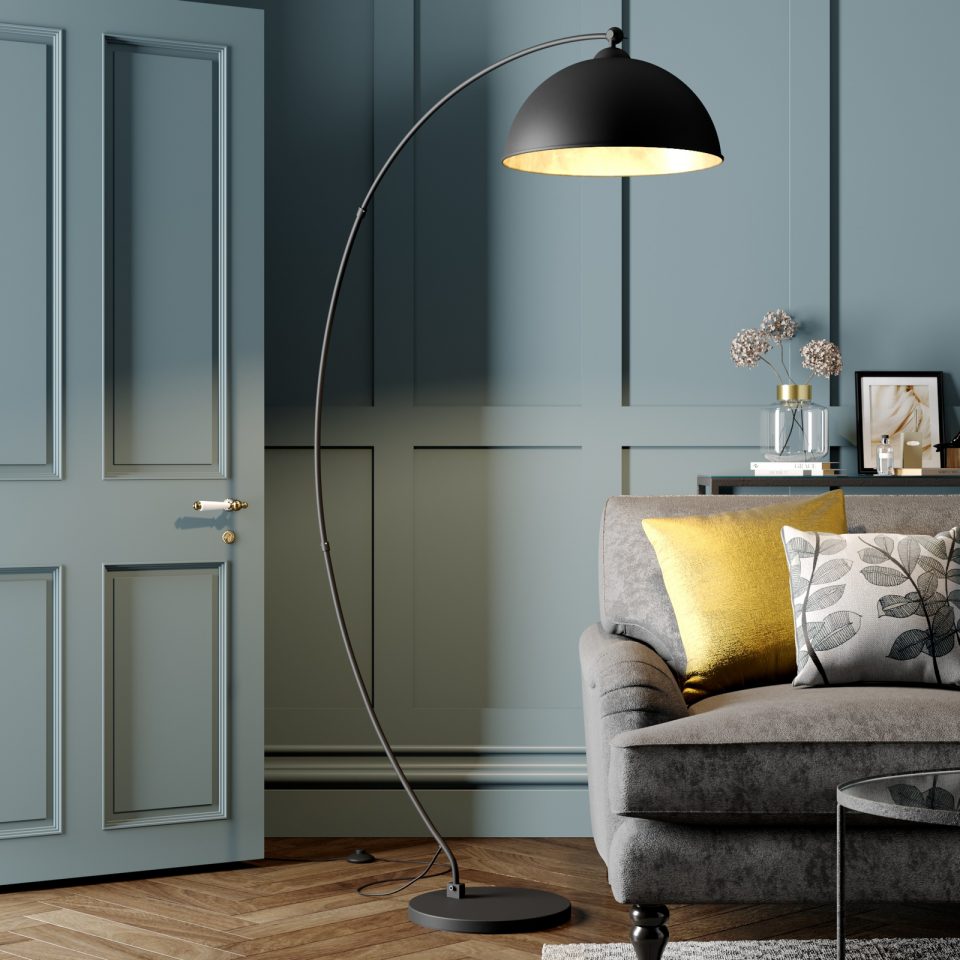 Consider the design and functionality of your new piece which should help you determine to find the right spot for your lamp. For instance, one of the main disadvantages of arc lamps is that they are not as sturdy as other types of lamps and can be easily knocked over. Therefore, they are usually placed in a corner of a room where it's less likely to be tipped over.

Functionality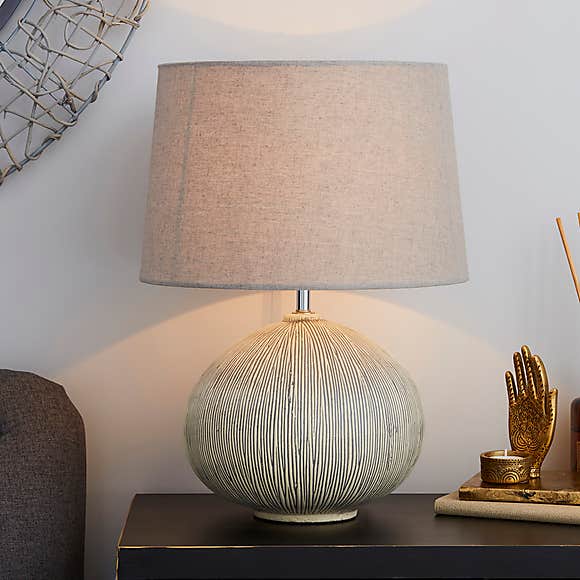 If you are a regular reader before bed, or you generally enjoy to read you may want to consider a lamp that allows you to adjust the level of brightness. This way finishing that chapter of the book you've just started reading won't seem impossible. Besides, you can also avoid disturbing the partner sleeping next to you without having to illuminate the entire room. The right ambience light will help you unwind in the evening after a long day while at the same time serving its functionality purpose.

In most cases, the youngest in the house need it because they are afraid of the dark. This is also useful for older people, as they don't want to stumble onto something in the dark and they prefer to sleep with the table lamp light on.