Age-Wise Style: the Best Types of Skirts for Older Ladies
The temperature is quite high, the wind is hardly ever present and the sun is scorching hot, so yes, this can only mean one thing — it's just the right time to bring your array of skirts in the game. Being a cornerstone of female fashion, skirts seem to be at their most stylish once summer comes around. Filled with rich colors and seasonal textures, there's a lot to love about the summer fashion season, but what types of skirts are the most popular this time of the year and which ones are most appropriate for older women?
In order to find the right model of a skirt for your age, style and body construction, it's important to choose the right cut for you. Don't you agree that when you feel your best, you look your best? So ladies, take a look at my ideas and hit the online stores. It's time for a change. Let's take a look at the most popular types of skirts for older ladies that you should definitely consider adding to your closet.
Maxi Skirts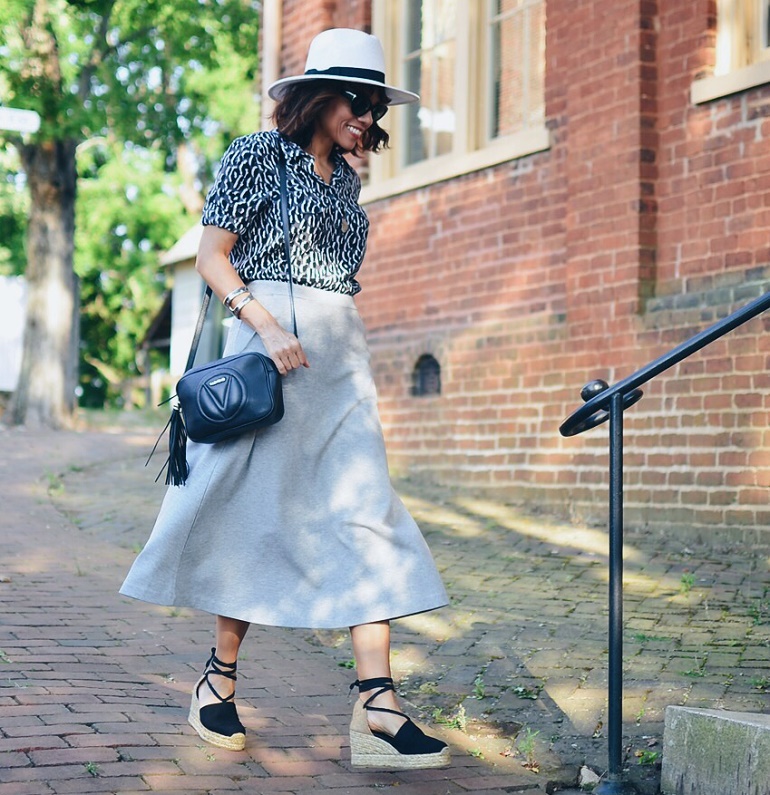 If you are tall and trim you probably love the great choice variety of long skirts for older ladies. These cute pieces are usually made with a looser fit and hit right at the ankle, covering up your legs and making you feel stylish and casually dressed up. They can help keep you warm well into the autumn months when paired with tights, and keep you cool during the summertime when combined with sandals. If you are a petite woman, however, you should be careful how you style up and wear long skirts for older ladies. Due to their length, some maxi skirts may overpower your stature. Luckily though, with a little hemming, even the smallest among us can find a good maxi skirt and make it work well with their height and figure.
Midi Skirts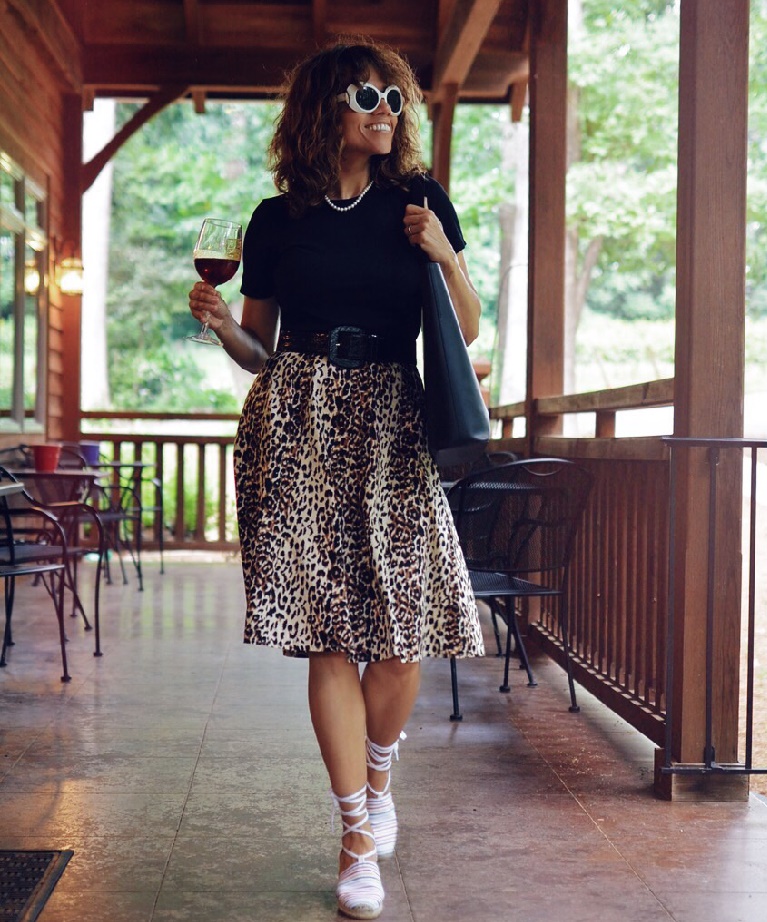 Falling just past your knees but not quite to the floor (somewhere about the mid-shin), the midi skirt is another popular choice for older ladies to wear during the summer time and early autumn. Its classic length has seen a resurgence in popularity over the last decade and I think it's here to stay. Without a doubt, it is the most flattering skirt style for any body type – it is classy, chic and shows that the woman wearing it has a great sense of style. Whether a straight cut or swing, every older woman definitely needs a good midi skirt in her collection.
Pencil Skirts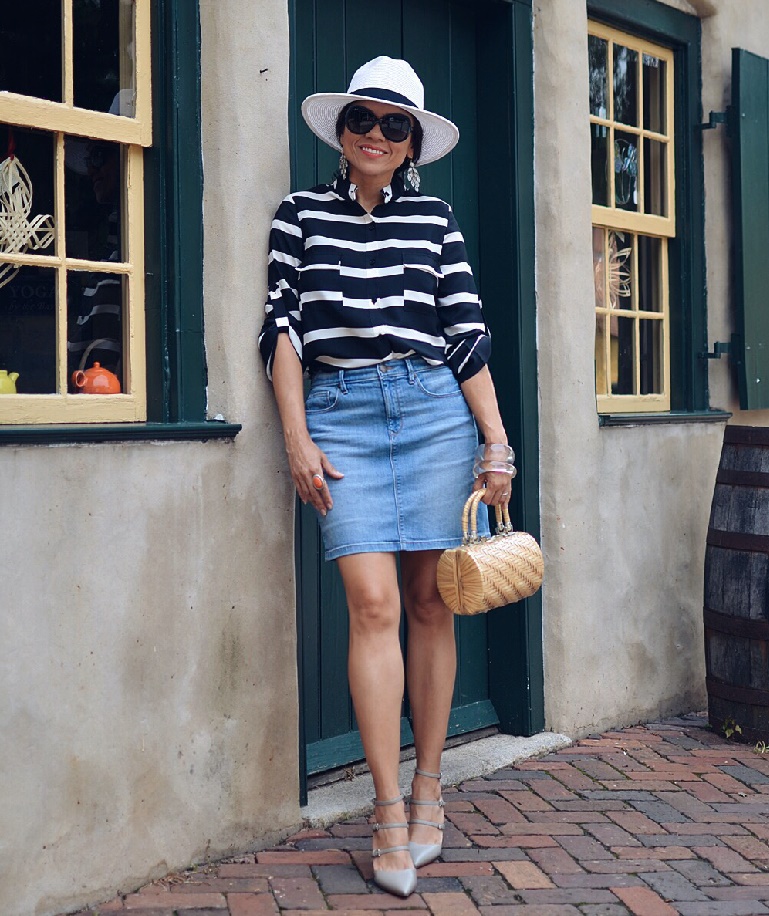 Pencil skirts are an easy and affordable way to class up any outfit. If you are not that tall, you'll love the way a pencil skirt will make you look. These models usually come in a just above knee-length and just below it, helping you keep proportion. Certain skirts can also make your legs look longer and leaner, depending on their model and make.