The Steps to Restoring and Transforming Your Smile
You know that 1920s song "A Smile Will Go A Long, Long Way"? Irving Kaufman knew what he was singing about because smiling makes you more attractive, trustworthy, and leaves a better impression on people so if you want to appear happier, healthier and socialise more, just smile!
Sure, you might not be blessed with the perfect smile so that might be a reason stopping you from showing off your dazzling smile but it's nothing that dentists can't fix. The teeth veneers Melbourne based dentists can provide you with are a solution to many problems, such as misshaped or short front teeth, diastema (gaps), chips, hairline fractures, discolouration or stained teeth, and front tooth root canal.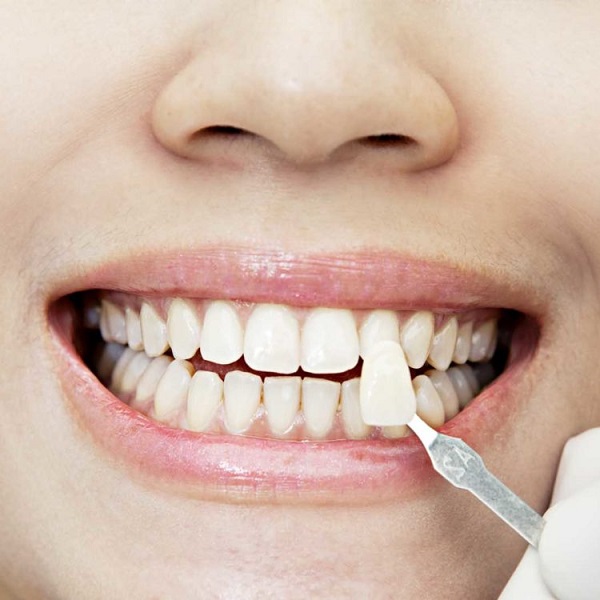 What's great about teeth veneers Melbourne dentists can provide you with is you have the chance to choose from porcelain and bonded veneers, depending on your budget and the time you want to get them done. The amazing aspect of this solution is it transforms your smile with a custom design, making the veneers appear as your teeth, matching in shape and shade.
Another restoring solution known to enhance the smile are the crowns. The difference from veneers is in their thickness and the amount of tooth necessary to remove to be able to place them; for instance, it requires the removal of 60-75% of the tooth as opposed to a thin layer of tooth enamel for the veneers.
Since they cover up whole teeth, crowns have a more functional purpose and not just aesthetic, besides they're more durable thanks to their thickness and the choice of materials like zirconium. Crowns are also used to fill up gaps in case of missing teeth, attaching them to existing teeth with the help of a bridge, but if you're looking for something stronger, more permanent and natural, there's the option of implants to consider.
Due to the way they are placed, attached to a tiny titanium screw which functions as a root positioned in the jawbone, they function as teeth and preserve the bone tissue, so there's no bone loss even after a tooth has been extracted thus they help save the jaw and your appearance. The healing process might take longer than that of crowns, depends on the individual, and they cost more than crowns, but they are a valuable alternative.
As you can see there are more restorative steps you can undertake to transform your smile, so don't wait up, talk to your dentist, choose what's best for you and smile!