Steps to Choosing the Corporate Shirts That Tick All Boxes
Today's corporate workplaces thrive on looking sharp and contributing to better results. That being said, you shouldn't let your appearance hold you back. One of the key elements of the corporate work attire is definitely the shirt. That being said, let's see what you ought to look for to get it right.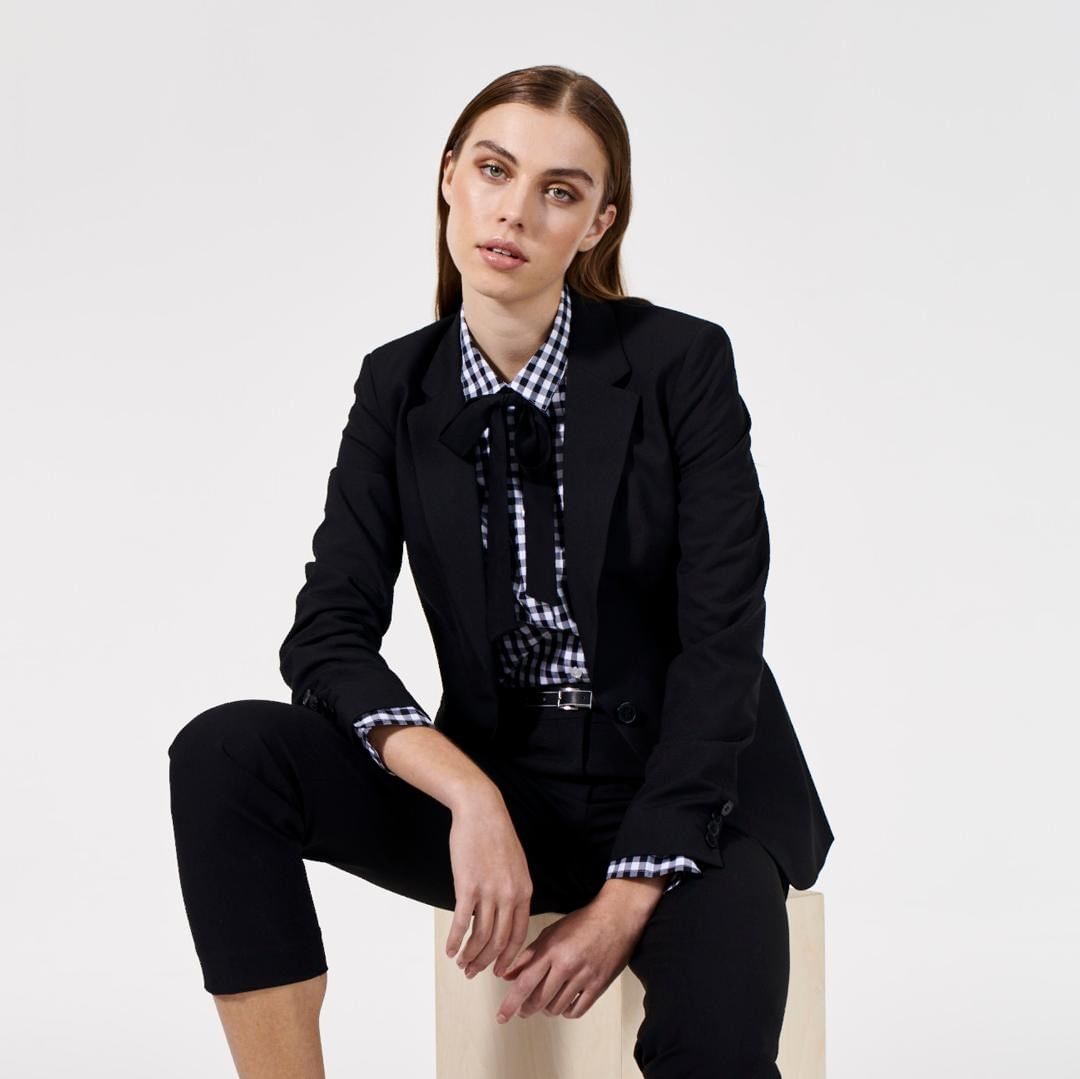 First things first, comfort should be a priority and this aspect mostly depends on the fit and the type of material. Opt for softer fabrics that are resistant to unpleasant odours, mildew and bacteria. You should seek and prioritize materials that are long-lasting, like for instance, shirts made of light-weight cotton/poly fabric that provides both comfort and durability.
Next, you need to look for shirts that fit perfectly. A good fit can increase your confidence and improve the way you carry yourself. Try to avoid wearing loose shirts as they make you look untidy and sloppy. You should also avoid shirts that are too tight as they will make you feel uncomfortable and you may have trouble bending over and even breathing with ease. That brings us to designer business shirts which are made to conform to the shape of the wearer with just the right amount of room to let you breathe, while at the same time providing a flattering look by covering up any unshapely parts of your figure without adding bulk to your overall frame.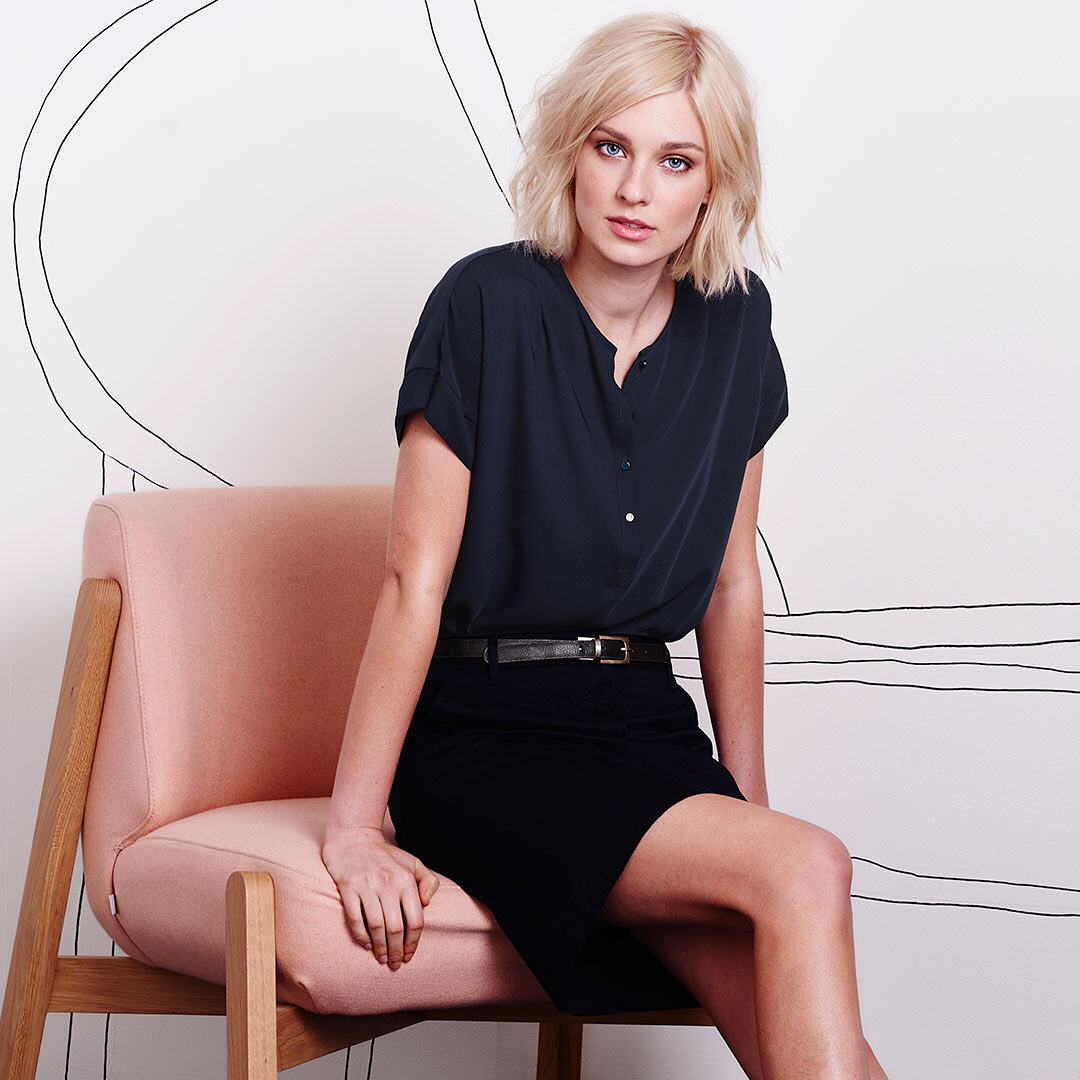 Next, come colours. It is recommended that you choose colours that are more prominent in professional fields which also flatter most shapes and skin tones. In light of that, navy, grey, blue and black are considered as the most appropriate ones. These are easy to team up with accessories and formal shoes and look good regardless of the season.
An additional characteristic that can make or break a work shirt is the collar. The collar can, in fact, play a vital role in accentuating your facial features. You can choose from a classic collar – also known as a straight collar suitable for professional and casual occasions as well. This is best suited for plus size people as it tends to elongate the face. Next comes the spread collar – as the name suggests its collar points are widespread and this type is most suitable for long or medium-shaped faces. The last type that is the wide spread collar. It looks good and professional with fuller tie knots and also when unbuttoned.