Steps to Creating a Healthy & Inspiring Children's Bedroom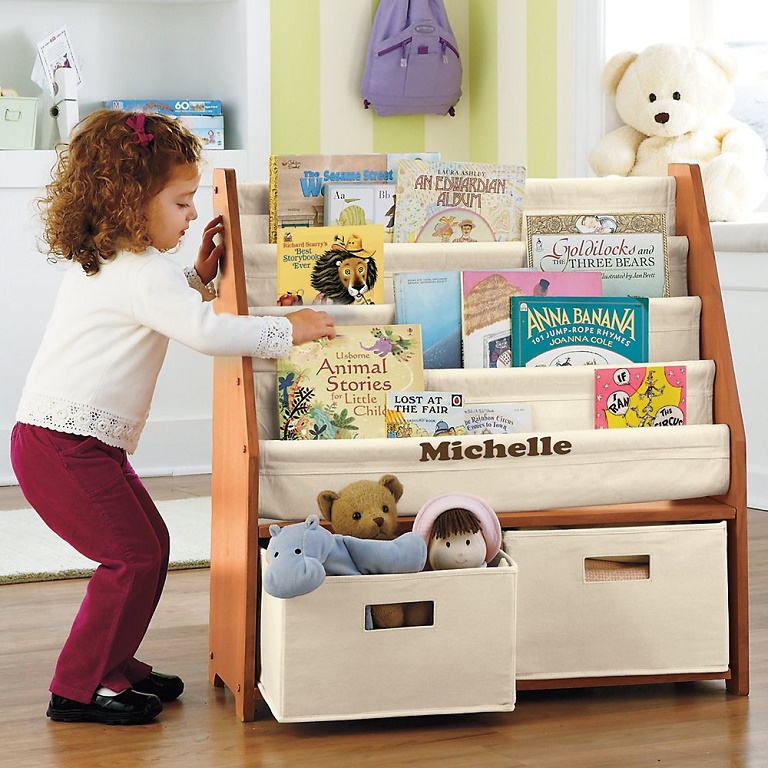 Young children spend the majority of their day in their bedroom where they are free to play and be themselves. As a result, the bedroom can have a big effect in shaping both the physical and mental development of a child. With that being said, it's important to ensure that your little one's personal space is healthy and organized, with plenty of elements that promote imaginative play and learning. The following steps can be a great basis in creating a healthy and inspiring children's bedroom.
Prevent Clutter from Building Up with Smart Storage Solutions
Even the loveliest children's bedroom can lose its charm if it's covered in clutter. Unfortunately, children and clutter often go together. But regardless of your child's age, you can teach them proper organization by providing clearly defined storage areas. The trick is to use storage solutions that are easy to reach and at the approximate height as your child, like for instance, a kids book sling shelf, wicker baskets, toy boxes, or even under-bed drawers. If storage is easily accessible, little ones will be more likely to pick after themselves. By teaching your children to pick up after themselves from an early age, you can help them build good habits that will prove to be very useful in the future.
Choose Healthy Wooden Items
I'm sure, most of you are familiar with the negative health effects that come with exposure to plastic. So, if you're a health-conscious parent seeking to furnish your child's bedroom with nontoxic items, you will definitely try to focus on wooden furniture, homewares and toys. But be careful, many products advertised as wooden are actually made of particleboard which includes formaldehyde, a carcinogen chemical. With that being said, it's important to make sure that the elements in your little one's surroundings are entirely made of solid wood. Additionally, if any coating or paint is applied to the wood, make sure that it's free of any VOCs.
Use Elements that Spark Creativity & Learning
Besides being healthy and organized, a kid's bedroom should also promote learning and creativity. With that being said, make sure to include plenty of opportunities for educational play. You can start with books – it's never too early for them! Consider stacking up a kids book sling shelf with colouring books and picture books that feature animals and textured or 3D patches which are great for promoting fine motor skills. Just by subtly placing books in the vicinity of the child, you can trigger a curiosity for reading. Installing a chalkboard is a budget-friendly trend of letting your child express their creativity and can come quite in handy when your child starts school.