How to Choose Dresses for Little Girls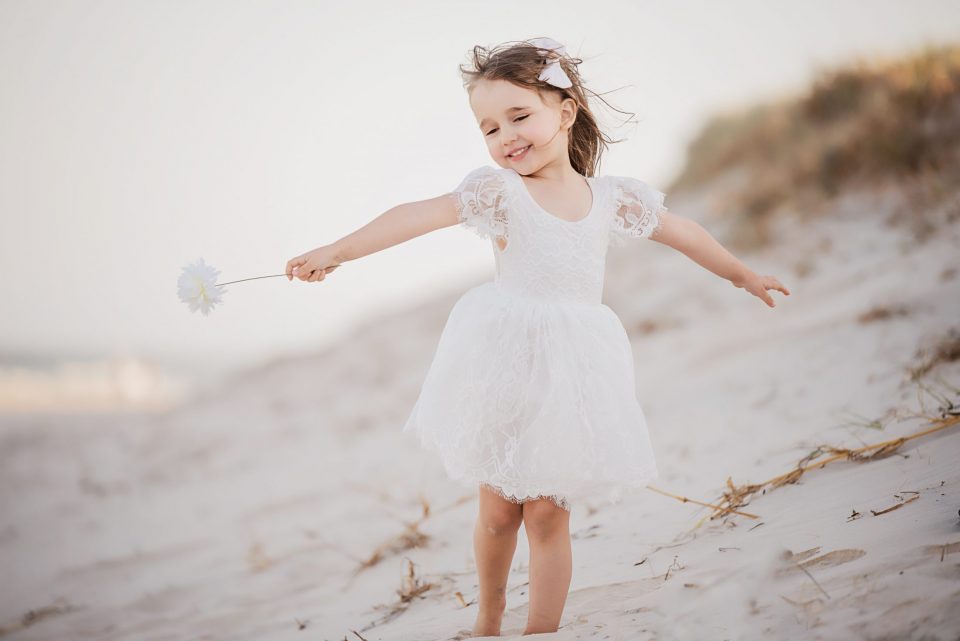 Shopping for children's clothes can be sometimes a complicated task, especially if you are a first-time parent. We all want our kids to look nice, neat, and tidy and at the same time feel comfortable and free in the clothes they wear. In this article, we are going to talk specifically about how to pick dresses for little girls and which are some of the most important factors you need to keep in mind before making your purchase.
What Is the Main Concern When Choosing Children's Wear?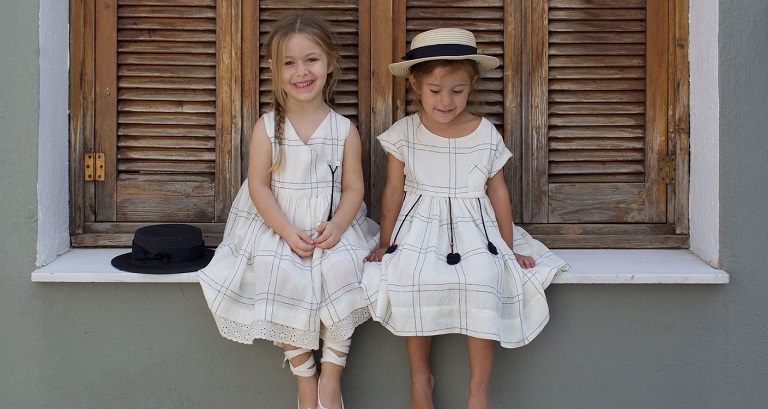 Picking out the right clothes for our little ones involves considering some important factors, including finding the right type of fabric, selecting the right design, choosing an age-appropriate size for your child, and taking into consideration your child's personal taste as well. For some people, the last one may sound nonsense, as many parents usually have the last say when it comes to choosing the right type of clothes for their kids.
However, kids should express their uniqueness from an early age and not feel suppressed in their wishes and wear something they don't want or feel uncomfortable in. If you are wondering whether the same factors apply when choosing a little girl's dresses, the answer is simply yes.
How Do You Pick a Dress for a Little Girl?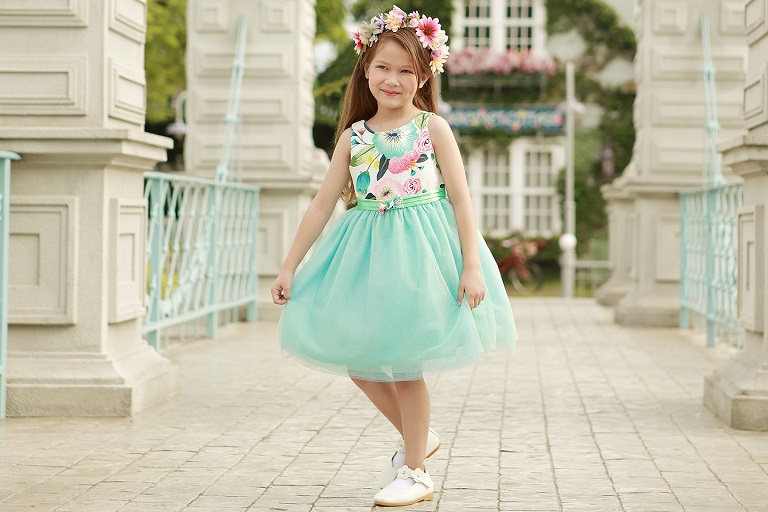 Whether you decide to shop from local stores or you find it more convenient to buy children dress online, it's up to you. Whatever the case, all the above-mentioned aspects apply and play an important role when choosing junior girl dresses. For this reason, let's have a look at each one of them separately so you can get a better idea of what to look for when shopping for a girl dress.
Choose the Right Design
When shopping, most of us look for items that are eye-catching, colourful, and will suit our personality the best. Well, we also do the same when picking out clothes for our kids. If you are a parent yourself and are shopping for a girl's dress, you'd probably try to pick a design that is catchy, comfortable, and will suit your daughter's unique personality. There are countless designs of junior girl dresses, featuring different types of patterns and colours you can choose from.
However, some working moms don't always have enough time for spending hours shopping in malls so they usually prefer to do their purchases online. As most of the fashionable brands around the world have also available online website stores, you can select the preferred design and buy the appropriate size of children dress online.
Pick the Right Fabric
Choosing the right type of fabric that will allow your kid's skin to breathe and won't cause itching is imperative. Therefore, it's wise to avoid certain types of fabric, such as imitation leather, tulle, and other synthetic fibres that are not only uncomfortable to wear but also unbreathable and difficult to clean. According to many experts, children's clothes should be moisture absorbent, soft, allow good ventilation and have antiallergy properties. Some of the best natural fabrics used for making children's wear and girls' dresses, in particular, are cotton, linen, satin, natural fleece, and wool.
Know What They Like to Wear
Oftentimes, parents have the final say when choosing clothes for their little ones. But being able to let the kid sometimes make a choice by themselves is also very important. Unfortunately, many parents try to control many aspects of their child's life including the choice of wear. But many psychological studies are trying to change all this by explaining the many negative effects this can have on the kids in their adult life. By giving our children a chance to fully express themselves, we let out children know that we also value their opinion as well and we accept their preferred style and personality.
Shop for The Right Occasion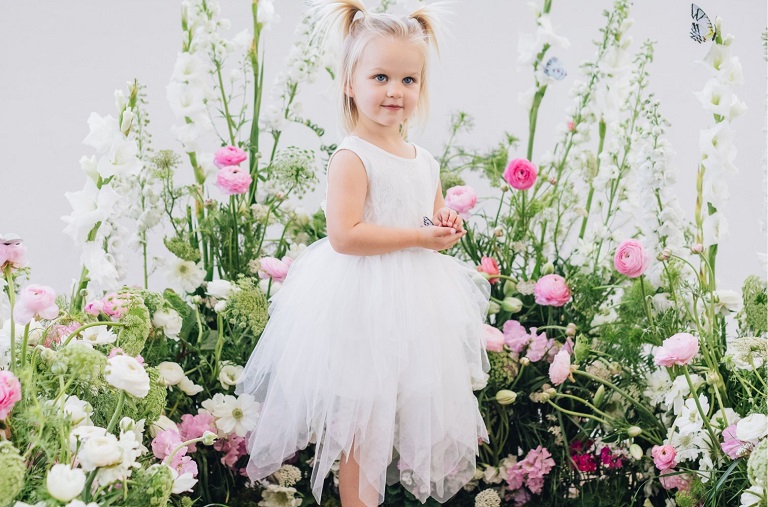 Shopping for the right occasion when picking out a dress for your little princess should give you enough clue as to which one would be a perfect fit. For instance, if your little girl has a birthday you can decide, on something more extravagant and pick a colour and material that will make her look outstanding on her special day. Usually, sateen and lace are very common types of materials used for these occasions.
Many moms find it trendy and fun to match with their daughter's outfit and wear similar dresses for that day. However, knowing your child's preference is always the best. As kids prefer comfort above all, you should not overexaggerate but pick something that will make a perfect balance between everyday clothing and clothes for special occasions.
Consider Your Budget
Also, most importantly don't forget to consider the money you are willing to spend. Kids grow up fast, and you probably don't want to spend a fortune on something they will wear only once or a couple of months. Therefore, it's always good to be appreciative of the money you have and choose something that looks nice but it's also affordable and of good quality.