3 Hobbies to Help You Tap Into Your Inner Child
Every man needs a hobby that will let him set his mind aside from everyday stress and worries. As we grow older, it certainly makes sense to choose a hobby that's going to allow us to embrace our inner child and reconnect with that aspect of our personality. That being said, colouring books for adults can help you nurture your inner child and relieve stress, but are there any other hobbies that can help you keep yourself occupied and entertained, but also reconnect with a side of yourself that you might have lost touch with in the past?
Collecting Military Toys
Military toys have been around for centuries and are some of the most iconic and classic toys you can find out there. Collecting army toys has gone from something that was marketed at kids to being a much more adult-centric kind of thing. Adults buy these toys as a fun military-inspired gift for an army person in their life or to enjoy them as collectables. Collectable items come in all shapes, sizes and values and collecting toys is certainly one of the most popular hobbies these days.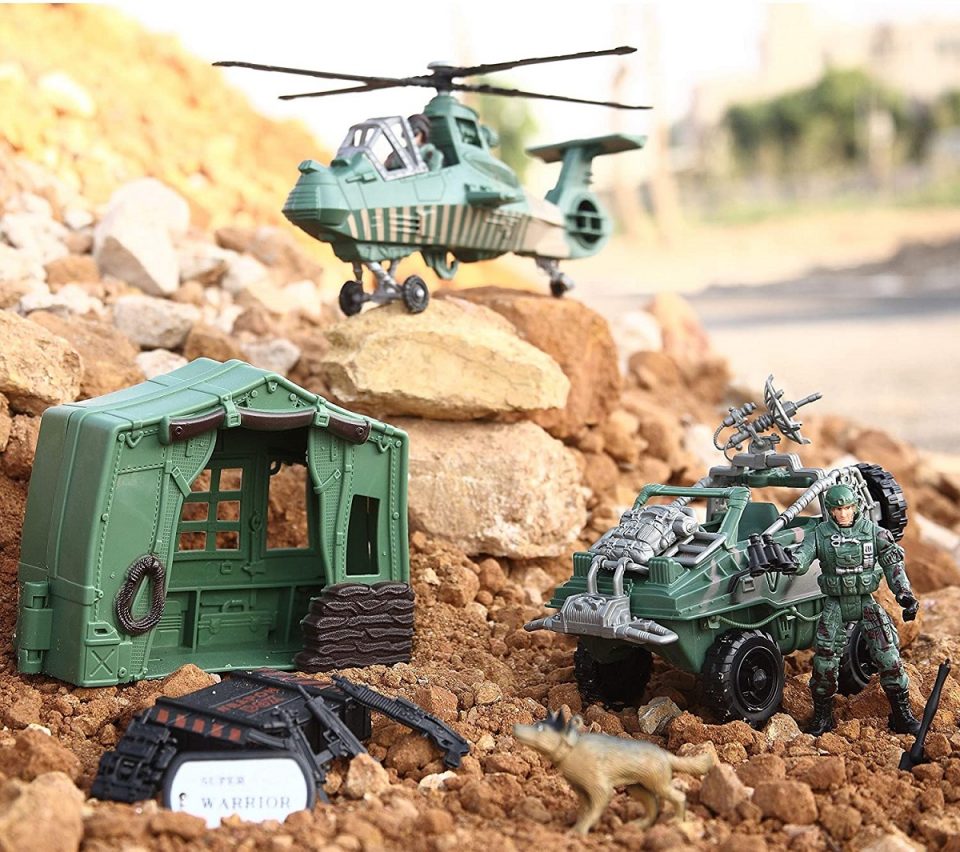 There are two main reasons to hold onto collectables – they are either valuable or cherished. Collecting military, air-force and navy toys can help you go back to your childhood days when you were playing military games with your siblings and friends and when collecting army toys was one of the most exciting things in the world. You can find sets in military shops and start building your collection from a wide range of military toys that can help you make history alive again and introduce it to your children or grandchildren.
Always buy army toys that you find exciting and interesting because the most popular ones can change quickly. Even if the ones you buy don't appreciate much in value, they can still bring you joy and will always be worth storing with care.
If you are into toy collecting, then you know that it doesn't stop at only one or two pieces. Toy collectors take their passion seriously and they know that storing toys well is of the utmost importance to preserve them.
Collecting army toys serves as a channel for collectors towards the learning of army strategies, identification of aircraft along with the knowledge to identify military tanks, artillery, weapons and more. It's a serious hobby, paying close attention to detail and accuracy.
Building RC Models
Building model cars is an interesting and exciting activity that allows people of all ages to come together and have fun driving and racing their RC race cars. An RC race car is a self-powered model car that can be controlled from distance using a specialised transmitter. You can build your own RC car and find a variety of hobby tools to style it as you wish and upgrade it to make it faster, stronger, more durable or more adjustable.
Electric car models may be a good start as they are quiet and don't need too many accessories. They are powered by rechargeable batteries and can be run indoors, which is one of their greatest advantages. You can choose your RC race car and start practising your driving skills just by switching it on to get running.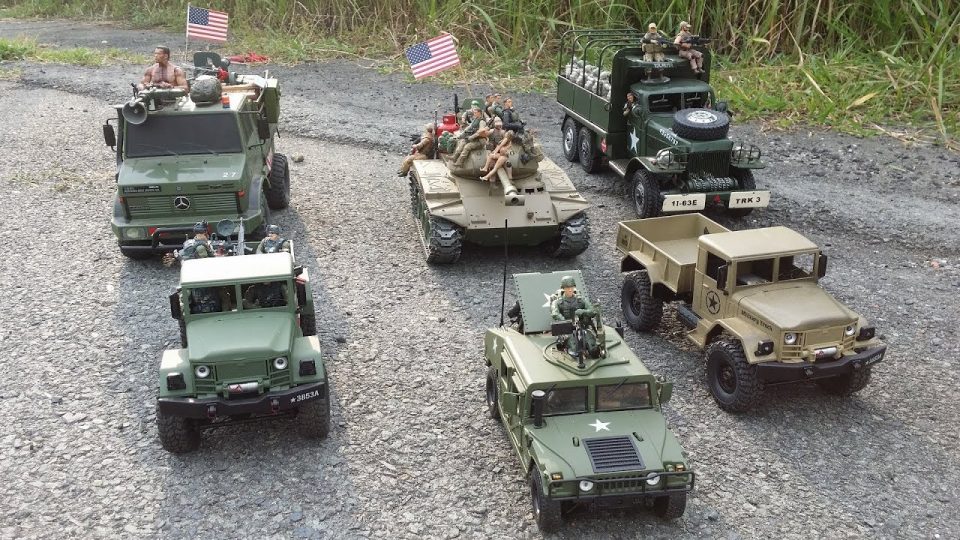 If you want to try racing the kit you buy, you will find yourself in one of the most exciting and fun activities you can be a part of. Most race areas are on-road tracks because RC enthusiasts can easily find a parking lot that is not used and turn it into a racing field. Other locations are off-road, including all-dirt surfaces with lanes separated with boards or plastic pipes.
Racing your RC car is a unique way to have fun and hang out with friends. It's a great way to meet new people, learn more about your car and get more involved with this hobby. Many times, father/son teams join an RC track or event, working together on one or more cars and racing or participating just for fun. And very often, the father has been involved with the hobby as a child and now wishes to share it with his child and spend some quality time together.
Retro Gaming
Retro games are all the rage these days. Retro gaming referred to as old school gaming, classic gaming or vintage gaming, is the playing of older generation consoles, handheld games, computers and arcade games in the present. The concept is based on older generation video games systems that are discontinued or obsolete but can be enjoyed using emulation through modern hardware.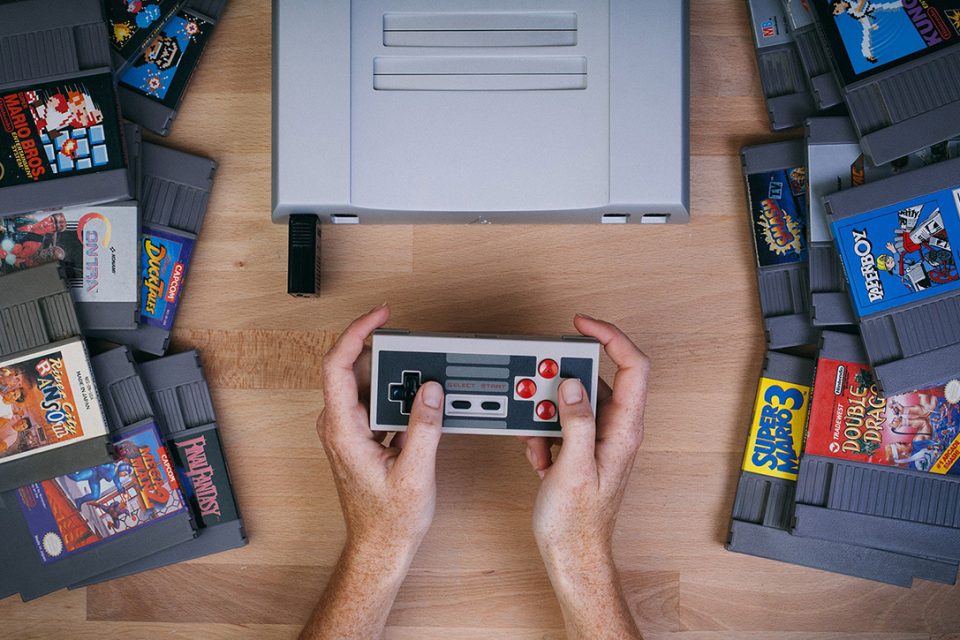 Retro gaming is all about the days of simplicity and clings to nostalgia as modern games get bigger and more convoluted. So, you may want to find that dusty old console and get it out one more time, but it will not take long until the initial feeling of nostalgia wears off and you will remember how frustrating old games are, shut the console down and take it back in the attic.
Retro games are a quick thrill that takes you back to your childhood memories and while there is nothing wrong with it, nostalgia has a limit. That's why developers these days create new games with retro-style graphics and the mix of old graphics and new features attracts gamers of all ages.