Keep One Step Ahead: How to Choose the Right Prepping and Survival Gear
If there's anything that 2020 has taught us, it's that you need to be prepared for everything, even the worst-case scenario. Nothing is too far-fetched and anything can happen. But unlike The Hunger Games, you won't have any sponsors sending you gifts and supplies you'll need to survive. You're going to have to do it yourself.
Being well-prepared in case of emergencies with a decent prepper survival kit is absolutely crucial. The items that you need to include in it depend greatly on its intended purpose. You can tailor it specifically to your needs and base your choice of items on your preferences.
Even though customisation and personalisation is key in those situations, there are a few universal tools you'll need as part of your emergency preparedness kit. Having the right items at bay can be a literal lifesaver so you definitely need to pay close attention to your choices. To help you out with decision-making, we've put together a few steps to choosing the right prepping and survival gear.
Suit Up in Tactical Clothing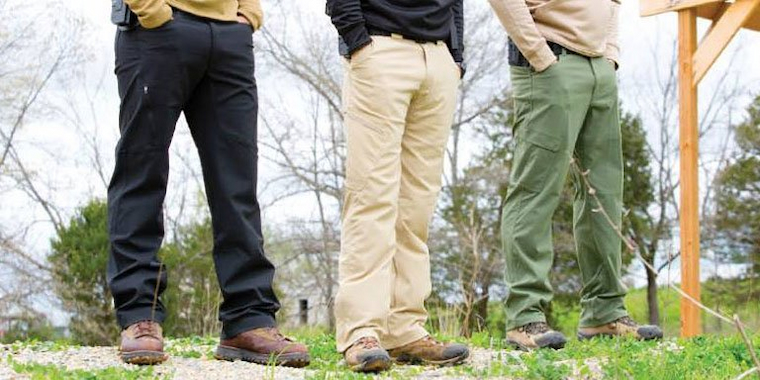 Tactical clothing, as part of the most crucial prepper tactical gear, can vary depending on the terrain and weather conditions. You don't need anything too fancy, having the most basic survival gear can help protect you and ensure maximum flexibility and ease of movement in the process.
Combat Boots and Gloves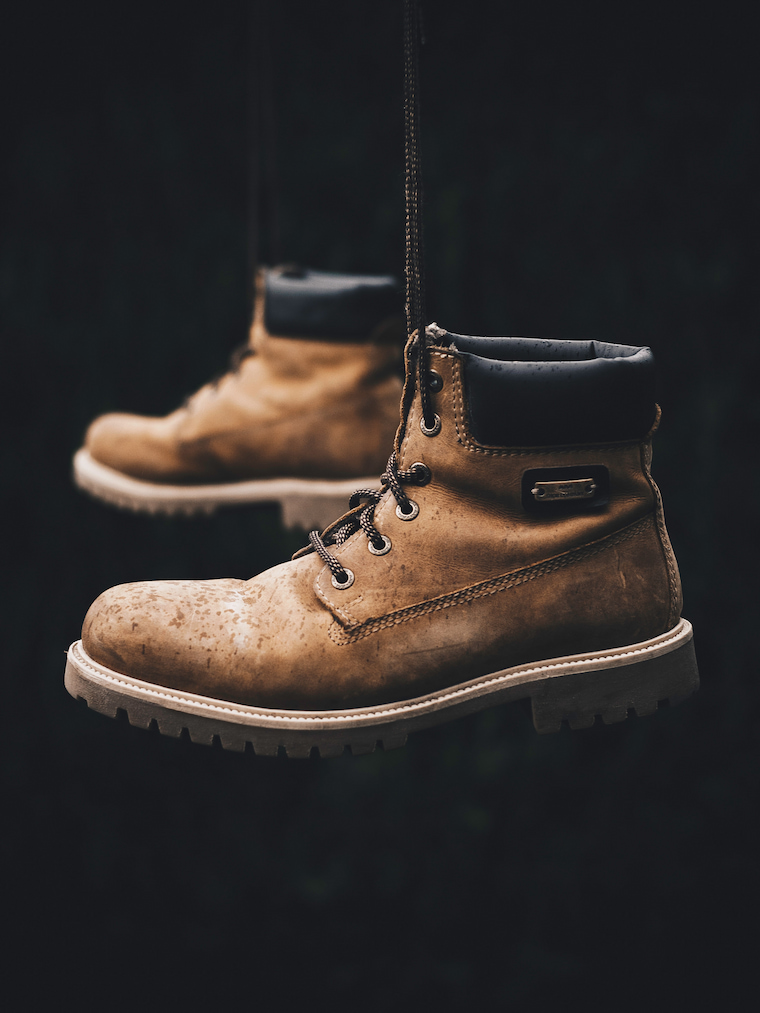 You'll most definitely be moving across different types of terrain and you need to make sure your feet are safe and happy. Having a well-designed and comfy pair of combat boots minimizes the risk of injury and muscle strain and allows you to free roam across all kinds of territory with ease. Tactical combat boots can be worn in all weather conditions with little discomfort due to their lightweight design and increased breathability.
The same thing goes for combat gloves, which offer incredible elasticity and great movement all while keeping your hands protected and scrape-free. Scaling walls, climbing trees or even digging holes can severely damage your hands so you'll need all the protection you can get. In addition to this, they allow you to have a better grip on things, preventing any unexpected slips or drops. They can be fastened to your wrists with velcro strips and secured into place.
Backpacks and Pouches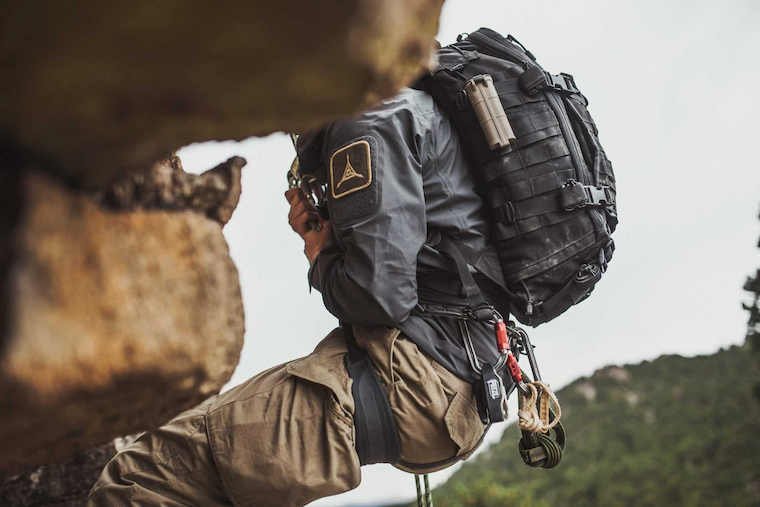 Both backpacks and pouches have a common role in prepper tactical gear and that is to keep your things safe, organised and easy to reach. They're the perfect option for long-distance walking and efficiently storing your essentials like food, knives and other utensils. There's a variety of different shapes and designs you can choose from, with numerous functionalities and features for extra convenience. Because of their modular nature, you can effortlessly move around while keeping your possessions in once place with easy access.
Tactical Belts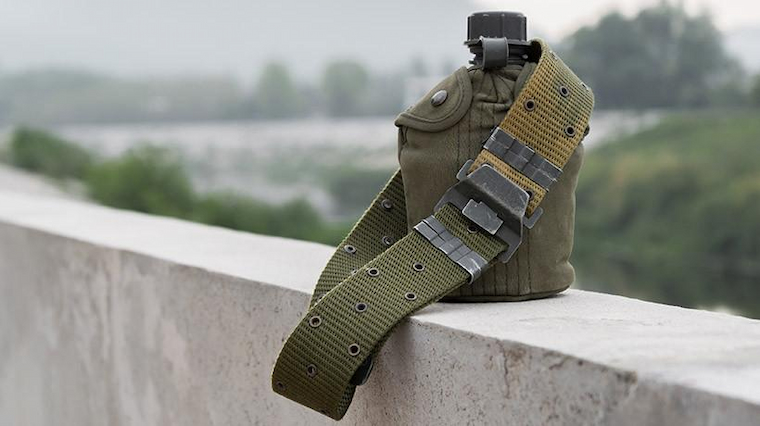 Tactical belts are specifically designed to withstand the weight of any additional tools you attach to it, including extra pouches, holsters or knives. In this way, you won't have to carry them around in your hands all the time and they'll be readily available to you at all times.
Help Your Eyesight With Optical Equipment
Binoculars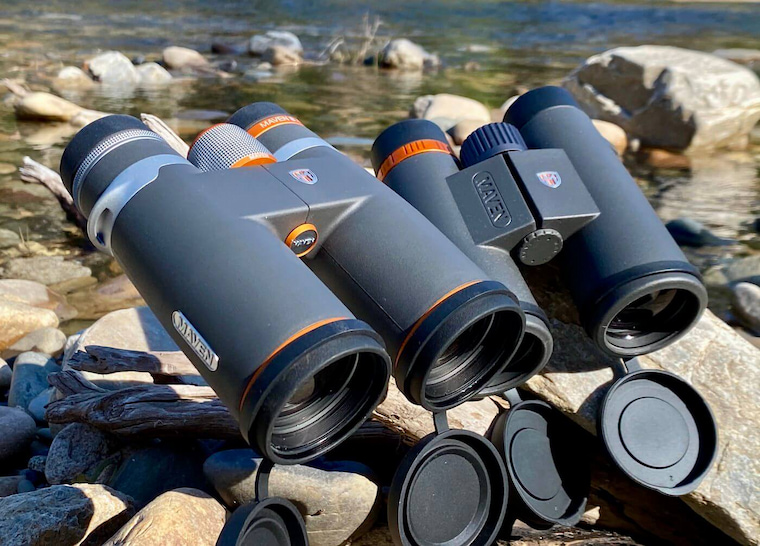 Most binoculars have a small and compact design and are perfect for field use and increased security. Whenever you need to scope an area to make sure it's safe to move forward or to look for potential prey when hunting, you can whip out your binoculars to increase precision and have a better view of the landscape. When you don't need them anymore, wipe them down with the pre-packed lens cloth and store them in their designated pouch.
Night Vision
It can be very difficult to see when it's pitch black once the sun goes down which is why having a handy night vision tool is advisable. Such tools come with image intensifiers for a more enhanced and clearer view along with a durable scope. They even come with a pre-installed SD card which you can use to store photos and videos you've taken while viewing through the night vision tool.
Shed Some Light With Lighting Devices
Let's be real, you can't stay in the dark forever. Both literally and figuratively. You will require some source of illumination so that you can get a better idea of what's going on around you.
Torches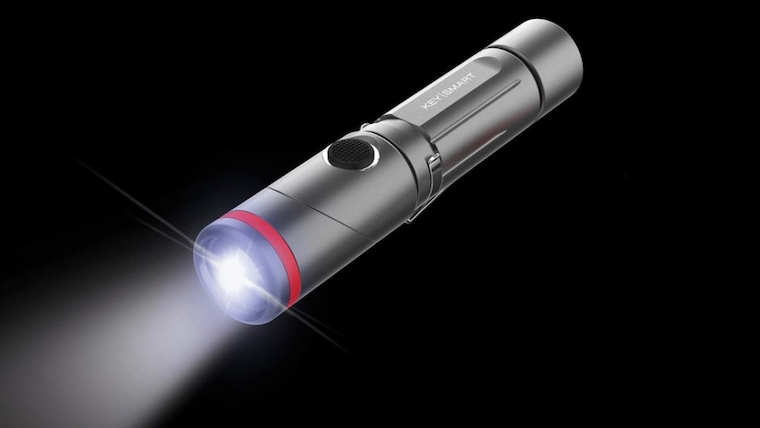 A good torch is an obvious choice for a mobile light source. They're fairly simple and easy to use and some of them can even be attached to your belt or vest for hands-free operation. They're rain and water-resistant so you don't have to worry about getting them wet.
Vehicle Warning Lights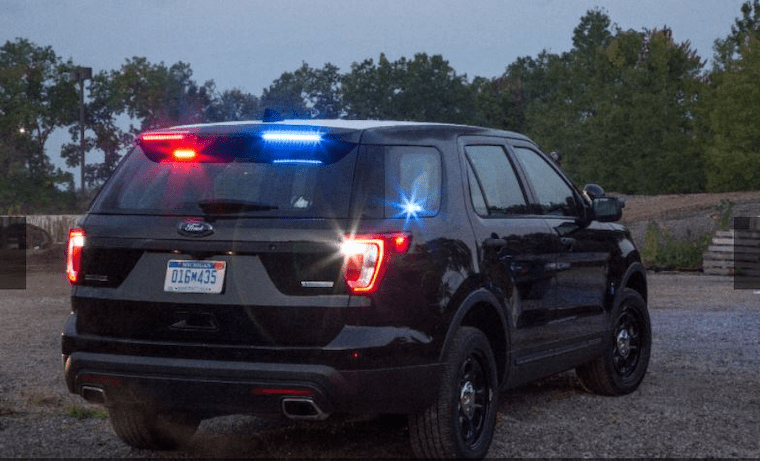 In case of emergency or danger, you might want to warn fellow humans using vehicle warning lights. In this way, you'll let other people know that there's something going on and you'll help keep them safe. The choice of light colours matters though, so make sure you read the rules and restrictions of your area before purchasing.
Keep in Touch With Radios
In case you're separated from friends and family and have limited means of communication, having hand-held radio transceivers can solve that issue. Most of them have a range of transmission of up to 3 km, with added headset support. They have a good build quality with a backlit display which is perfectly suited for outdoor use. Effective communication with others can be a decisive factor in a make or break situation. Communicating through radio is probably your best bet since phone signals can get jammed in remote areas and prevent you from reaching out to others.
Stay Safe With a First Aid Kit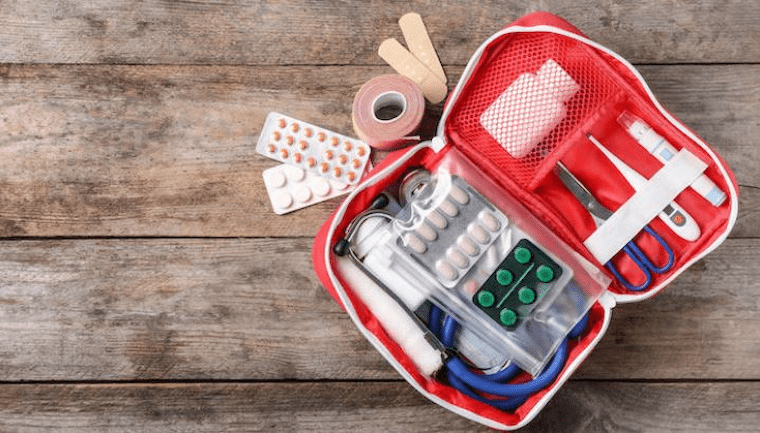 A well-stocked first aid kit is an absolute necessity to treat wounds and injuries effectively and efficiently. You'd better take care of minor medical inconveniences before they become major medical issues that require immediate attention. You can purchase a ready-made medical kit or assemble one on your own. If you opt for the latter, make sure you have all the necessities including disinfectant, bandages, ointments and painkillers. You can never be too safe.