Gin Tasting Subscription: Nothing Gets Better Than a Gin Tasting Journey
Australian gin is booming lately and it's amazing! Crafting new gins is a growing trend and gin production in Australia has introduced a whole raft of new botanicals added to the traditional juniper focused spirit. Better than any other spirit, gin can showcase local indigenous botanicals, such as lemon myrtle, wattleseed, Tasmanian pepper berries, river mint, the nut of bunya pine and many more.
Aussie distillers have further explored the use of native botanicals to boost versatility in their gin and get the interest of consumers and their gins are recognizable for their unique and delicious taste. They are versatile and fun to play with and one of the most popular ways to enjoy your gin these days is to sign up for an Aussie craft gin tasting subscription.
Why You Should Sign Up for an Aussie Gin Subscription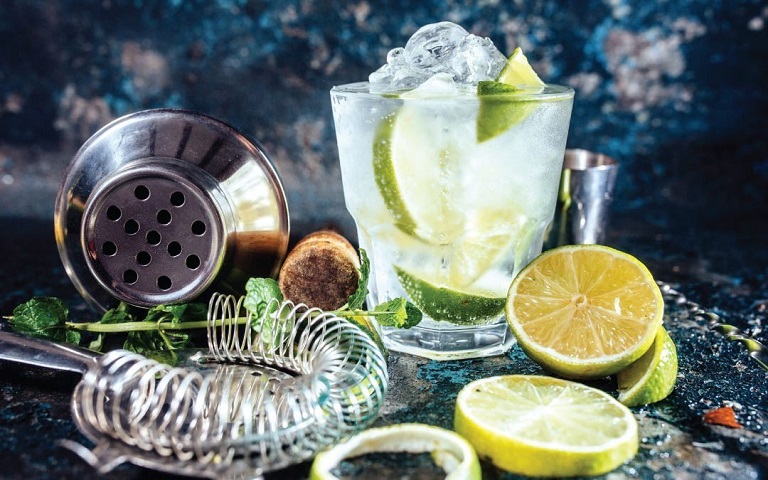 Gin subscriptions offer regular deliveries of the best gins available straight to your door. Usually, the deliveries are monthly and it's the perfect way to get to know different Australian gins. You can sign up for a gin tasting subscription and enjoy a selection of craft gins from across the country.
Besides being a way to treat yourself, this can also be a great birthday gift idea as well for any gin lover in your life or if you want to step up your romance for Valentine's Day.
Discover New Gins
Signing up for a gin tasting journey is a great way is to indulge in your passion and learn about each gin. You can enrich your knowledge about premium craft gins and discover new gins you have never tasted before, their makers and their unique distilling process through distillery labels and tasting notes.
Subscriptions usually range from big bottles of premium gins paired with tonics and snacks to more personalised small-batch deliveries. Many gin lovers these days opt for mini gin bottles as they are tiny, but mighty and allow you to try some new varieties of your favourite spirit. You can curate the perfect gin cocktail and experiment with different styles and flavours. As they say, a little taste can go a long way, especially when you are on a gin tasting journey.
There are many different options thanks to the combinations between the method of distilling, size of the final cut, quantities of each botanical and ratio of botanicals to alcohol. Depending on your personal preference, you can choose sweet or dry gin, on ice or in a mixed drink, whatever works best for you.
Save Precious Time 
You'll no longer waste your time scouring supermarket shelves or researching products online to find a good gin. Instead, it will be delivered to your door, so you can enjoy it in the comfort of your home. This can be quite helpful in these pandemic times when we are spending more time at home.
Tips on How to Enjoy Your Gin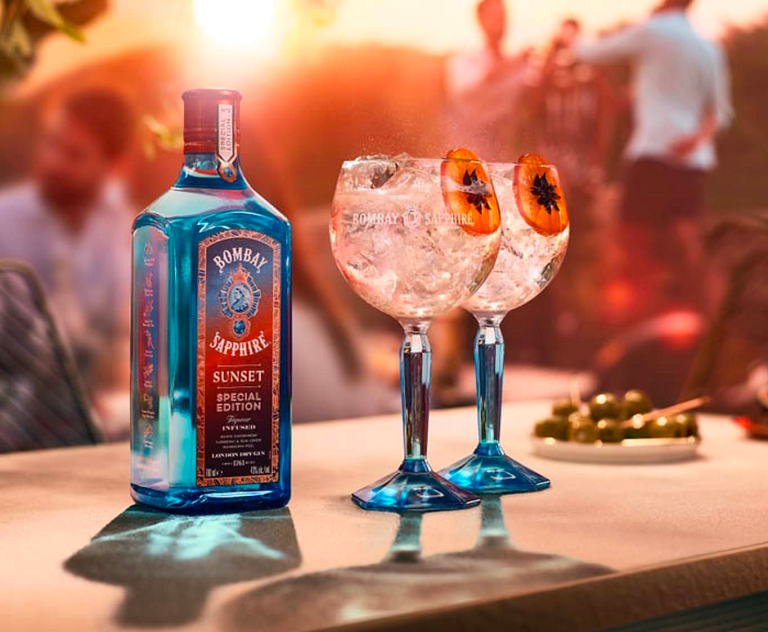 Australian gins have crafted themselves onto the spiritous map by celebrating the juniper, the key ingredient, and adding an Aussie twist to it. So, if you are ready to take your gin experience to the next level and sip your way to some expertly, finely crafted gins, your gin subscription can make everything easier and more convenient.
Gin is perfect for cocktails due to its dry and herbal taste. It's not sugary when mixed with sweet fruit juices and can successfully create a balanced cocktail. It's safe to say that there are gins out there to suit all tastes, and it's very interesting that these days many gins are designed to be drunk neat.
If you're new to gin, you may hesitate to drink your gin neat, but the most important thing is to learn and appreciate the full course of flavours. Pay attention to the key botanicals infused within as they can often make the entire drinking gin experience much better. Naturally, to enjoy a spirit neat it has to be of good quality.
Also, it's best to sip neat at room temperature. Swirl the gin in your mouth and wait until the warmth hits your tongue. A good gin will not burn, but it's always a good idea to take a sip of cold water before swirling it again. This will help the botanicals to come through, so you can recognise scents and flavours and enjoy the richness of your gin.
A Few More Reasons to Love Gin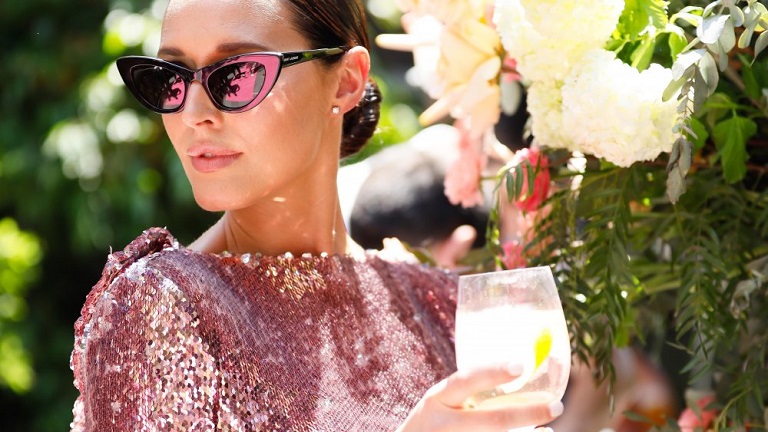 Gin was one of the most popular drinks a couple of centuries ago and is now back in trend, experiencing a rebirth over the last decade. It seems like the world is going through a gin renaissance with this clear and delightfully refreshing spirit. As gin reintroduces itself, many declare their love for the spirit and the presence of gin is significantly increasing on the beverage scene around the world.
But did you know that it's considered as one of the healthiest spirits ever made? Made from juniper berries, which are a powerful representative of fruits, it can help fight infections. Additionally, they contain antioxidants that can promote the regeneration of cells within the human body and can help you get healthier-looking skin.
Moderate alcohol consumption has been linked to certain health benefits, and when it comes to gin, many gin lovers can tell you that they've chosen their drink because it's one of the most calorie-friendly spirits out there. However, make sure to always seek professional medical advice before consuming and alcohol-based beverages and never drink and drive.