3 Steps to Picking the Right Food and Liquor Supplier for Your Restaurant
Running a restaurant requires a lot of hard work, dedication, and attention to detail. One of the most important aspects of ensuring success is having the right suppliers for your food and liquor. Choosing a good distributor is a critical decision that can impact your restaurant's quality, reputation, and profitability. That said, these are the three essential steps to help you pick the right food and liquor supplier for your restaurant.
Step 1: Consider a Supplier With a Diverse Range of Products That Can Meet Your Needs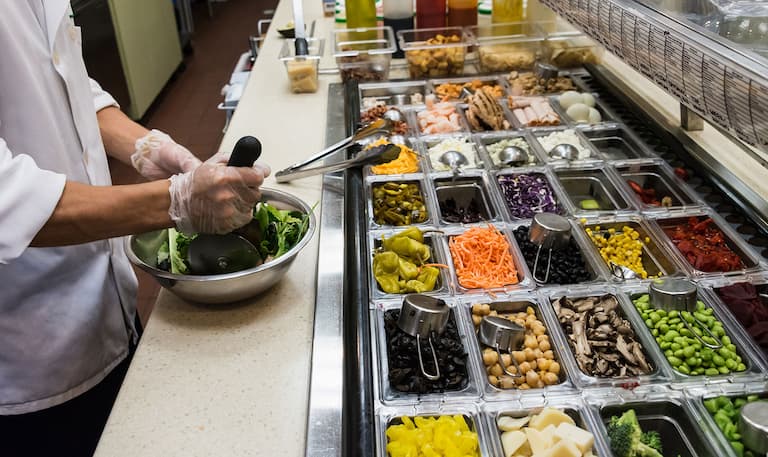 The first step in choosing the right food and liquor supplier is to define your restaurant's needs. It is essential to understand what you need from a supplier, including the types of ingredients and drinks you require, the quality and quantity of those ingredients and drinks, and the frequency of deliveries.
To define your needs, you must first consider your menu. What types of dishes and drinks do you serve, and what ingredients and liquors do you require to create them? Understanding your menu is crucial because it helps you identify the types and quality of ingredients you need.
In general, it helps to work with a supplier that offers a diverse range of products, like for instance Global Food and Wine. Global Food & Wine is an Australian family-owned wholesale distributor that can accommodate every business size and demand with its wide choice of food, beverage, and alcoholic products, which includes over 10,000 items.
The supplier also carries a wide selection of wines from Australia and throughout the world, specialising in imported Italian types. The company's known for carrying some of the best Italian tomatoes, European cheeses and olives, Australian seafood, and more. To ensure that each restaurant has only the greatest products available for their consumers, this supplier also offers a wide variety of spirits, liqueurs, and beers.
In addition to offering a huge variety of specialised products for every international flavour on your menu, this distributor works directly with over 100 foreign companies in dozens of different nations internationally. This means that by choosing Global Food and Wine as your supplier, you'll have access to a wide range of food ingredients and liquor and can always find what you need for your menu, even if you decide to make some changes.
Step 2: Research and Compare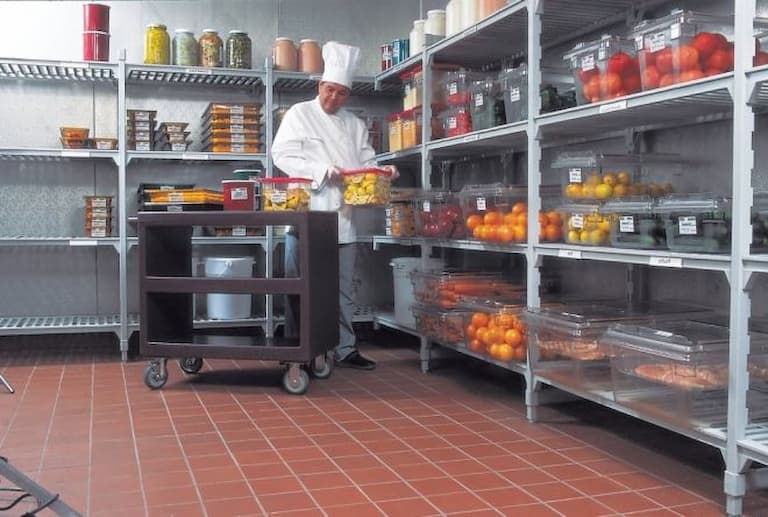 The second step in choosing the right food and liquor supplier is to research and compare multiple suppliers, like for instance Global Food & Wine. It is important to conduct thorough research and compare different options to find the best fit for your restaurant. By doing so, you can ensure that you are getting the best quality products at a fair price.
You can start by reading reviews online from other restaurants or customers. This can help you understand the quality of the products and the level of service they provide. You can also visit the supplier's website to learn more about their offerings, services, and prices. Asking other restaurants for recommendations can also help, as they may have experience working with different suppliers.
Once you have identified several potential suppliers, you must compare them to determine the best fit for your restaurant. You should consider the quality of their products, the price of their goods, and their delivery options. You should also consider the supplier's level of customer service and their ability to meet your needs. By comparing multiple options, you can ensure that you are making the best decision for your restaurant.
Step 3: Communicate and Build a Relationship with Your Supplier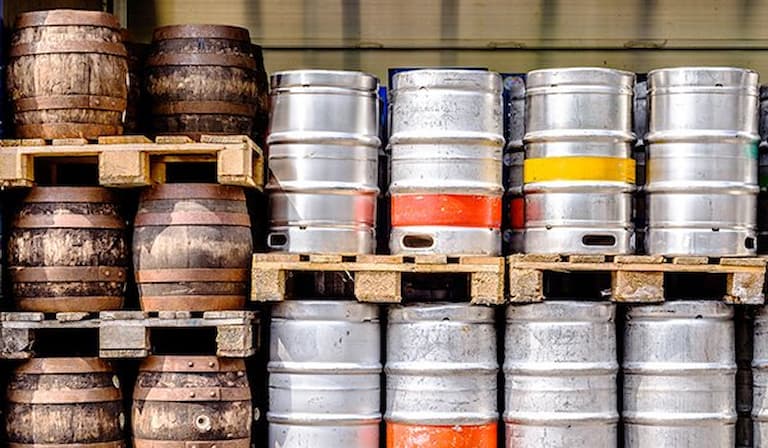 The third and final step in choosing the right food and liquor supplier is to communicate and build a relationship with your chosen supplier. Communication is key to ensuring that your needs are met and that your supplier understands your expectations. By building a relationship with your food and liquor distributor, you can also develop trust and loyalty, which can benefit your restaurant in the long term.
By providing constructive feedback, you can help your supplier improve their service and products to better meet your needs. This feedback can also help the supplier identify areas where they can improve their performance, and ensure that they are meeting the expectations of their customers.
Building a strong relationship with your supplier can also provide other benefits, such as preferential pricing, access to exclusive products, and priority service. By establishing a strong partnership with your supplier, you can ensure that your restaurant has a reliable supply of quality food and liquor, which is essential for maintaining your reputation and profitability.
To Sum Up
Choosing the right food and liquor supplier for your restaurant requires careful consideration of your needs, budget, and preferences. By following these three steps you can make an informed decision and ensure that your restaurant has a reliable supply of high-quality food and liquor. Remember to review your supplier's performance regularly and provide feedback when necessary, as this can help to maintain a strong and beneficial partnership for years to come.