Step Up Your No-Refined-Sugar Game: Satisfy Your Sweet Tooth with Healthy Liquid Sweeteners
Sugar is undeniably one of the most used ingredients in the cooking industry. We use it on a daily basis, however, it is no secret that overusing it is not exactly a healthy thing to do. Implementing it into our diet regularly can lead to numerous health problems, more precisely obesity and heart issues. So, does this mean that we should give up on sweet foods completely? Not exactly. Luckily, there are many healthy sugar substitutes that are becoming more and more popular. By replacing unhealthy sugars with these healthy substitutes, you will start feeling better while still managing to satisfy your sweet tooth.
Nowadays, a popular healthy choice is organic liquid sweeteners. They can be added to all sorts of dessert recipes and get you started on your healthy lifestyle.
The Different Types of Organic Liquid Sweetener
If you're wondering which liquid sweetener is best, know that there isn't really one answer to this question. This is because each kind has its own specific flavour and advantages. Not to mention, every person has different tastes too.
Precious Honey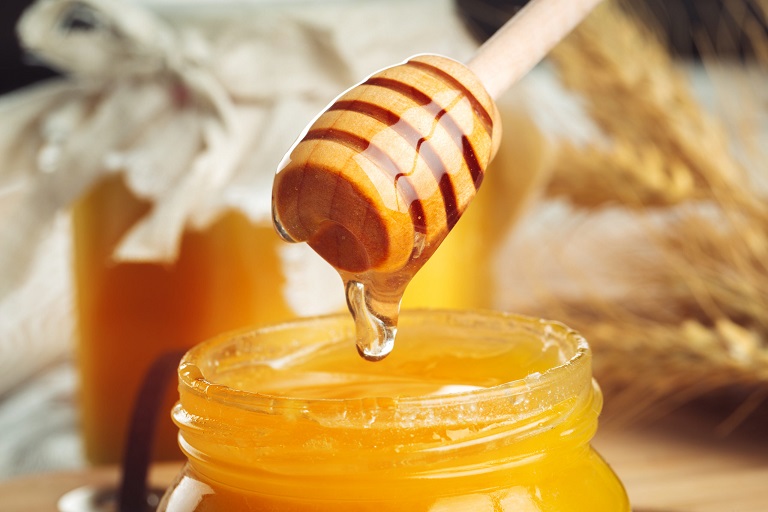 This is possibly one of the most flavoursome, all-natural liquid sweeteners that make for the perfect sugar substitute. It is made from the pollen of organically grown plants and flowers, without adding any chemicals to the bees. With tasty organic honey, you can take your healthy dessert skills to the next level. This goodie has tons of benefits.
For starters, it's gluten-free, as well as nut, daily and wheat-free. It's the ideal choice for people who suffer from various kinds of allergies, for vegetarians and not to mention, it is a safe variety for diabetics as well. It contains antioxidants and other nutrients which will extremely benefit your heart state and lower the risk of heart diseases by lowering blood pressure, improving blood fat levels and regulating the heartbeat.
Honey is also known for having healing powers, thanks to its anti-inflammatory and antibacterial effects. It is very useful against ulcers, burns and other types of wounds. Even the highly intelligent ancient Egyptians used honey for treating all sorts of body scars. Another beneficial use of this sweetener is treatment against coughs. Multiple studies suggest that honey does in fact help reduce cough duration and helps clear the throat. So, if you want to have an all-in-one health-boosting sweetener, then go for the delicious honey.
The Yummy Varieties of Syrup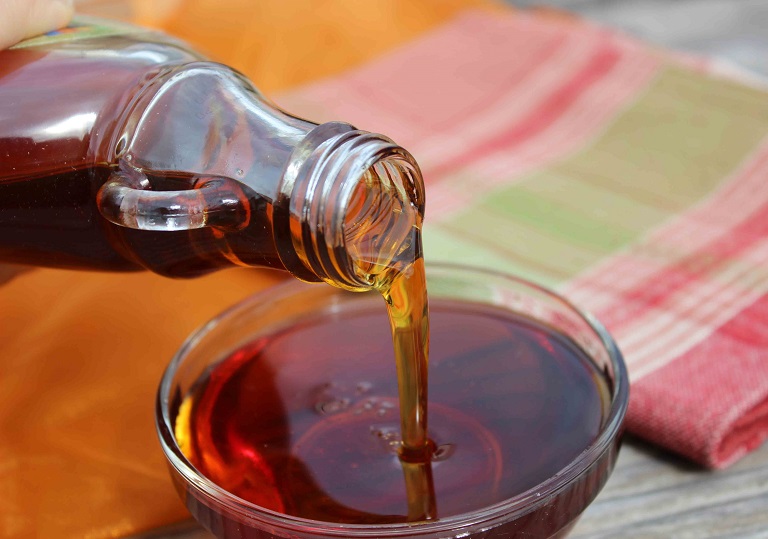 Just by reading this heading, you might have already thought of mouth-watering pancakes covered in delicious maple syrup topping. Yes, it is the most popular and most commonly used variety, but there are other syrup kinds you should be aware of.
Let's begin with the type we already mentioned above – the organic maple syrup. It is made from the popular maple trees which previously have not been exposed to any kind of chemicals or pesticides. It can be used as the ideal topping not just for pancakes, but for waffles, ice cream, cereal and yoghurt as well. Some people even use it as an ingredient for baking yummy cakes. The advantages of including it in your diet are many. From healing effects to cancer-fighting abilities, maple really does prove to be a good choice.
Another type worth mentioning is the rice malt syrup. It is a super healthy variety that is produced by steeping cooked rice starch along with enzymes that break down the starch components, followed by a heating process that will lead to the end result – a tasty syrup. It is an excellent pick for baking. It is also gluten and nut-free, with many health benefits.
Lastly, let's talk about the popular agave syrup. It is made from the fluids of the blue agave plant. It is mainly used for sweetening beverages like coffee or tea, or it can be used on foods like pancakes and cereals. The health benefits include boosting the metabolism, helping regulate blood sugar, helping heart condition, aids in depression.
Tasty Molasses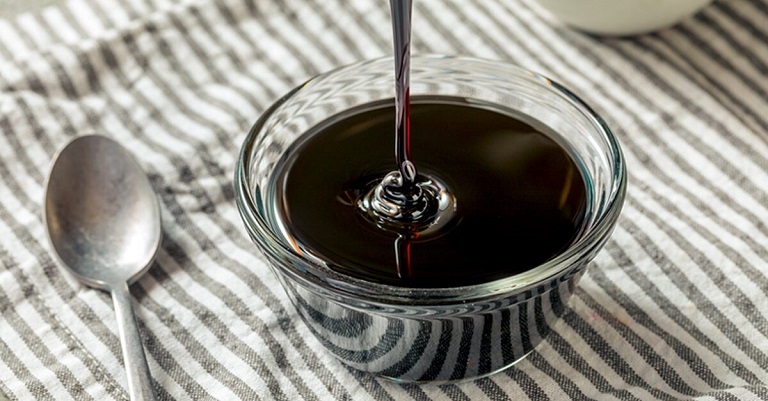 There is an ongoing debate of whether molasses are a kind of syrup or not. They come from crushed sugar beets or canes. The juice that comes out of them is further cooked and boiled up to a point until sugar crystals are produced. Lastly, the sugars are removed and what is left is a thick, dark liquid which we call molasses. This product is super-rich in minerals and is completely gluten-free. People go for it mainly for its caramel-like flavouring which goes perfect with all sorts of foods. The benefits include strengthening of the bones and overall heart health.
The Stevia Substitute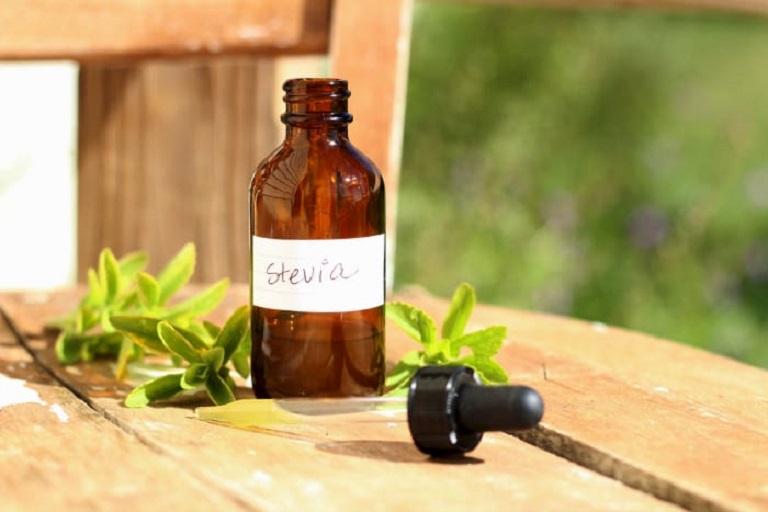 Stevia liquid sweeteners have also been ranking high in the markets. They are a product of the infamous stevia plant and have a ton of health advantages to offer. Firstly, it can aid in the process of weight loss, all thanks to its low-carb and low-calorie properties. It makes a good pick for diabetics too, as it helps regulate blood pressure without spiking up the sugar levels. Several studies show that stevia contains antioxidants that might reduce the risk of developing pancreatic cancer. The powder-like consistency makes it very easy to include into our diet too. People go for this substitute not only because of its health benefits and sweetness but also because it is quite an affordable option.
To Sum Up
In conclusion, liquid sweeteners made out of natural ingredients really do make the ideal sugar substitute. They will make sure you don't exclude yummy, sweet-tasting meals from your daily intake and help keep your body in top shape. So, get your favourite kind today and begin your journey to a healthier lifestyle.