Essential Off Road Accessories: Boost Your Comfort on the Road in 3 Steps
Every off-road vehicle is designed to get you away from the suffocating city and into the peaceful embrace of the bush. But once you reach your desired outdoor destination, the vehicle doesn't offer much in terms of comfort. So, if you want to make your stay a lot more comfortable and enjoyable, you should consider bringing along a few off road accessories. Here's a list of the essential 4×4 accessories that no off road trip would be complete without.

Awning
One of the best off road accessories when it comes to increasing your comfort is an awning. A 4×4 awning is a cover that can be easily attached to one of the sides or the back of the vehicle to provide you with instant shade, as well as protection against wind and rain. Most awnings are folding and compact making them convenient and light to carry around. If you want to upgrade your outdoor comfort with an awning, make sure that it's made from ripstop canvas, and not some kind of synthetic material which can tear easily. Also, check its water head rating. A rating of 2000mm offers suitable protection for moderate rain, whereas a rating of 3000 is waterproof against the heaviest of rains. However, since it isn't generally pleasant to sit outdoors in heavy rain (even if you're optimally protected), getting an awning with a moderate water head rating is a smart choice.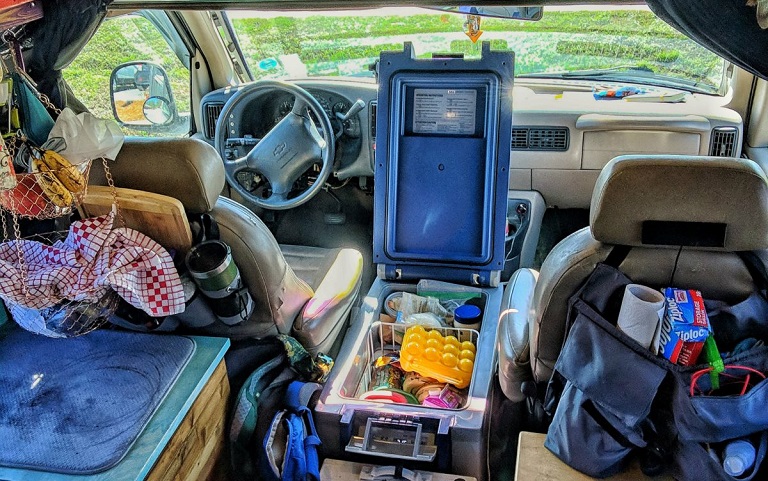 12V Fridge
Just imagines yourself relaxing in the middle of a quiet forest or on a refreshing river bank, sipping on a beer. Only, the beer is warm. It just doesn't work, right? With the help of a 12V portable fridge, you can have a nice stock of cold drinks and fresh food and snacks available for your entire trip. A 12V fridge is super convenient as it can be plugged into your vehicle's cigarette socket or dual battery system. Just make sure that it has the capacity to meet all your needs. For instance, if you're going on a solo adventure for only a couple of days, a 5 litre fridge can be enough. On the other hand, if you're staying longer and have other people coming with you, consider getting a fridge with a larger capacity. A 13-litre fridge is often considered the most versatile and convenient choice as it offers plenty of storage space without weighing a lot or occupying much room in the trunk.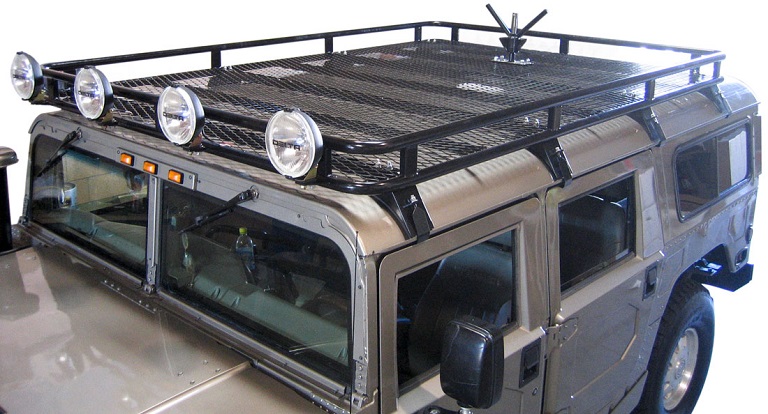 Roof Rack
While the fridge and the awning don't take up much space on their own, when you factor in the food, clothes, tent, fishing equipment and other items you plan to bring along, it's hard to find enough room in your vehicle. For that reason, it is helpful to get a 4×4 roof rack that can increase the amount of storage space your vehicle offers. A roof rack can help you get the bigger and bulkier items away by securing them on the roof of your vehicle, thus freeing up space in your trunk to bring along other things that can make your trip more pleasant.