Choosing the Right Bike Workstand in 3 Steps
If you're a passionate bicycle rider, you probably know everything there is to know about how a bike works. With that being said, you probably like to put that knowledge into good use by doing all the repairs by yourself. Since fixing a bike leaned against the wall gets tiring after a while, you may be considering getting your own workstand. So, here are the steps to help you pick out the right workstand that can make the job a lot easier.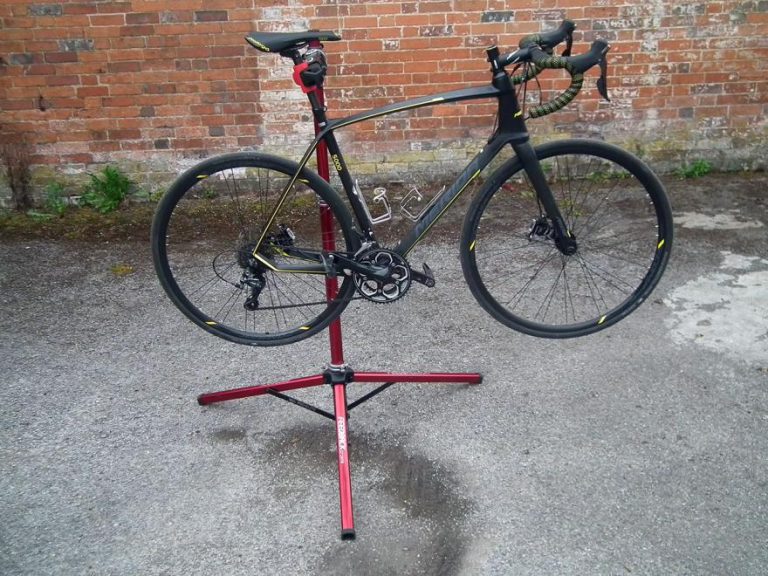 Decide between a Floor-Mounted vs Portable
When it comes to choosing a workstand bike owners often need to decide between a floor-mounted and a portable model. If you have no problem to permanently dedicate a space in your garage for a workstand, a floor-mounted model is perfect for you. Floor-mounted workstands are bolted to the floor and as such are much stable. However, if you want to be able to move the stand wherever you like, a portable model is more convenient. Portable workstands are easy to store away when not in use, as they're foldable and compact. This also allows you to take the stand to events or competitions where you may need to give your bike a quick touch-up.
Look for Helpful Features
When buying a workstand bike enthusiasts should also look for features that will make the process of fixing the bike much easier. One such feature is height adjustment. This way, you can adjust the stand to easily reach the part you're repairing without bending down. If you're tall, look for stands that can meet your height. Another helpful feature is the ability to adjust the angle of the clamp. This feature gives you greater precision when making complex repairs like for instance bleeding hydraulic brakes. And if think you'll quickly tire from operating the clamp with one hand and holding the bike with the other, you may also want to look for stands with a quick-release clamp. In addition, some workstands may come with add-on accessories, like for instance attachable trays for tools and parts, wheel truing stand attachments and carry bags.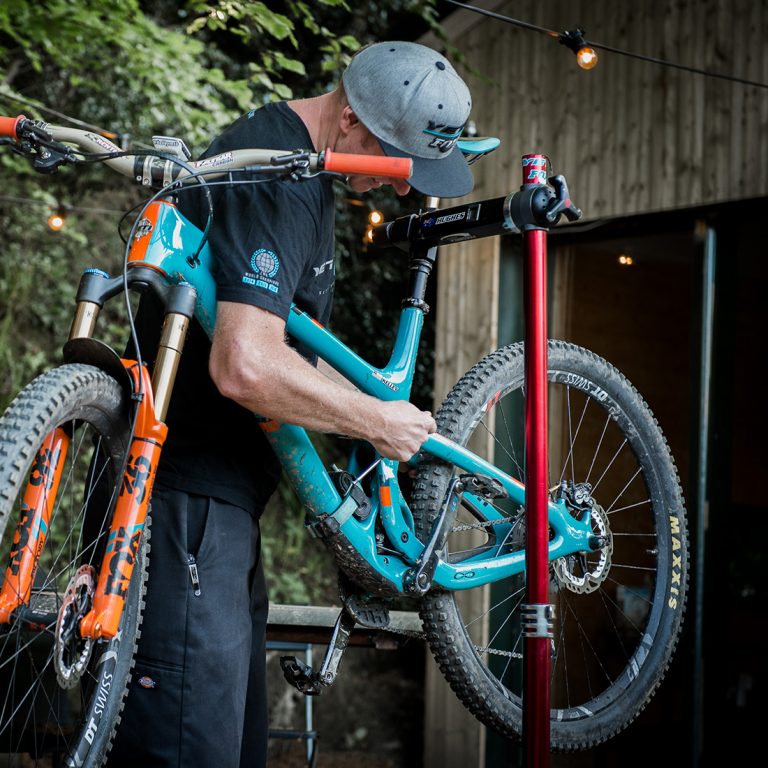 The Right Load Capacity
And finally, don't forget to make sure that the workstand can bear the entire weight of your bike without tipping over. Most stands can hold a regular 7kg road bike, but that's not the case with heavier rides like mountain bikes or e-bikes. In this case, you need to pay attention to the load capacity the workstand can bear. Unfortunately, as the load capacity goes up, so does the workstand's weight which can affect how portable it is.