Step Up Your Look with Custom Earrings: Reasons to Choose Artisan Handmade Jewellery
Although real beauty lies within, your physical appearance can reveal a lot about your personality. Because it represents personal taste, this has always been an important aspect of the way we dress. And for some people, this means wearing and adorning yourself with bespoke jewellery.
Do you prefer to wear jewellery that is one-of-a-kind and significant to you? Then a pair of custom earrings is something you should have in your jewellery collection. Incorporating personalised earrings into your daily looks is a great way to make a unique statement.
While earrings are often modest, their impact on outfits cannot be emphasized. When you choose the proper type of custom earrings, these small pieces of jewellery can help define your particular style.
Reasons to Buy Handmade Earrings
One-of-a-Kind Accent Pieces
As the name suggests, handmade jewellery is made with hands and without the use of machines. As a result, each pair of custom earrings on the market is truly unique without any exact copy like it. The small irregularities in handmade jewellery are perceived as characteristic features that make each piece stand out instead of flaws. This handcrafted aesthetic is especially popular nowadays when more and more people crave individuality.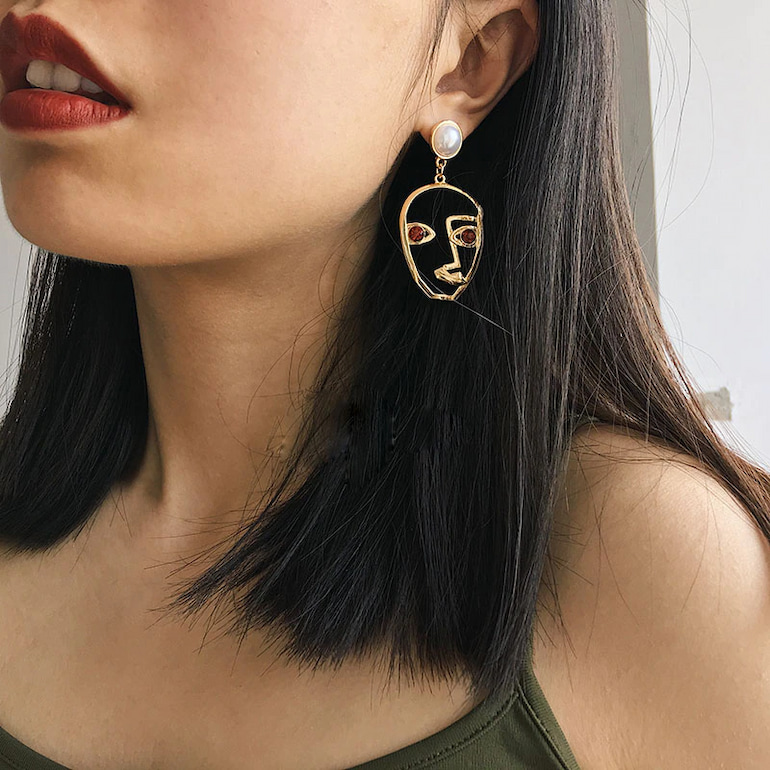 You Get to Support Small Businesses
Instead of buying mass-produced jewellery, buying a pair of handcrafted earrings helps to give money to the people making them directly. Most custom jewellery is made by a single craftsman or a smaller group of individuals. In this way, you're supporting real people that have a great passion for their work.
It's the Environmentally-Friendly Thing to Do
And since handmade earrings are made by individuals or small-scale businesses, their production doesn't involve the carbon footprint of mass-produced jewellery. Since making jewellery by hand doesn't involve any machines, these businesses use less energy than mass jewellery makers.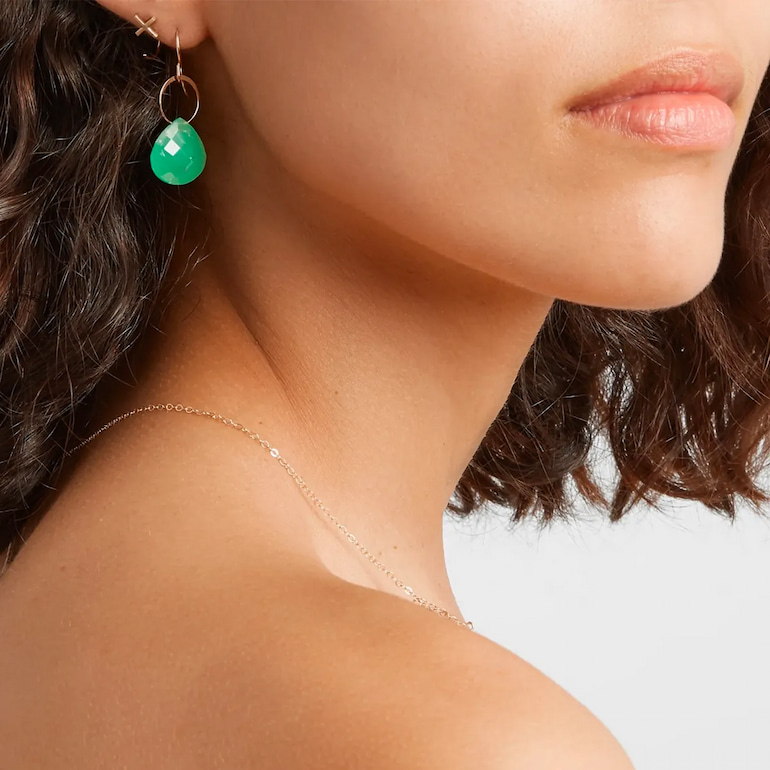 Plus, most handmade earrings are made using environmentally friendly and natural materials like wood, silver or gold. Artisans are often picky when choosing the types of materials to work with. They often dedicate a great deal of time to sourcing the best materials for every pair of earrings they make, meaning you'll get something that's long-lasting and which you won't replace any time soon.
You Invest in Quality
I'm sure you had the experience of buying a piece of jewellery and wearing it only to find out it leaves a mark on your skin or even worse – it causes you to break out in rashes or some other negative effects. Well, you won't experience this with handmade earrings.
As mentioned, artisan jewellery makers go to great lengths to find the best materials possible. So, as a result, the things they make are generally safer and more durable than the mass-produced items are. What's more, you also have the option to order a tailored item and get to choose the kind of materials the artist will work with.
And finally, most small-scale and local jewellery makers go to great lengths to produce items that are perfect. Since their products are directly linked to their name and their own business, they have more at stake than big-scale jewellery makers.
This way, you get a pretty decent guarantee that the thing you buy is without any defects. And even if you're unhappy with the outcome, it's possible for the artist to fix the issue and turn it into exactly what you have imagined.
You Get a Potential Heirloom
Do you have a ring, necklace or another piece of jewellery handed down from your grandmum or even great-great-grandmum? These items are something that has a particularly dear place in our hearts. Unfortunately, considering the quality of most jewellery today, not many of us can expect to pass down something to future generations.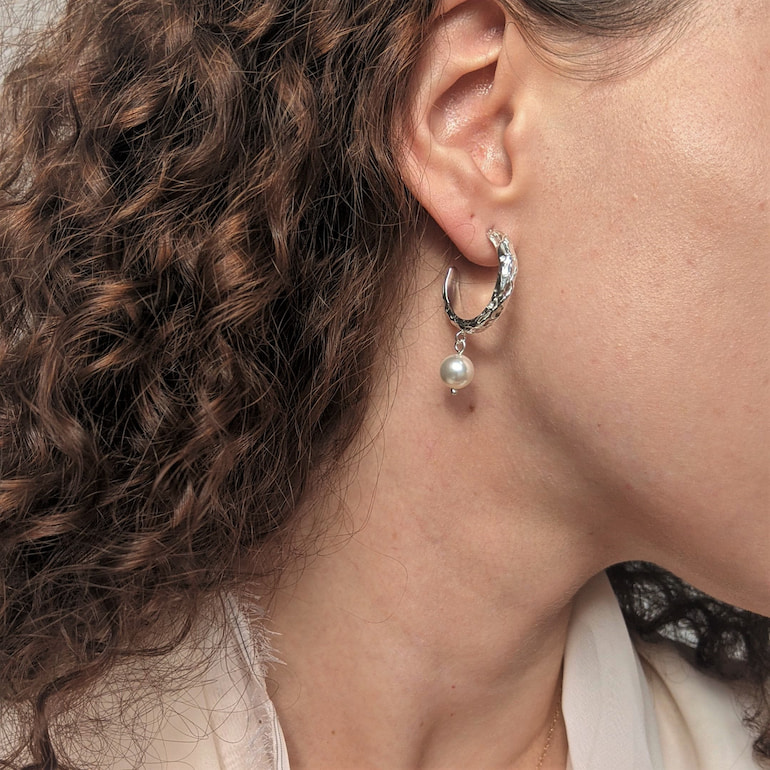 What's more, most jewellery designs today are very similar and widely available. And something that everyone can have isn't considered a family heirloom is it? But a handmade pair of artisan earrings is something that can be a unique connection to the different generations of women in your family. Bespoke earrings are made with love and are something that's truly beautiful.
How to Buy Custom Jewellery?
Before you buy a pair of earrings, research the designers and craftsmen available and know exactly what you want. There are many businesses that offer the option of making custom jewellery, to find the best one look for businesses operated by licensed jewellers which is a sign that they are real masters of their craft.
Once you've found the business you want to make your earrings, look up some designs that appeal to you. Think about what kind of materials you want, what is your preferred gemstone and shape, and more. If possible, show them a picture of the kind of design you're imagining. Giving them a design to work from during the consultation can help ensure that you really get what you've imagined.