Steps to Choosing a Computer Support Service for Your Business
Many small companies forget that managing technology is an integral part of running a business. While you do all your work, there's a complex web of computers and servers behind the scenes to ensure everything is done as smooth and as fast as possible. For this techbone to function as efficient as possible there has to be a steady computer service supporting it. Finding the right IT professionals can help your business overcome technological emergencies, save money and power ahead for growth. No matter the level of IT support you need, consider the task of picking a computer support service as important as getting married. First, get assured they are the right for you, and only then sign a bound. These three steps can help you make a good pick. Here's what to do next.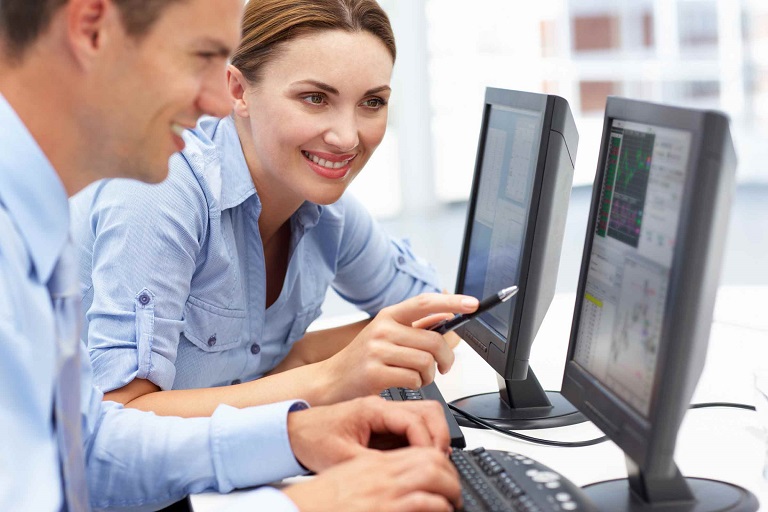 Ask for Relevant Background
The number one mistake that many businesses make is opting for an IT service with a general background. What this means is that the service will have some basic understanding about many business operations but not an in-depth knowledge related to your company's field. For example, a dental office can best benefit from a computer support Australia service that has an experience in dental software. If you're running your practice on computers using Windows, there's a special software programme called Dental for Windows, which is 100% Australia made, meaning it's tailored to suit all your needs. The same goes for other types of businesses as well, there are medical, law, educational and other specialized software solutions to meet your needs.
Look for Credentials
A good way to determine whether an IT support service is reliable is to check for their credentials. This will also give you a certain reassurance, like when you go to your general practitioner's and see his medical degrees and relevant courses proudly displayed on the wall. And just like the doctor is certified to treat many ailments, a good IT service should be certified to treat a wide spectrum of problems that might affect your computers or networks. There are some credentials that matter more than others.
One such certificate is MCTS (Microsoft Certified Technology Specialist) which proves that the company is skilled in Microsoft software like Windows OS, Microsoft Exchange Server, SQL Server or Visual Studio. Another good credential is Microsoft Certified IT Professional (MCITP) which proves that the company can carry out particular IT roles such as database administrator or enterprise messaging administrator. If you're using Apple computers and an operational system then look for an Apple Certified Support Professional that has acquired the knowledge for every Apple-based technology. Narrowing down your choice to the companies that have acquired the necessary credentials can also help you escape phony IT services who might cheat you out of your money.
Are They Available Round the Clock?
Last but not least, is to ask whether they are available for 24/7 interventions. The running of a business can sometimes extend well past working hours due to falling behind on a task or an increased amount of work. And when you're already strapped for time, the last thing you need is your computer malfunctioning. That's why you need to look for a computer support Australia service that's available throughout the whole day and even on weekends and holidays. This will prevent your company suffering extended downtime and save you the loss of revenues.