MacBook Pro Cases: Brands That Are Always One Step Ahead
You just spent almost $2000 for a MacBook Pro, and if you want to make sure it is well protected so that it stays in proper shape, the first thing you need to do once you get it in your hands is to buy a case for it. You'd be surprised how many people fail to realize that having a case for their MacBook, phone or any other device can significantly prolong its lifespan and make it look more stylish (although that's a secondary benefit to protecting it from impact, scratches and everything else). But with so many different MacBook Pro cases available online, how do you decide which one is the best? Well, believe it or not, in the world of case manufacturing – the brand is the only factor you can rely on. Here are some of the most popular brands to be on the lookout for when choosing a MacBook Pro case.
Incipio MacBook Pro Case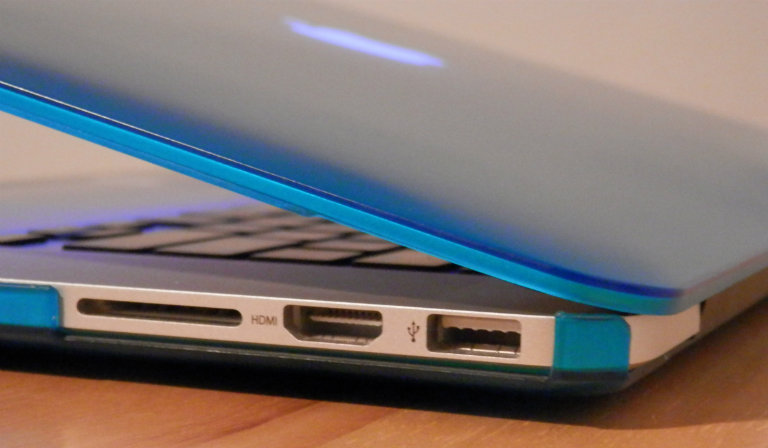 Incipio features a wide range of cases, but my favorite one from them is the Incipio's form-fitting feather case. It protects your MacBook against unwanted dents and scratches, and it features rubber feet and vent slots which enhance your computing experience and provide airflow, regardless of whether you're using the MacBook on the go or at home. The Incipio MacBook Pro case features a sleek design that lets the Apple logo show through it. Plus, it's made of a high-density Plextonium polycarbonate construction which makes it very durable, yet lightweight. In other words, it is the ideal protective and travel-friendly solution.
Speck MacBook Pro Case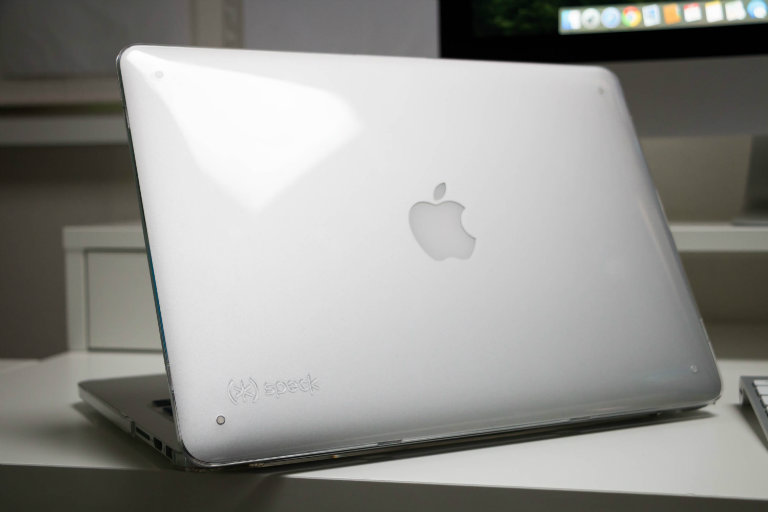 Speck also feature a wide range of MacBook cases, and my favourite one from their catalogue is the see-through transparent onyx black matte case. The textured, matte finish makes it scratch-resistant, and it provides a comfortable grip while resisting smudges and fingertips. It's form-fitting and has a glossy hard shell that keeps scratches and scuffs at bay. Additionally, it has rubberized anti-tilt feet and vent slots to prevent your MacBook Pro from overheating. Its sleek, ultra-thin and lightweight design makes it easy to put on and take off.
STM MacBook Pro Case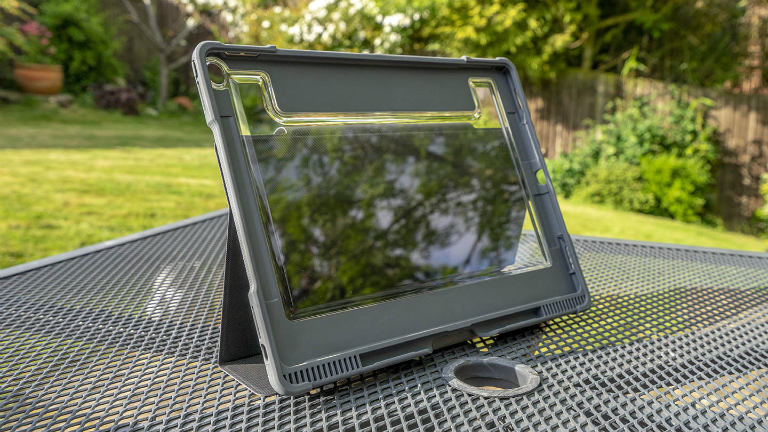 STM is another renown case manufacturer, and their STM Hynt is arguably one of their best cases for the MacBook Pro. It features a sturdy, slim and sophisticated design that's made of ClearView polycarbonate for full visual access to your MacBook. Additionally, it has a strong and flexible bumper which makes it easy to insert and remove the MacBook. The combination of polycarbonate and TPU provide the optimum level of protection without obscuring the beauty of your device.