3 Steps to Choosing Snow Boots That Will Keep Your Little Ones Warm and Cozy
No matter what you need to buy for your kids, you want to buy nothing but the best. The same goes for snow boots. You want their small feet to stay dry and warm but also you want boots that are comfortable and can be easily taken off. And let's not forget, you want to buy a pair of boots that your kids will actually like.
Before setting out on a shopping spree, keep in mins that form follows function. What this means is that the structure of the boots should be based on the function, so make sure to spot the difference between fashion boots and those designed for snow play. If you want to buy snow boots that will keep your little ones warm and cozy, make sure they have the following features.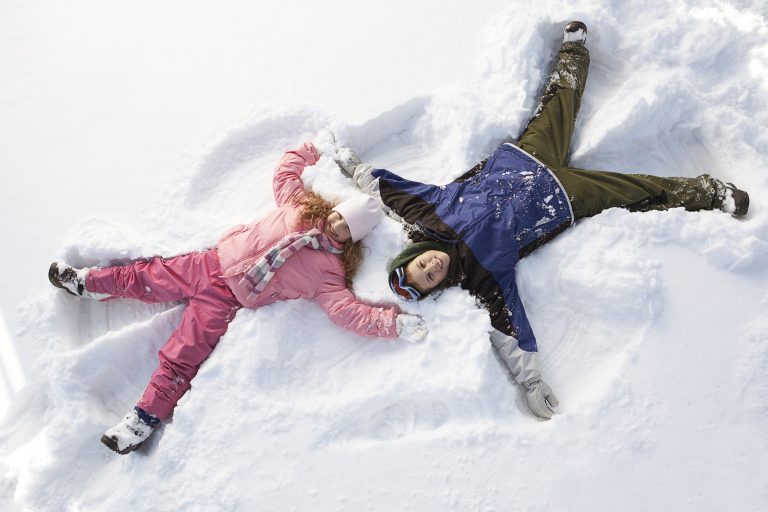 Waterproof
Most people mix the meaning of the terms 'waterproof' and 'water resistant'. Although they may sound similar, these are two completely different characteristics. Boots that are water resistant will keep your child's feet dry in a light snowfall but they will not provide the needed protection for skiing, heavy snowfall, puddles or walking through snowy sidewalks. To be sure that the kid snow boot you choose is completely waterproof, look for one that is made of a durable waterproof nylon outer and inner liner that does not allow water to get in through the laces or other closures.
Breathable
It is important to choose a kid snow boot that will keep your little ones' feet warm enough without making them sweaty. In order for their small feet to stay warm and dry, make sure the boots are breathable – you do not want the moisture to get in, instead, you want it out. Non-breathable boots will make your kid's feet damp and sweaty and they will likely begin to smell after a few uses.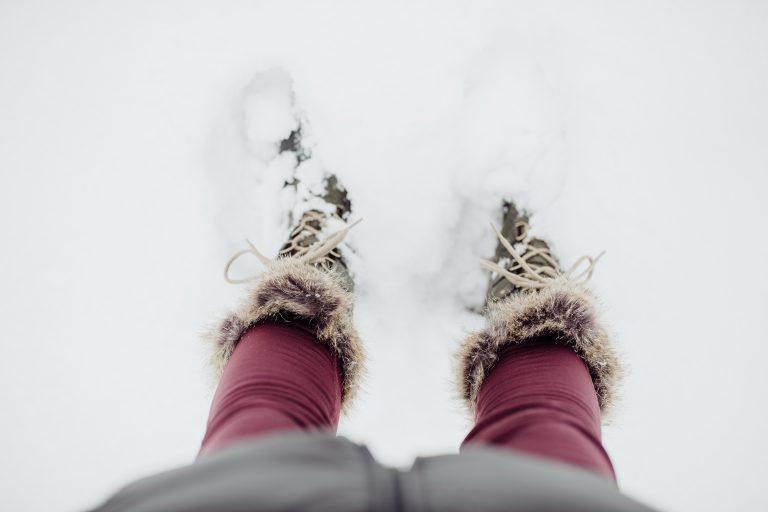 Insulation and non-slip sole
Even if you are looking for boots for a quick walk to the nearest school, it is still important to buy ones that are well insulated. Little toes are the first thing to get cold and suffer from frostbite after prolonged exposure to snow and cold temperatures so a good level of insulation is important for optimal warmth. Also, heavy, clompy boots may not be the most fashionable choice but they will keep your kids safe from slipping and falling. So, leave fashion out of this and choose a kid snow boot with a solid, heavy sole for a safe walk.
Apart from the above-mentioned features, the height of the boot is also an important thing to consider. Ankle boots may look great, but they are not the right model for snow walks, plays or skiing. The higher the boot, the lower the chances for snow or water entering inside it. The minimum height for snow boots should be about halfway up the calves. This height is ideal for kids to carelessly walk through deep snow.