The Importance of Proper Work Shirts: Step Up Your Work Look
Wearing the right clothes for work is a very important thing. It doesn't matter if you work at the bank, in an office or are a construction worker who spends half of the day on a construction site where the risk of injuries is high. The right clothes for work, especially if you do a job that brings risks for your safety, should be made of a sturdier and more durable material that will protect you from potential dangers.
When it comes to work clothes that will keep you protected and looking good in a heavy-duty environment, one of the main pieces are obviously work shirts. You will notice them immediately – they are usually are thicker to the touch and have large pockets so the worker can store a few things in there. Here are some important things to know about these shirts.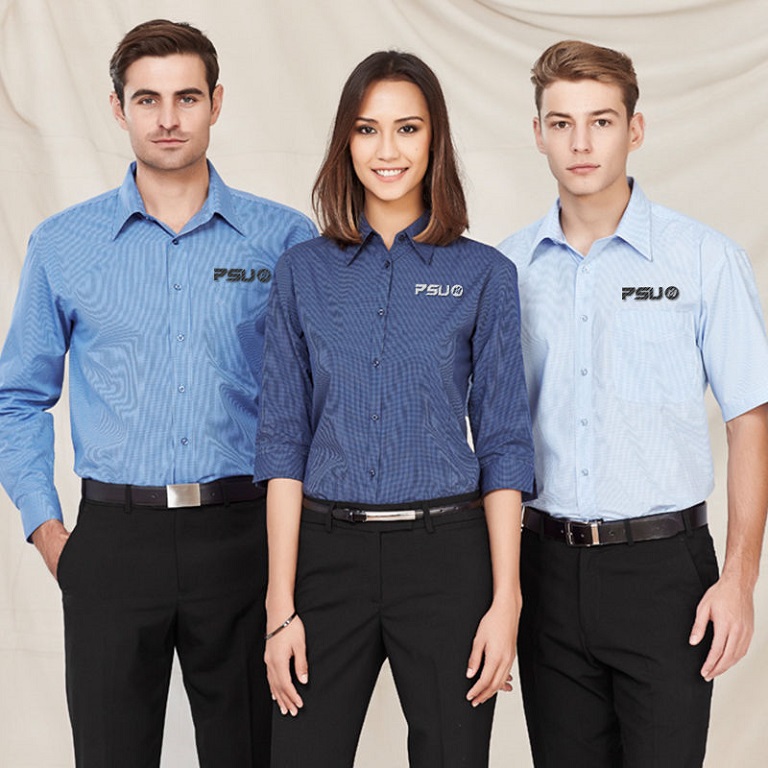 The Difference Between a Work Shirt and a Dress Shirt
First things first, you shouldn't confuse work shirts with corporate shirts which are usually of the dress variety. Even though both types can have a simplistic design and usually are monochromatic or in two colours, the biggest differences between work shirts and dress shirts are the materials they're made of.
Shirts for heavy-duty work like for instance on a farm or construction site are made of cotton canvas or cotton chambray, cotton flannel or brushed flannel chamois. These fabrics are harder-wearing than regular dress shirt fabrics and are much thicker to the touch. That makes the shirts excellent for layering while protecting the workers from dirt, wind, smoke, and grease. Dress shirts are made from soft cotton materials in a much tighter weave and with a much smoother finish.
You will be able to notice and make a difference between a work shirt and a dress shirt just by looking at it. Work shirts are often made with two front-button chest pockets and include a larger pocket where the worker can store a pen or a notebook. The buttons are larger and made of thicker material. Also, it's much sturdier to the touch and heavier when you put it on.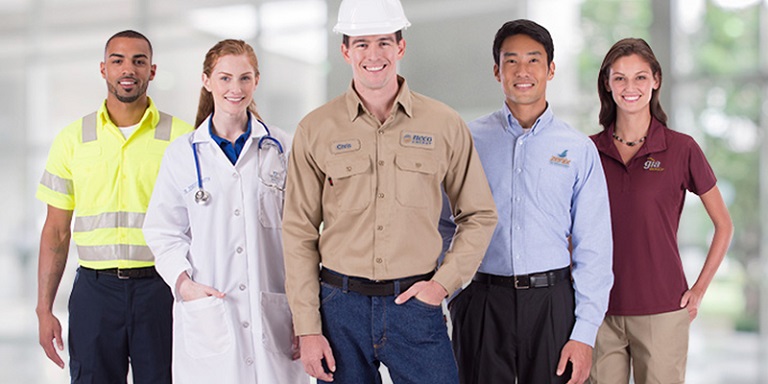 How Your Work Shirt Should Fit?
This one is pretty simple – you should buy work shirts that fit you so you can work well without feeling any discomfort. The workwear shirts should have a shorter ham than the dress shirts so you can wear them untucked. Also, they shouldn't be too baggy around the chest and arms as they can pose a risk of getting caught in a machine. Plus, this way you can keep doing your job unbothered by the urge to lift the sleeves up or adjust the shirt constantly. This can be a real distraction, especially if you're handling heavy machinery, or lifting heavy objects.
Remember, the shirt should fit well, but it shouldn't be skin-tight either. The general recommendation for shirts for work is to go one size up from the dress shirts you normally wear as this will give you more room to layer.
Why Wear a Work Shirt?
There are numerous reasons why you should wear a work shirt specifically, and not just any top you find. First of all, it's part of a uniform, that will not only keep you protected and show people that you are the one who does the certain job, but also it is a good way to show professional image and company representation. The work shirt is also worn to make you visible, especially if you are working at night when visibility is more challenging (even if there are strong lights).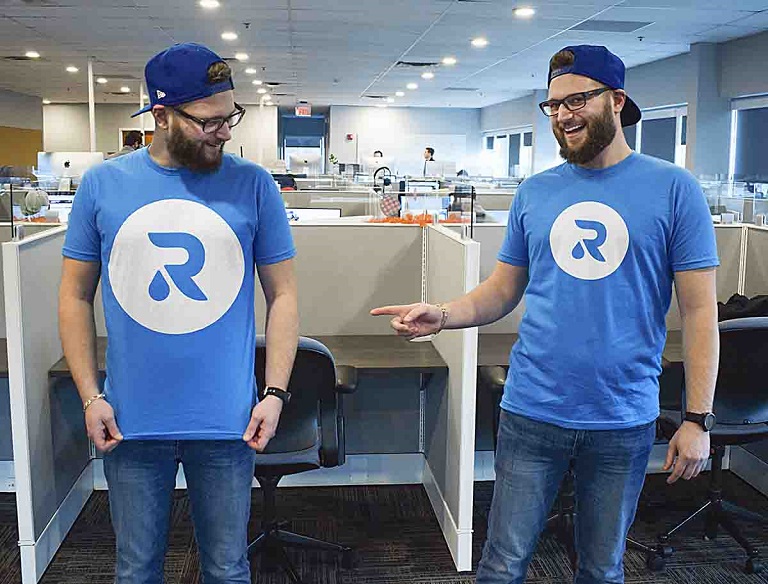 Professional Image & Great First Impression
If you work in a warehouse let's say, and you meet clients, it's a much better idea to wear a well-designed and clean shirt that has the colours and logo of the company. This way, you're showing a professional image to your clients.
It doesn't matter if you own the company or you're an employee, when a client comes to you and they see you wearing the shirt, they would have a feeling that they can ask you anything related to your job. So besides the professional image, your work shirt will help you leave a good first impression. Imagine what a potential client would think if they see you doing some risky job dressed in a simple white t-shirt. Not only you aren't representative, but you'll also give an impression that you don't care that much for the job.
There is no second chance for a good first impression. A suitable work shirt in the colours of the company will speak for you long before you say a word to potential clients or collaborators.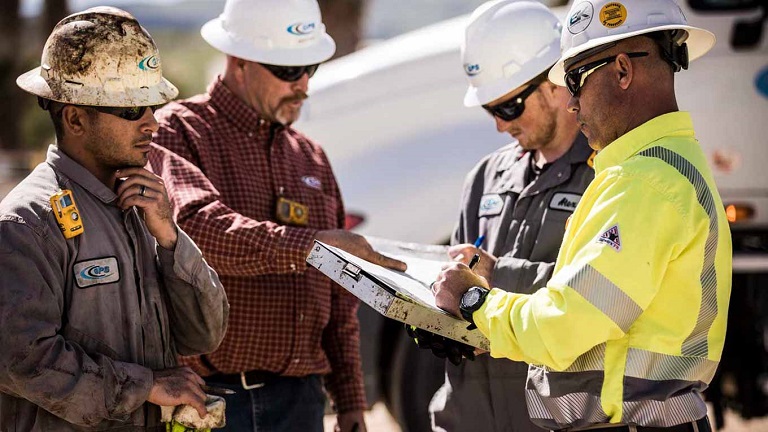 Workers Are Protected
We come to one of the most important reasons to wear quality shirts for work – protection. Investing in shirts with thicker material, that's also waterproof and puncture and scratch resistant is meant to keep workers protected from scratches, potential burns from evaporations, or chemicals (especially if you choose a flame-resistant shirts).
Your shirt will be the first protection that will keep you safe from injuries that can be caused by accidental flash fires or arc flashes. What's more, you should also have a high visibility shirt around to protect you from being hit by vehicles (this is especially important for construction workers who work in construction sites where there is heavy machinery and dangerous vehicles).