Few Tips on How To Find The Best IT Support Company
Outsourcing the IT support component of your business to a third-party company is not only the best way to save on operational costs but also to ensure proper maintenance of your system. There are many IT companies in Australia, however not all are trustworthy. If you do not want to risk your data, choose a reputable and trustworthy company. Here are some tips that can help you find the best one.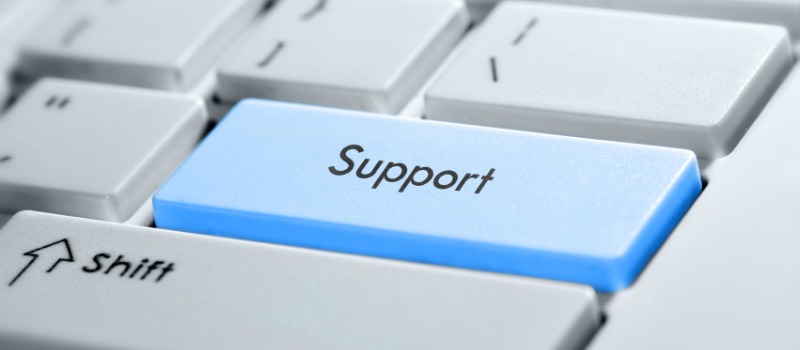 Think Global, act Local. Hiring a local IT support company can benefit you business more in terms of productivity and efficiency than hiring a company that is headquartered hundreds of kilometers away from your business site. For example, if you are located in Melbourne, you will get a reliable 24/7 service only if you hire a tech support company that is also located in Melbourne. No matter if you need a quick fix or a solution to a more serious problem, travel time and distance should not delay the response time of your IT consultants.
Check into the content of the Contract/Service Agreement thoroughly. Ask for a written contract where the type of services, for example server management, data recovery services, domains/web hosting or computer repairs, etc., the company provides are clearly listed. Also, in the service agreement the IT consultant company should provide the information associated with the performance of the personnel and the quality of the services. Such details include: approximate time needed for responding in case of normal or emergent IT issues, exact hours of availability during the day, time needed for resolving issues that happen commonly at your work site and so on. Also, the company should clearly list the prices for each type of services.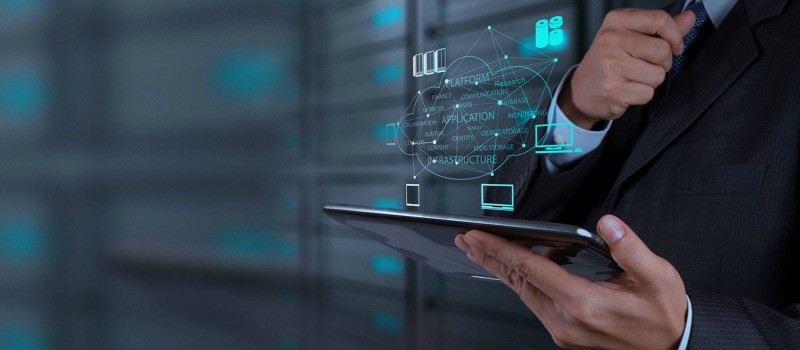 Choose a company that has high customer rating. Be sure you partner with the IT provider that has the expertise to provide reliable and satisfying solutions to your IT issues. Remember, there is never a good time for your system to fail, therefore find a trustworthy company that offers 24/7 support including remote monitoring. To make a good choice, the most important factors that you need to take into account include:
number of years company has been in the industry
qualifications, experience and certification of its personnel
communication
trust and security
contingency planning
response time.
Arm yourself with information before you hire. Read reviews online and ask for references from acquaintances, business partners and other companies that are in the same or similar industry as yours. A word of a mouth is in most cases, more trustworthy than any other form of advertising.