3 Steps to Choosing the Right Dance Attire
Whether you are practicing in the studio or performing in front of an audience, having an appropriate dance wear is a must, especially since this type of clothing is made to accentuate each of your moves. In the light of that fact, your dance wear clothes play a great role in how you will perform and nowadays there is a dance wear for every type of dance. You can choose from an array of different types of dance shorts, top crops, fabulous leotards, tutus, gymnastics leotards, lyrical dresses, dance accessories and so much more. All of these things can be found in every specialized online store, just make sure it is reliable and offers quality yet affordable dance wear clothes.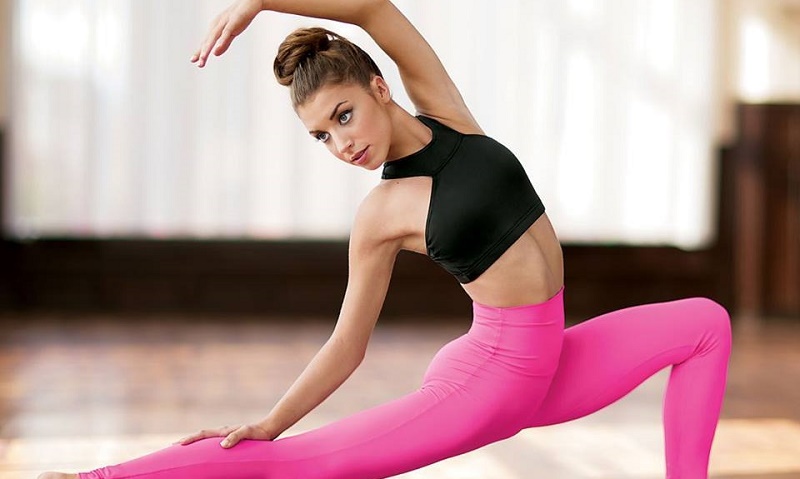 Choosing a reputable seller is the first step of the whole buying process. The second one is prioritizing comfort. Different styles of dancing require different types of shoes and clothes and all of them differ in colour, pattern, texture and material. According to dance experts, every type of dance encompasses different sets of techniques and the costume should give the needed freedom of movement. Simply put, the chosen dance wear clothes should enable the dancer to move freely in order to express himself/herself in the best possible way.
For a ballet dance, for instance, you would need a leotard, a ballet skirt (tulle), tights, and of course the specially designed ballet shoes. For modern hip hop and similar dance styles, on the other hand, you'd need bigger and loose fitting clothes. Regarding the different choice of foowear, modern dancers can wear as little as only foot thongs, while hip hoppers would need a pair of runners.
Jazz dancers, on the other hand, have a lot of freedom in choosing the style and colour of their dancewear, however, there are some essentials such type of a dancer should own like jazz pants  and comfortable leather dance shoes.
Once you have chosen the right type of dance wear for you, make sure you choose the right size. This is very important since too big or too small apparel can make you feel uncomfortable in your own skin and may have a bad impact on the way you perform. And lastly, let's not forget about the dance bag as the most important accessory where you can organize and carry all your items like clothes, shoes, hair clips, jewelry, key chains, etc.