3 Steps to Leading a Healthy Lifestyle with the Help of Stevia
Stevia is probably one of the most unique food ingredients of today as even though it is a sweetener (40 times sweeter than sugar), it doesn't affect blood sugar levels and even appears to enhance glucose tolerance. Without causing any negative effects on the body, it is the perfect substitute for sugar which is especially recommended for diabetics. Unlike other sweeteners, stevia is derived from a green, leafy herbal plant, native to South America, whose extract has been used as a sweetener in a number of countries for many years now.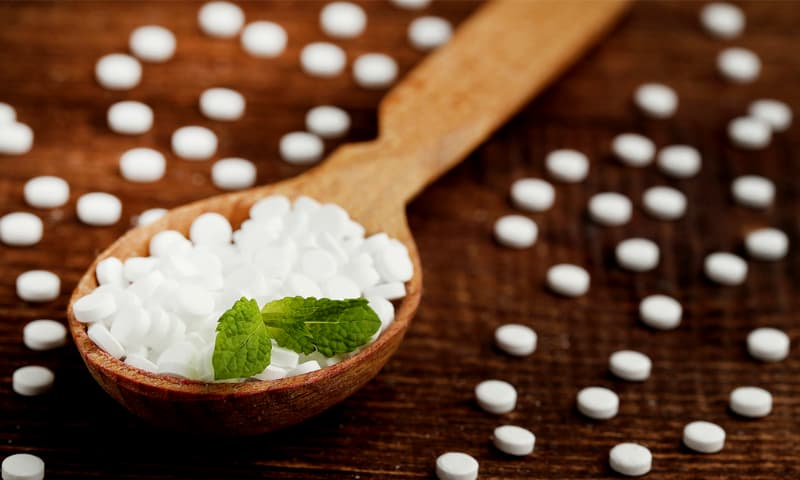 According to some stevia users, drinking stevia tea has helped them reduce their desire not only for sweets and fatty foods but also for tobacco and alcoholic beverages. Stevia has a very low calorific count, containing less than five grams of carbohydrate, which makes it a "no-calorie" ingredient. Stimulating alertness and countering fatigue, nourishing the liver, spleen, and pancreas, facilitating digestion and gastrointestinal functions are just some of the great array of health benefits that stevia has on your body.
Controls diabetes
Probably the most praised aspect of stevia is its ability to replace normal sugar for diabetics or people on carbohydrate-controlled diets so they can continue eating sweet foods without risking complications. Stevia packs are a very convenient way to take this sugar substitute. They contain stevioside (a non-carbohydrate glycoside component), which when breaks down, the glucose-containing particles are absorbed by the bacteria in the colon rather than being absorbed into the bloodstream.
Helps with weight loss
It is well known that physical inactivity and increased intake of energy-dense foods are one of the main reasons for obesity. The fact that stevia is very low in calories means that you can eat cookies and candies made with it without worrying about your calorie intake. Plus, stevia can also help control the excess sugar content in children's diets.
Regulates blood pressure
The glycosides which stevia is made of can relax the blood vessels, increase urination and facilitate the elimination of sodium from the body as well. In other words, the cardiovascular system is under less stress which protects the heart and prevents certain conditions such as heart attacks, atherosclerosis, and strokes.
Bottom line is, stevia is not only safe and tasty sugar alternative but it's also a potent natural compound that has multiple health benefits. If you've decided that it's time to start leading a healthier lifestyle, then I would recommend you to buy some stevia packs and try it with your favorite beverages and meals. Less hassle, fewer calories, and more health benefits! What's not to love about stevia?