Platform Lifts: A Step Forward for Convenience and Accessibility
Platform lifts are a mechanical means that provides users with an easy access to two or more floors. If your business venue features more floors, then it is strongly recommended that you install commercial handicap lifts, or platform lifts and in that way make sure that all your customers, including those with mobility issues, can move safely.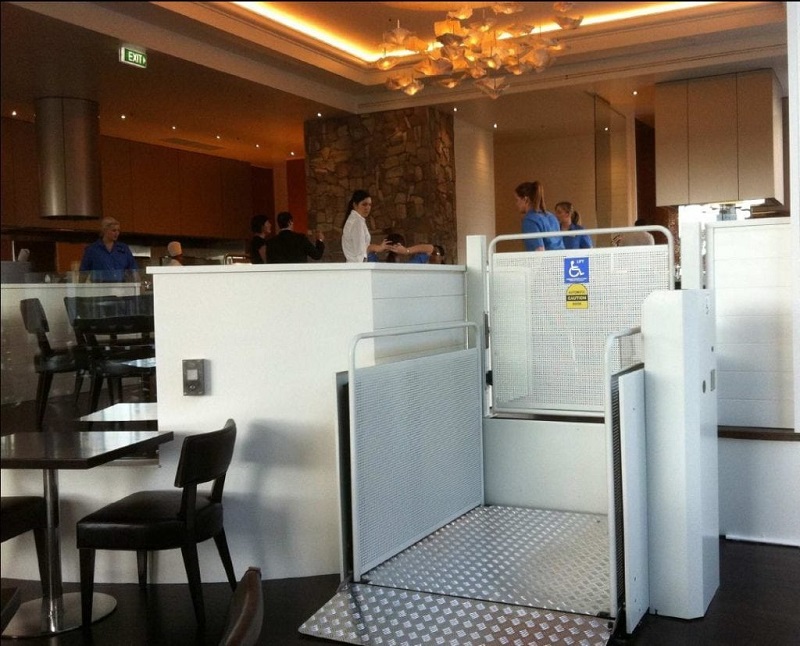 Benefits of Installing a Platform Lift
Business-friendly platform lifts, or commercial handicap lifts, are manufactured and designed to be able to carry large amounts of weight without making any compromises on speed or user safety. When compared to standard business lifts, the commercial handicap lifts are a bit bigger. Just remember, their size doesn't make them any slower or less useful. An additional perk that many companies will surely appreciate is the fact that platform lifts have low running and maintenance costs due to the use of single-phase power consumption.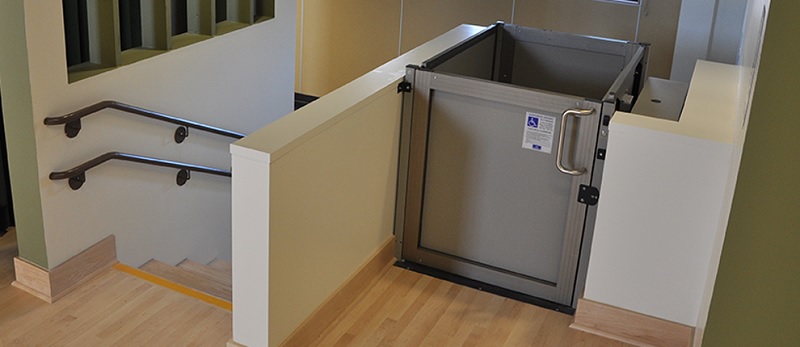 There may be other methods that help with the transport of people with mobility challenges, but it is safe to say that the risk of injuries when using a platform lift is much lower. This is possible due to the fact that users don't have to remove themselves from their wheelchairs in order to get from one floor to the next. Once your business venue provides that for the users, their family and friends will all have a piece of mind that their loved one can reliably wheel on and off the lift in no time.
Shows off a Positive Image of Your Business
Regardless of the type of business you own, once you decide to install a platform lift in your facilities, you are instantly letting all your customers and visitors know that you do care about them and constantly strive to make sure you provide an access point for everyone at all times. All in all, you will create a positive image and an inspiring message to everyone, thus making your business more visible for both old and new, potential customers.
Space Requirements for a Platform Lift
Generally, commercial handicap lifts have a relatively small footprint. When measuring the exact requirements, you need to consider the user space of the lift, and the shaft too. Usually, the side of the shaft is made a few centimetres larger than the platform or cabin of the lift itself. And remember, you need to make sure that different types of wheelchairs can all perfectly fit into the lift since people with different challenges are supposed to be able to use them.